Kitchen design and space planning are not just for the interior of your home. Outdoor spaces can become the perfect "hangout spots" or "end of the day retreats" with just the right imagination. Of course, all of us at Twin are here to help!
Here is one of my favorite outdoor oasis' renovated for a client in Mountain Brook. We extended the roof, connecting the garage and indoor kitchen. This created the perfect hangout space for football and family gatherings.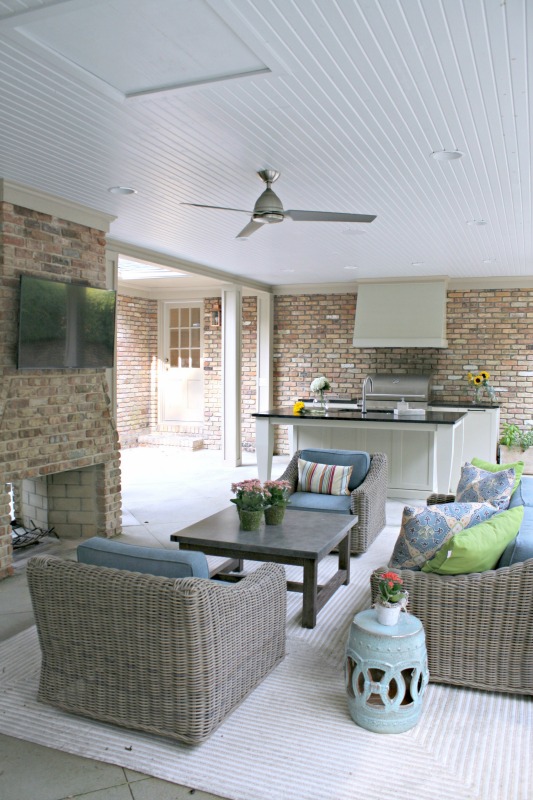 We even added an outdoor fireplace that opens on both sides to the sitting and dining areas, making the space so cozy it's hard to resist.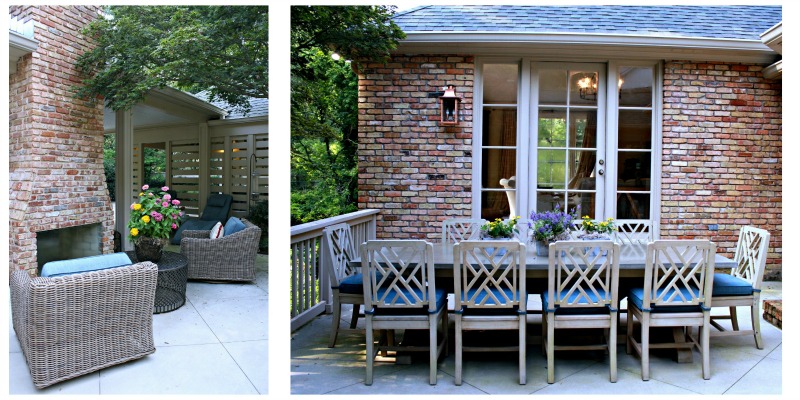 Last of all, we can't forget the custom cabinets we designed and built to extend the existing kitchen outside.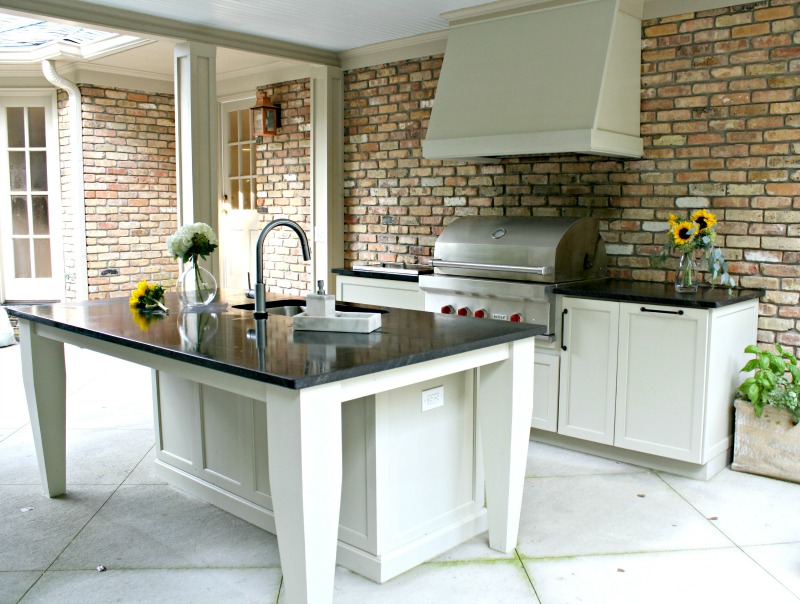 We custom built every feature with marine grade wood to stand the test of time while functioning outside. We even added a pullout trash and custom paper towel holder to make this kitchen unique and work perfectly for the homeowner.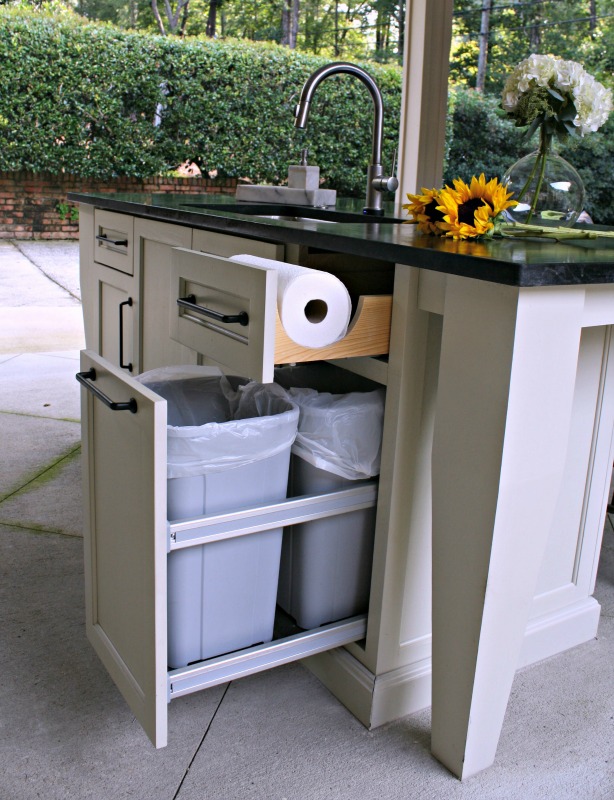 Another outdoor project I loved doing was this screen porch addition. We had the pleasuring of building this client's home only a few years before. We love our repeat clients!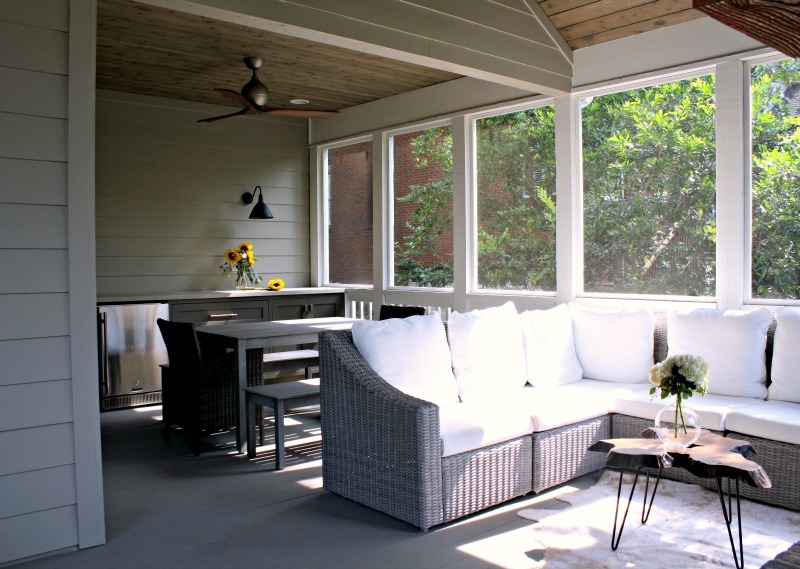 This dreamy screened-in porch has now become quite the space for entertaining. Complete with a custom built bar.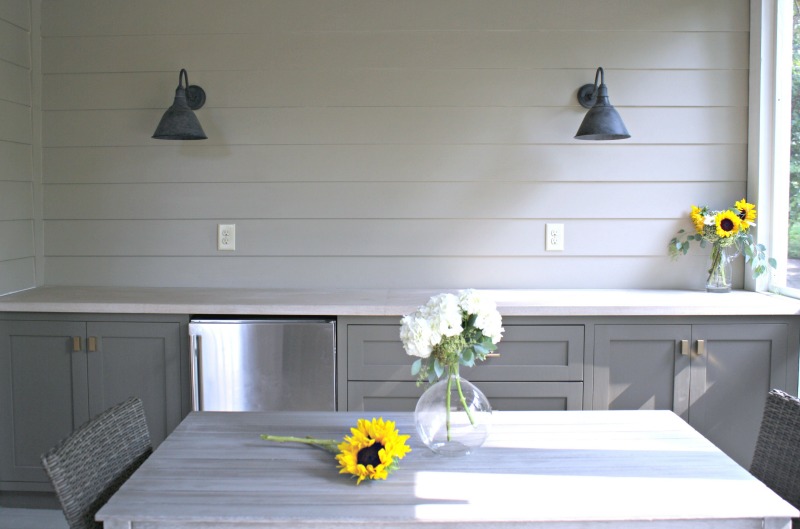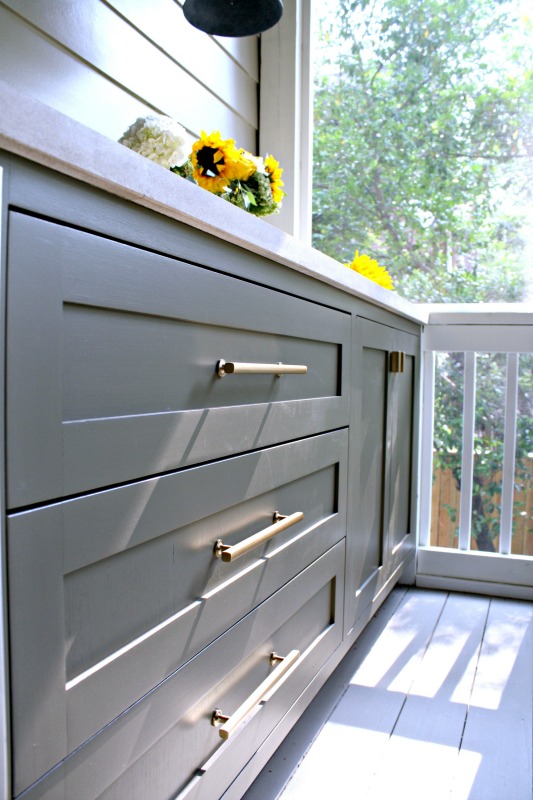 It was all about making this space homey with the attention to detail and finishes chosen by Twin Interiors.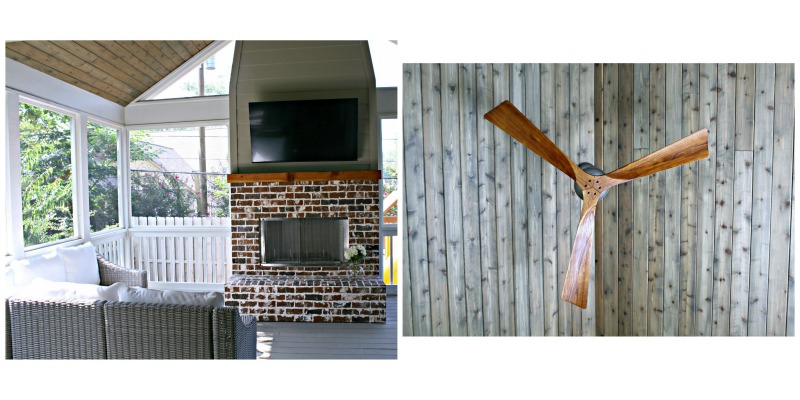 We finished the new addition off with an exterior patio, which our team laid in beautiful Bluestone.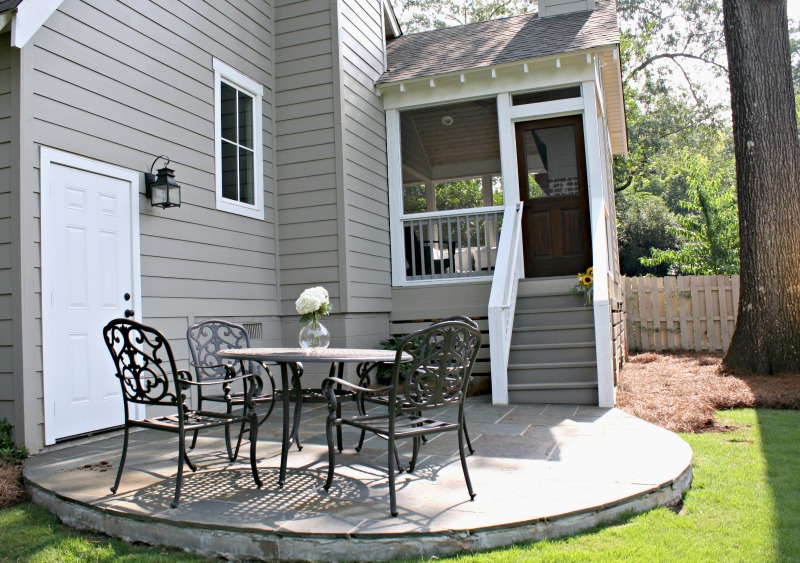 The screen porch addition paired perfectly with the front porch to make this happy house a home worth sharing!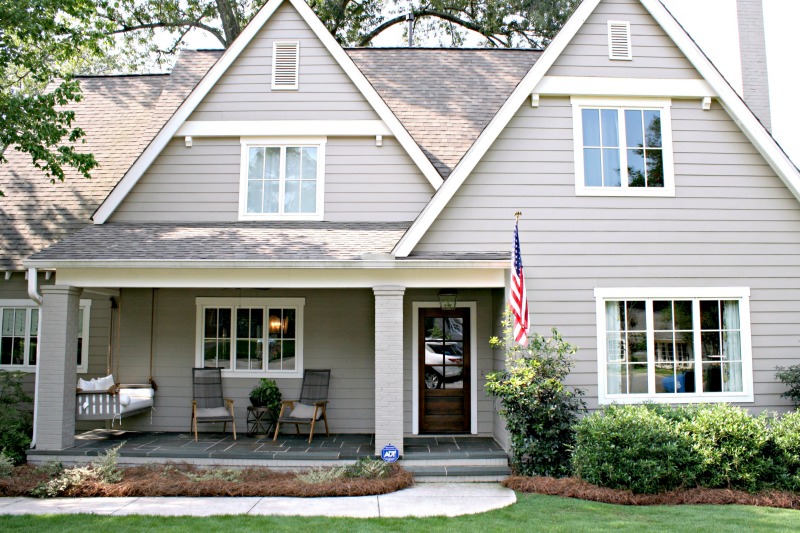 And we have to mention one of our favorite items for outdoor spaces…a custom bed swing!!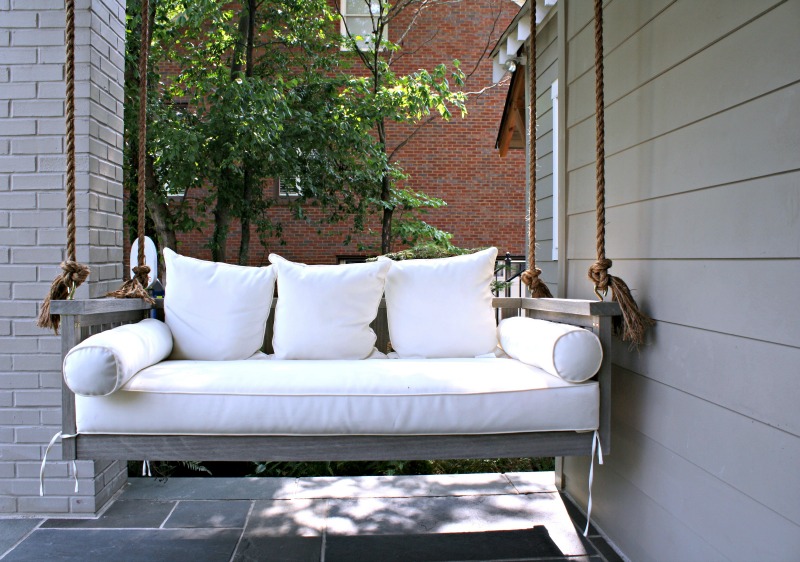 With summer wrapping up and a beautiful Alabama fall right around the corner, all of us here at Twin are ready to help create one of these amazing spaces in your home!
By Lauren Brown