I know, just reading that title, your mind instantly goes here-
Where will my game day and sippy cups go?
I don't have any pretty serving pieces to display.
What about the dust?
Let's talk it out. While kitchen cabinets have a significant impact, too much cabinet can get a little heavy & boring. Renovating your kitchen is a big investment. A healthy balance of form and function will give an end result you're proud of and provide a place where your family will love to gather.
Taking out some of those wall cabinets naturally makes your space feel bigger and presents an opportunity to get creative. Run your backsplash up to the ceiling to add more texture and draw the eye up.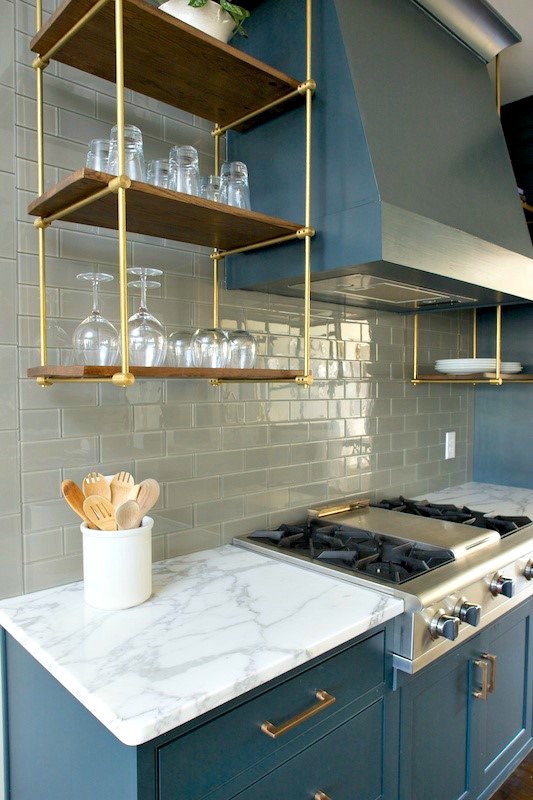 Design: Marianne Strong Interiors
If you're from the South, it's probably been ingrained in you that china cabinets are for precious, passed down antique pieces that are pulled out once or twice a year. Incorporating those is great! But don't be intimidated if you don't have formal china. Open shelves are ideal for everyday pieces, too. Clear glasses and white china are both clean & classic. Tip: putting away your glasses upside down will minimize dust.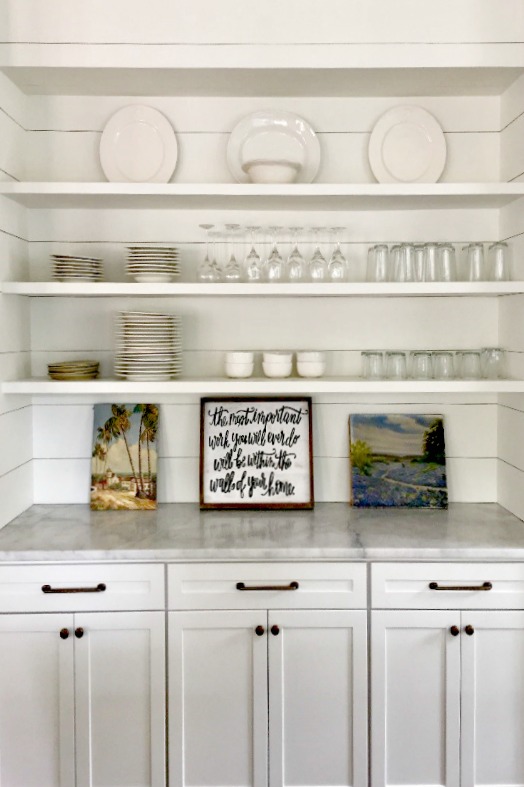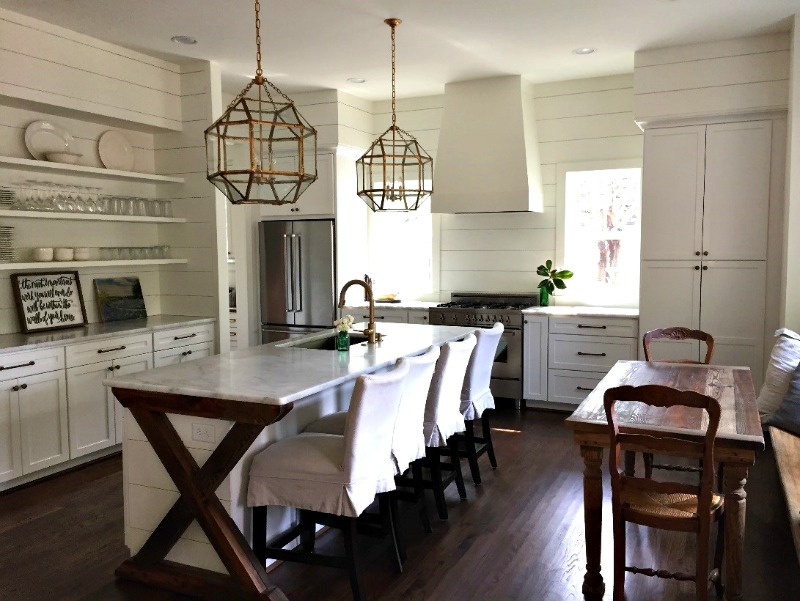 If you're planning to try open shelving in your home, it's important to take inventory of what is currently stored in your cabinets to ensure that open shelving will leave you with adequate storage.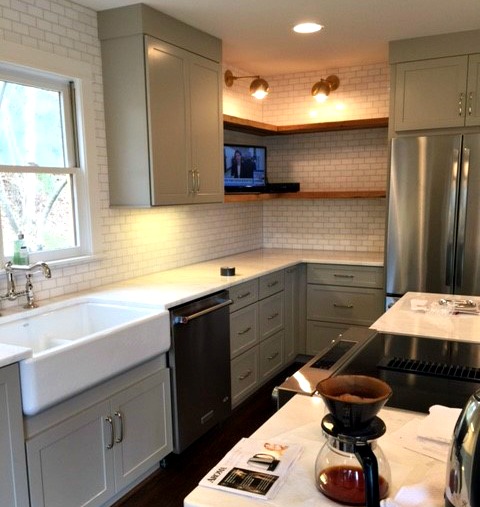 If your kitchen needs help reaching its full potential, we would love to assist you on your journey!
By Crystal Tucker, Cabinet Designer
Unless otherwise noted, all design and cabinet work was done through Twin Interiors and Twin Cabinets.