Featured Designer: Sara Giedinghagen
With the ringing in of the new year, organization resolutions are a hot topic among old and new homeowners. Let our Twin designers help you plan the necessary steps to start tackling the clutter behind your closed drawers. We can help you streamline the storage of utensils, dishes, spices, and other items to decrease stress and simplify your life.
Silverware Solutions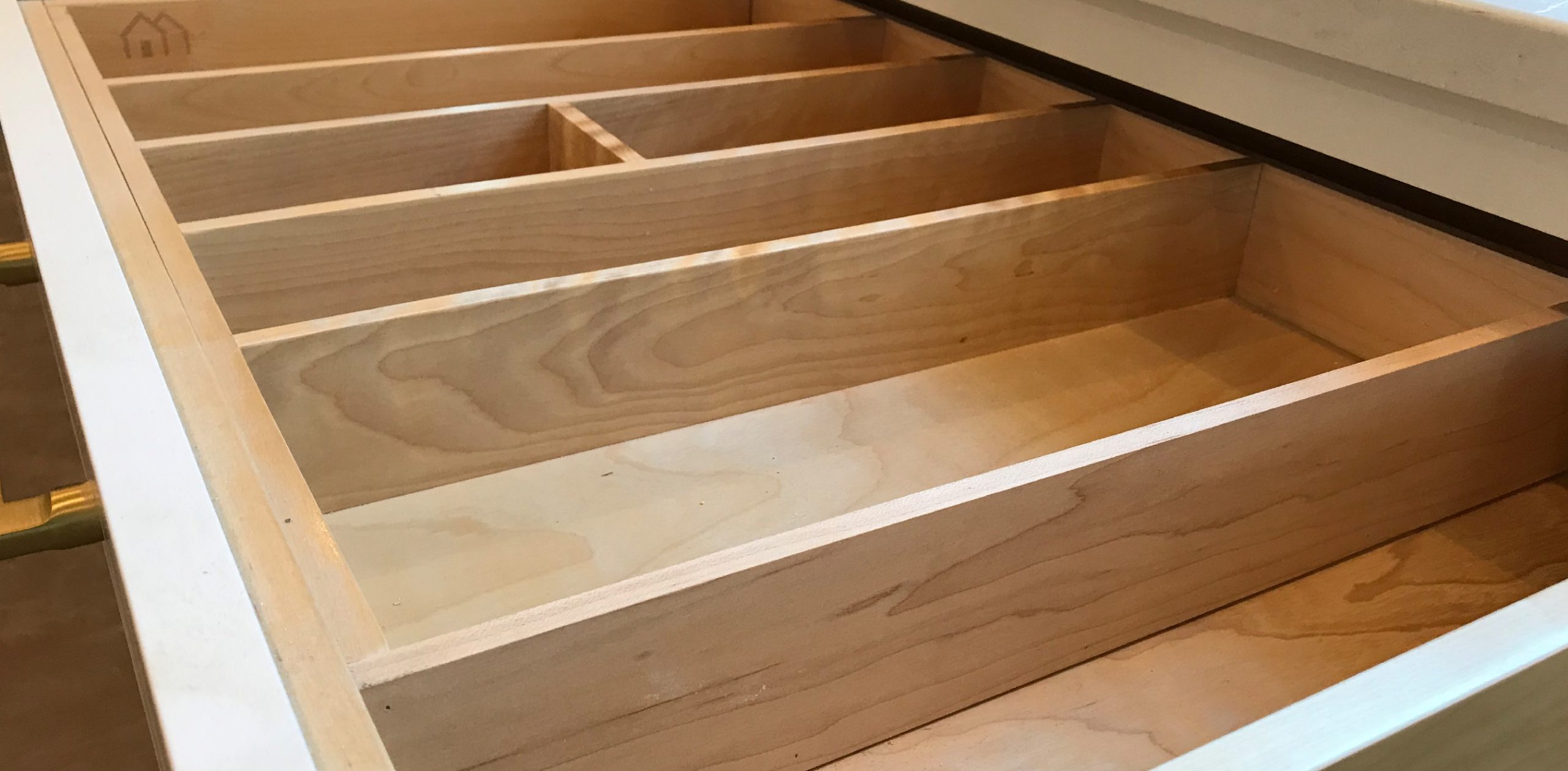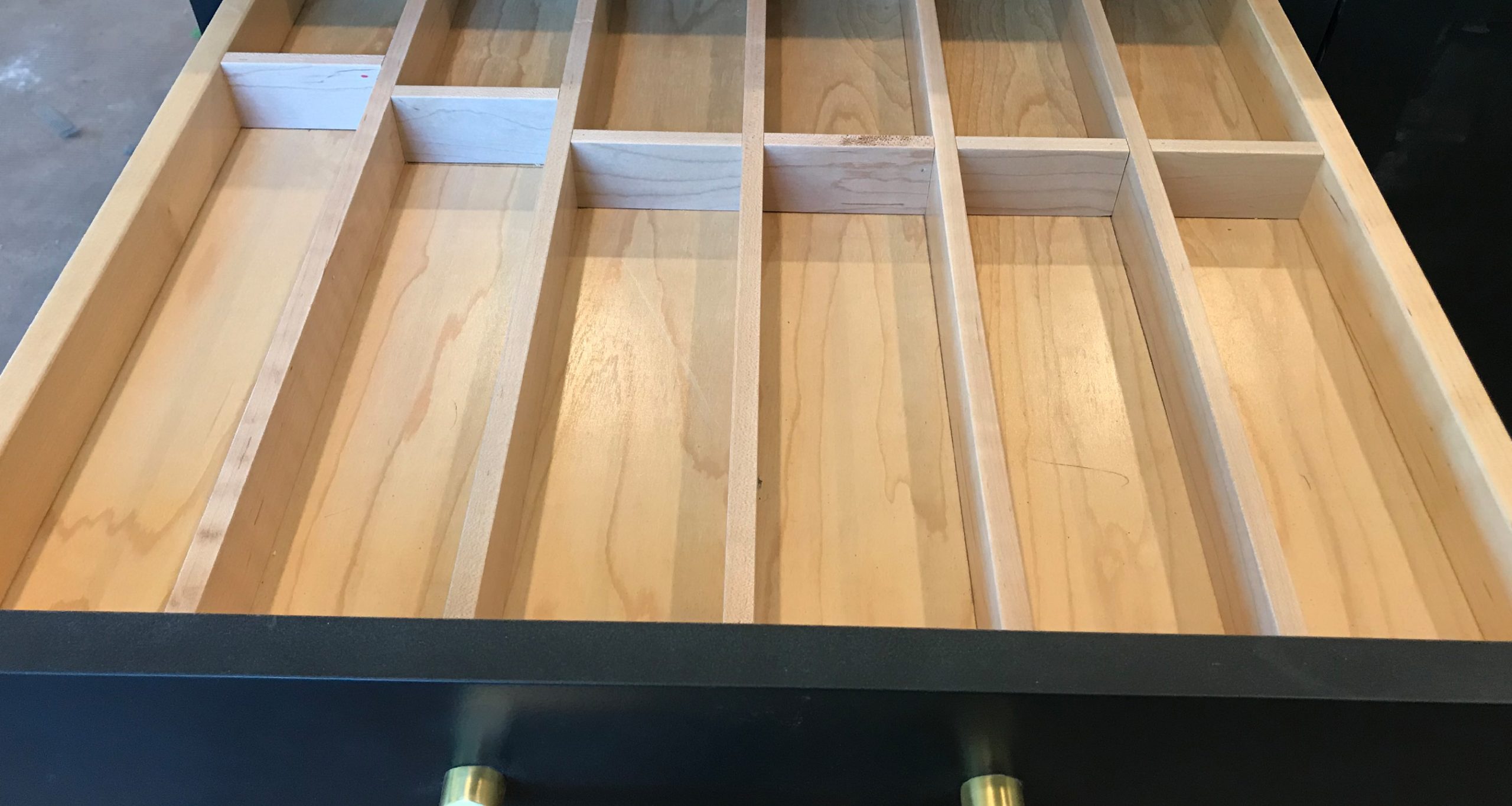 These custom built inserts are used to maximize the storage area for the homeowner's specific-sized cutlery. This minor detail can help keep the silverware, utensils, and tools consistently organized.
Spice It Up with Inserts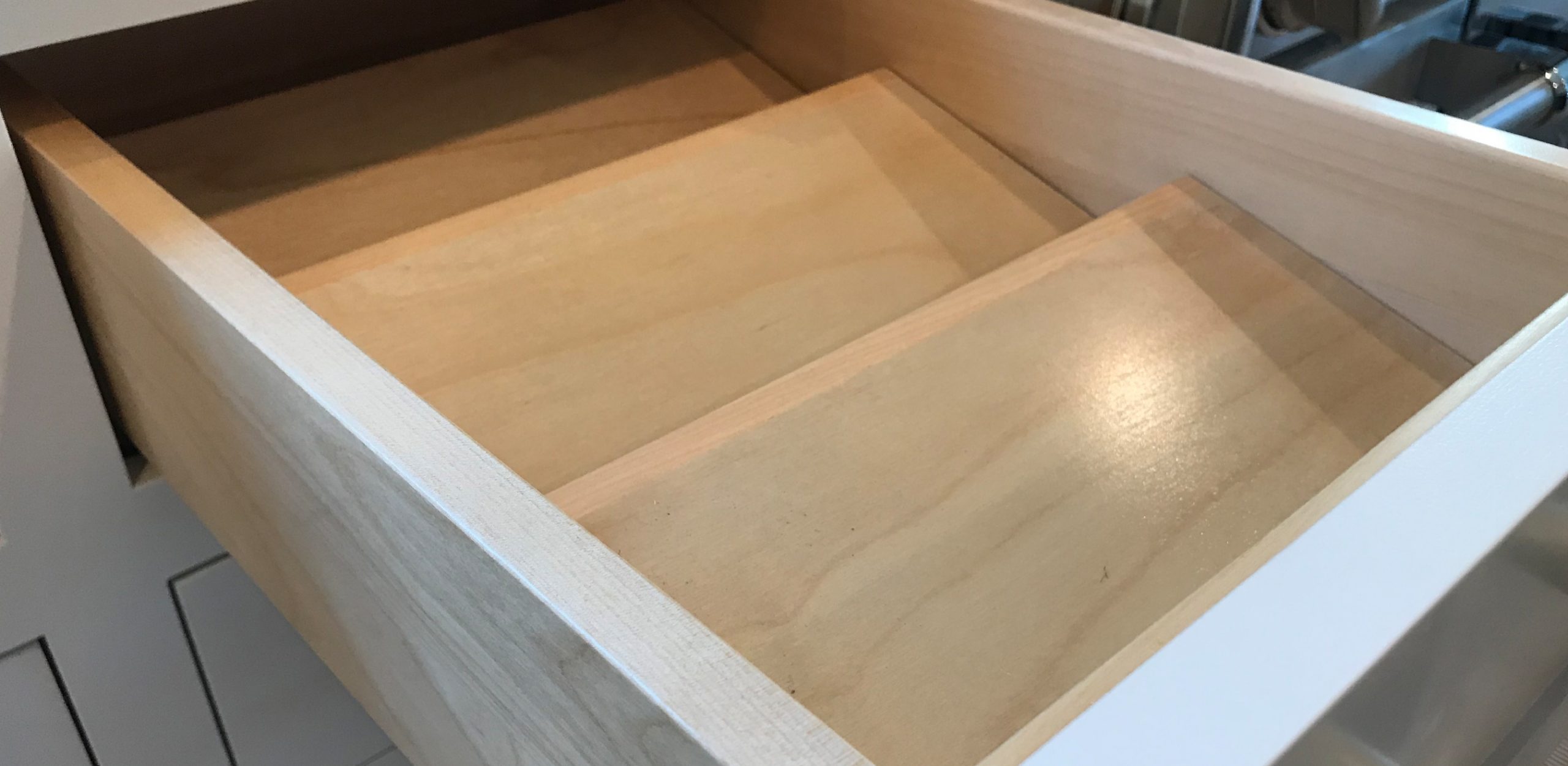 This particular kitchen contains no upper cabinets, so Sara made the decision to add spice storage racks to a drawer located by the range. This clever component adds convenience and ease for the at-home-chef.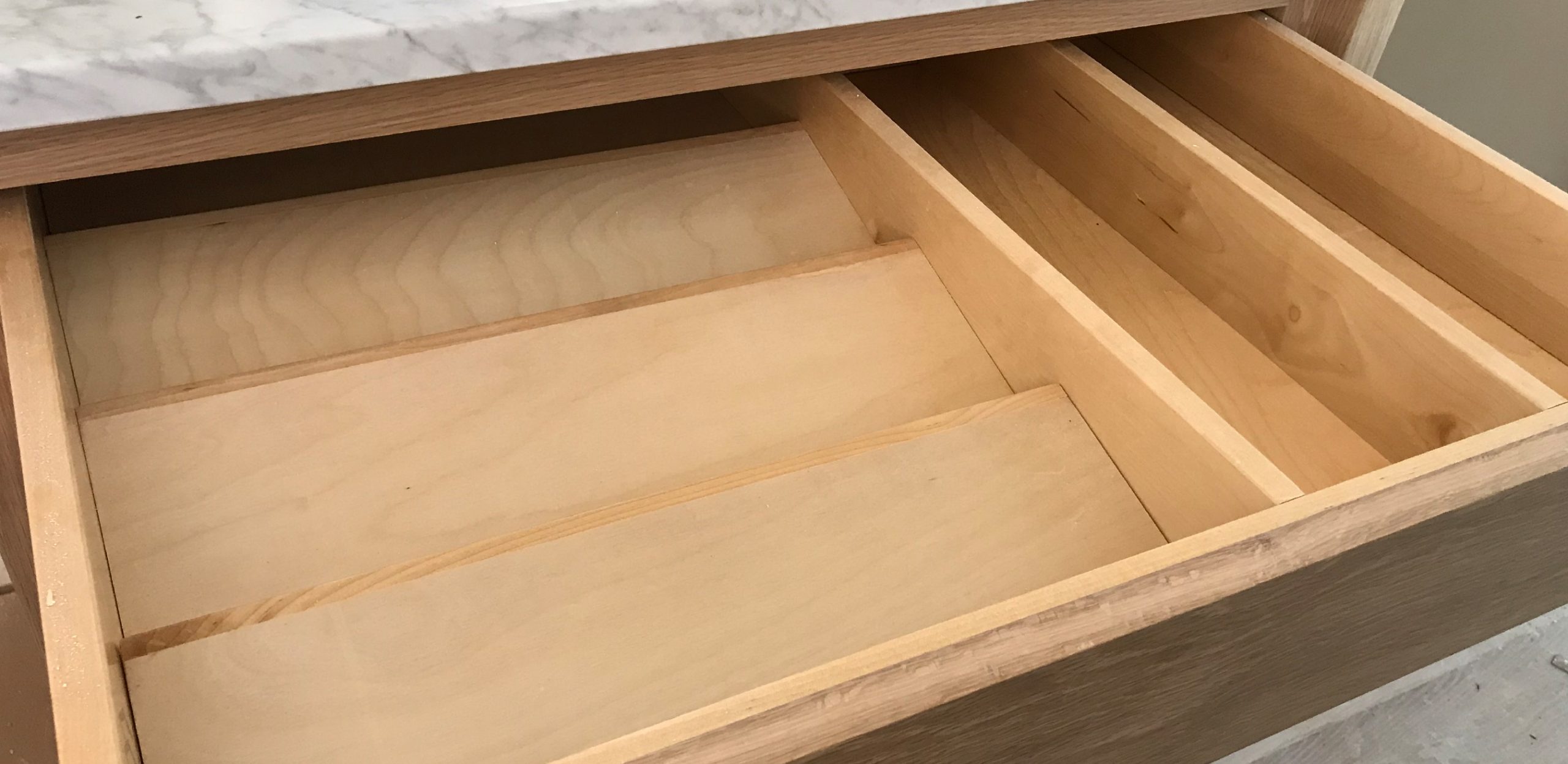 Sara combines a space for utensils alongside this spice rack since the width of this drawer may be too much for just one specific storage element.
Customize your Contents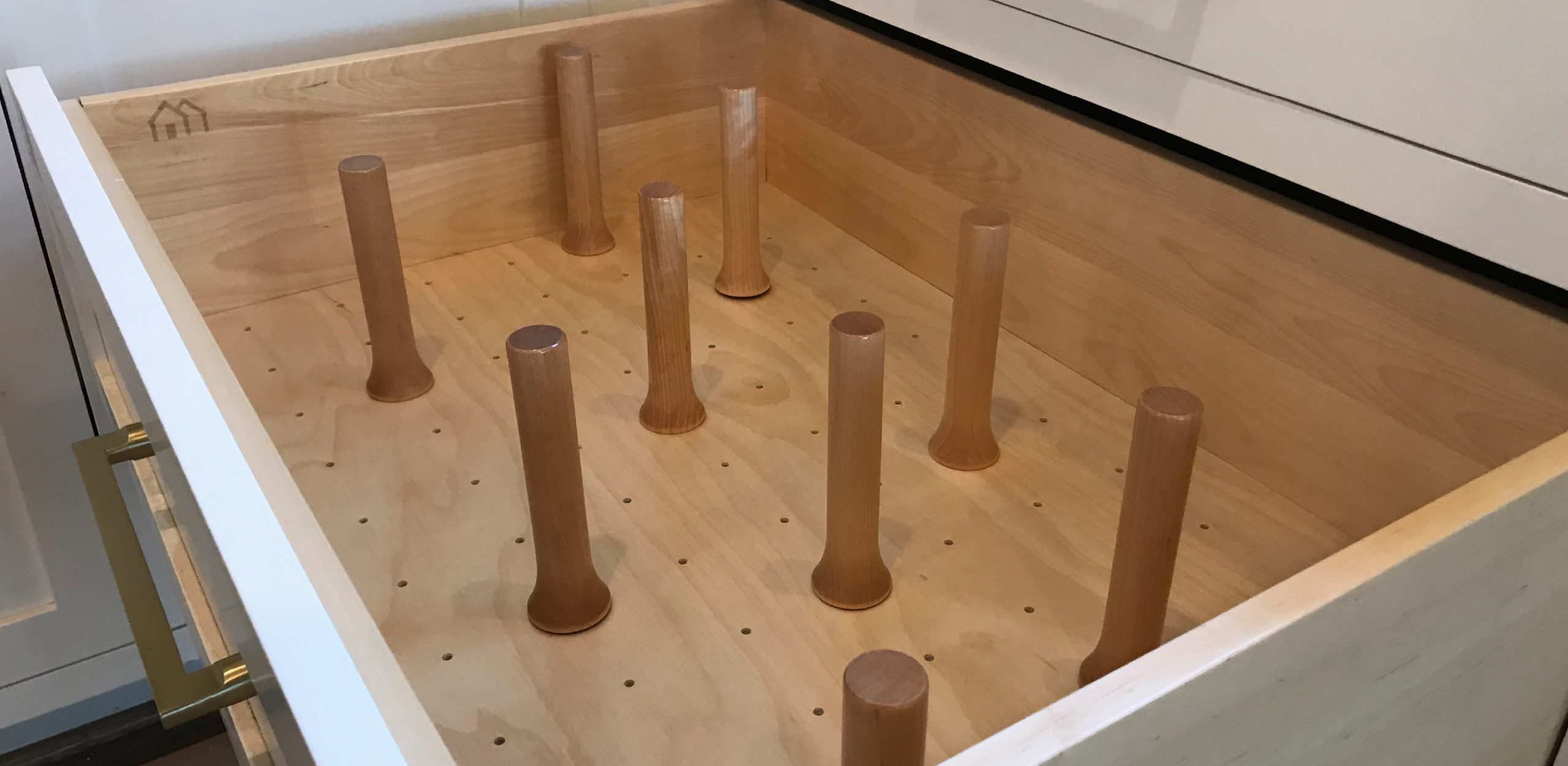 These storage pegs are great for pots and pans, bowls and dishes, or dinnerware, and are especially handy for those kitchens with no upper cabinets. These adjustable tools maximize the area keep the contents from sliding during opening and closing.
Oversized Modifications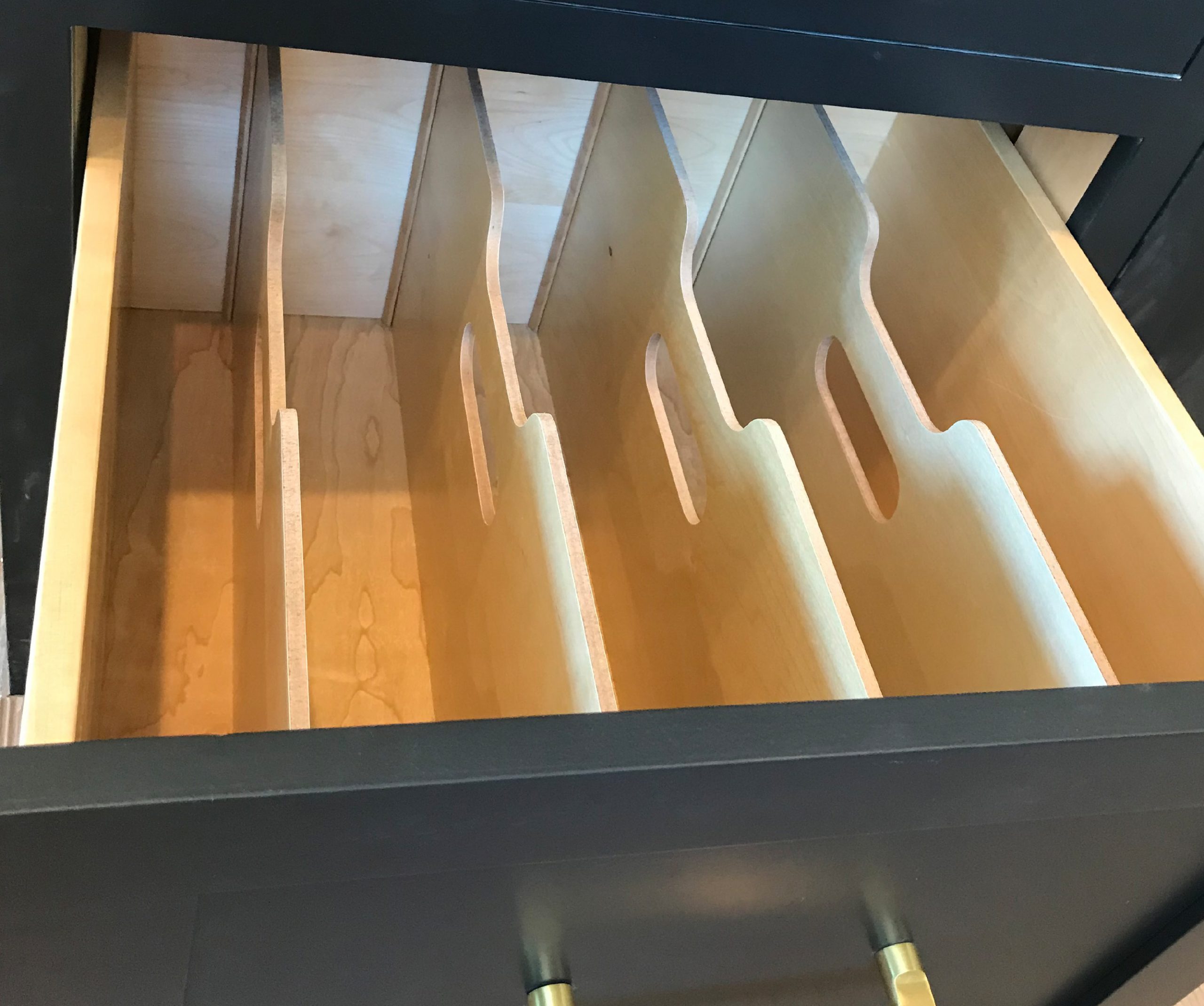 Sara used her cabinet design expertise to make this drawer a little deeper than originally planned, allowing it to serve as a great stash for cutting boards and small pans. The dividers are removable and give the homeowners an additional option to store large or custom-sized items.
These are just a few of the storage solutions that our designers offer. Today's focus covers our creative kitchen details but keep in mind that our services expand to closet, pantry, and bathroom spaces as well. Imagine a home that is planned to suit all of your many belongings but in a simple and organized fashion.