We recently celebrated our 15th anniversary here at Twin Construction! A lot can happen in 15 years – a lot of life, change and growth.
When I first put my hands to the plow in the construction world, I was a single guy sleeping on my twin brother's sofa. I was taking on new projects slowly, tackling them by myself when Homewood wasn't hopping quite like it is now.
After a season of life on my brother's couch, I moved into a flip house in Homewood with no roof and only my dog for company. I was renovating my house as well as a few other projects by myself. Soon, Twin Construction was born. My twin brother, William, joined me not long after and we learned that together, we make a great team. We bring different dynamics and perspectives, and that combination helped us grow as we learned how best to serve our community.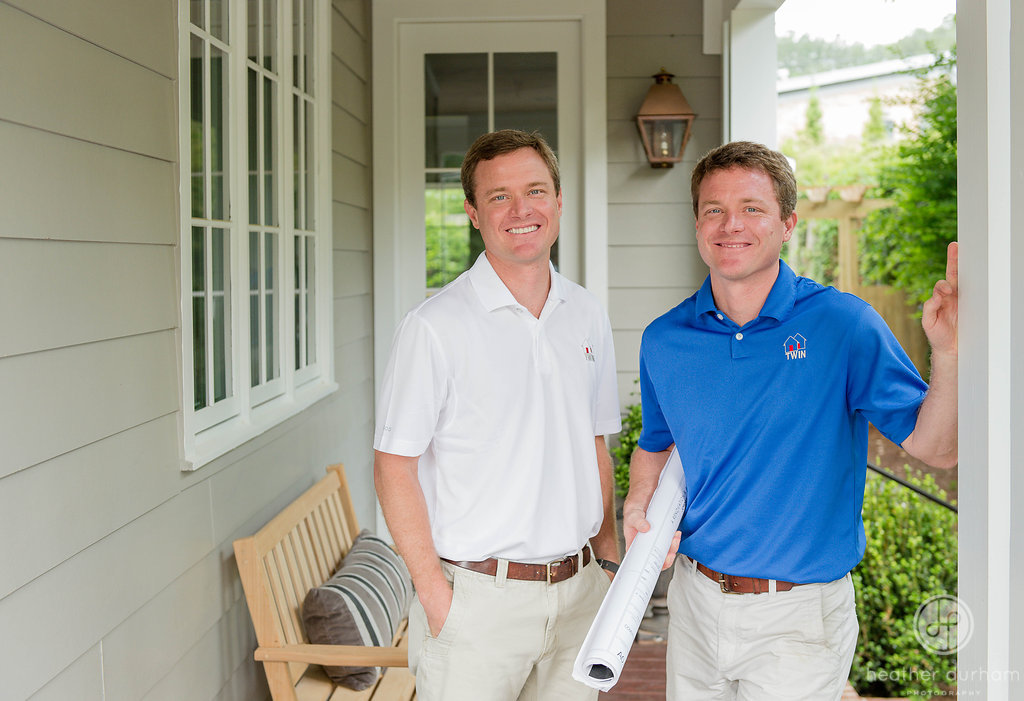 Flash forward 15 years and I'm now married and the father of 3 beautiful girls and a Golden Retriever named Gus. William is married, and the father of 4 sweet kiddos.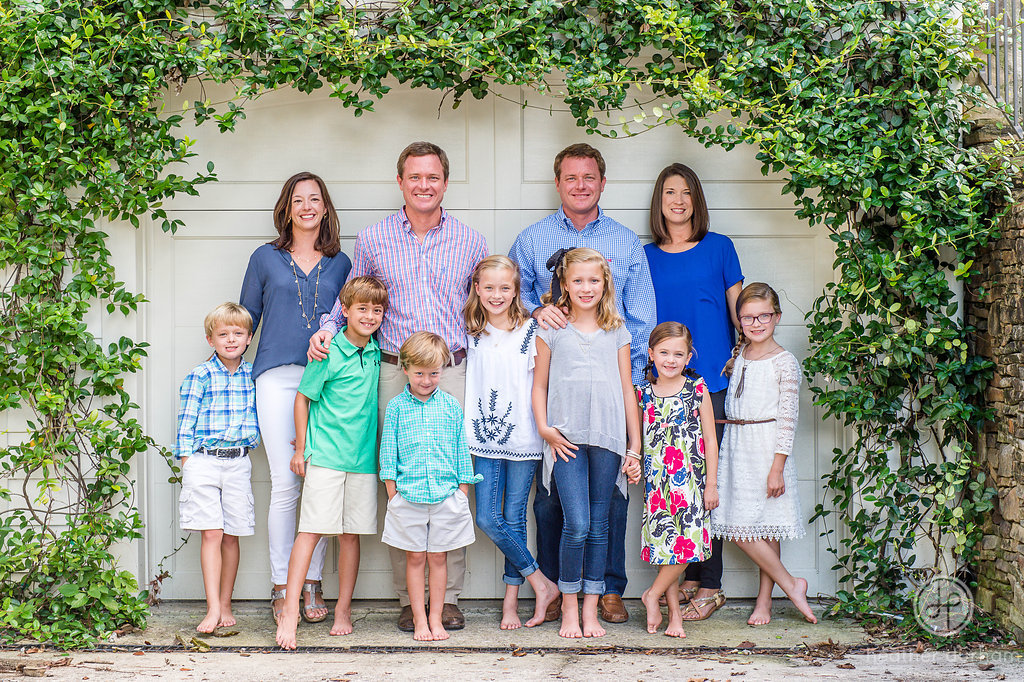 Instead of a flip house here and there, Twin now has the opportunity to take on 5 or so flips a year, on top of jobs for our clients.

William and I have gone from doing all the work ourselves to managing 20+ employees who are vital to the ins and outs of making our company successful.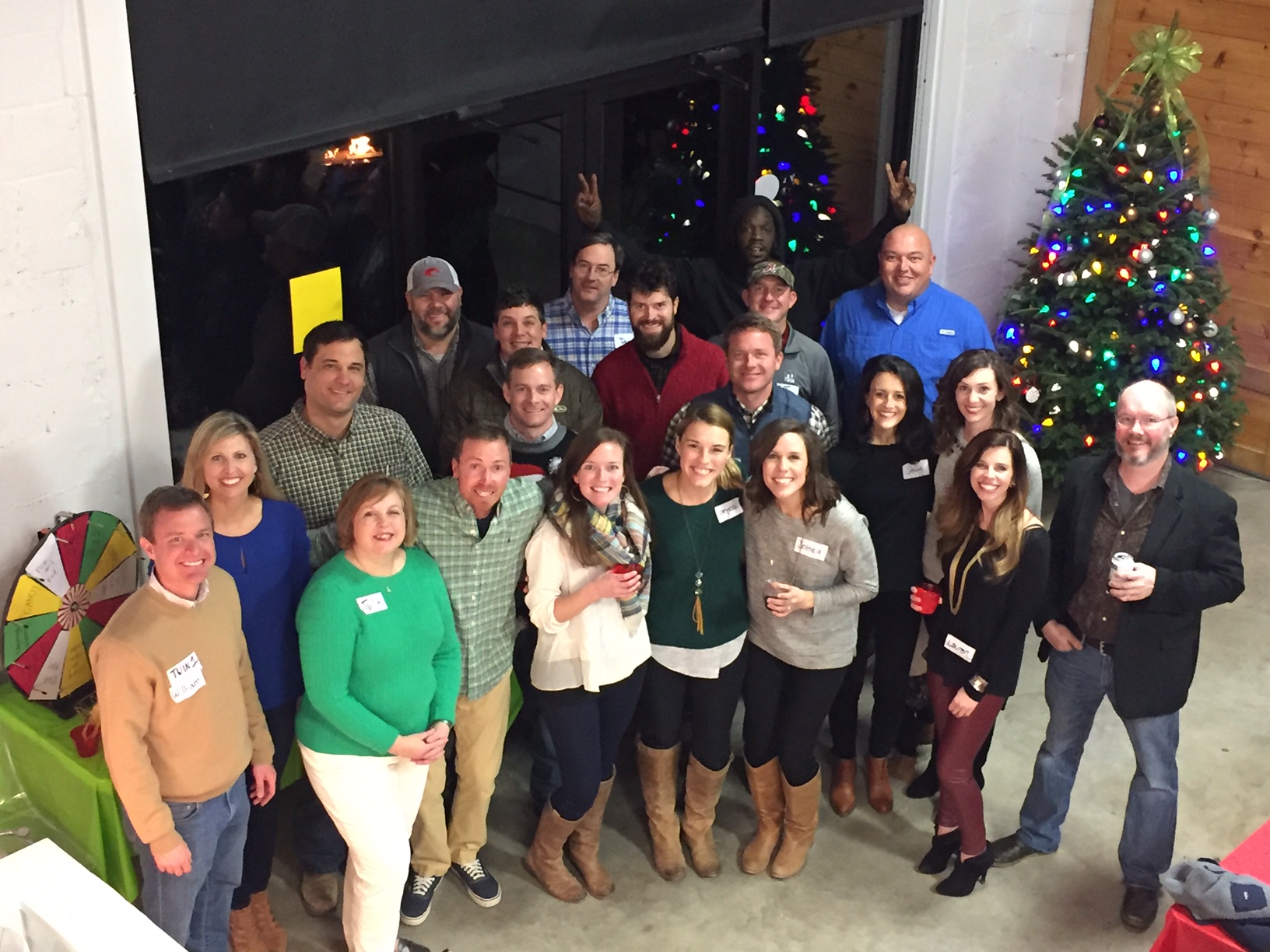 As we look back over these 15 years, we've never been more thankful for our community who has embraced us and cheered us on as we've sought to serve in the most innovative and creative ways possible. We love knowing that our clients are also our neighbors and friends.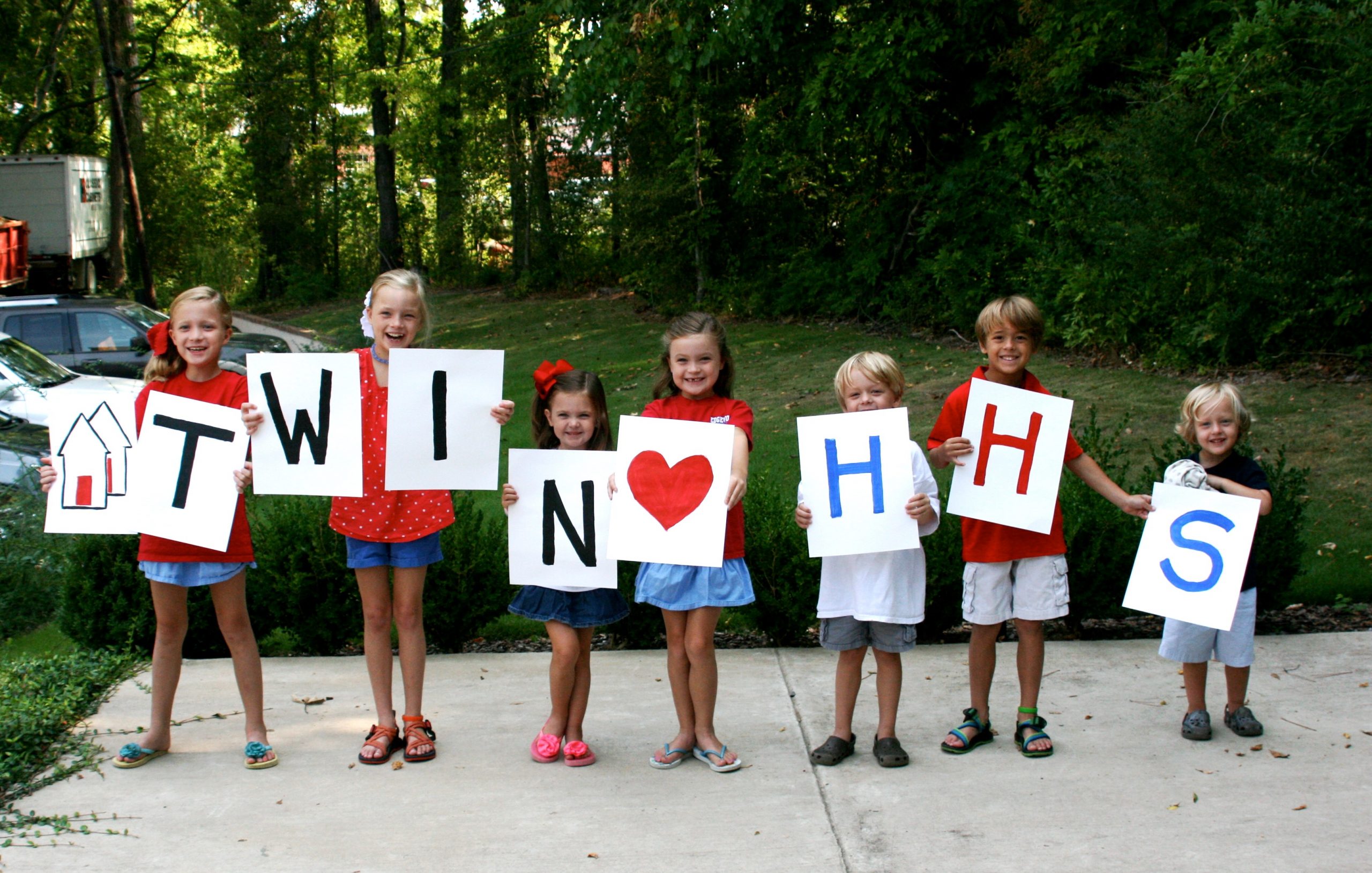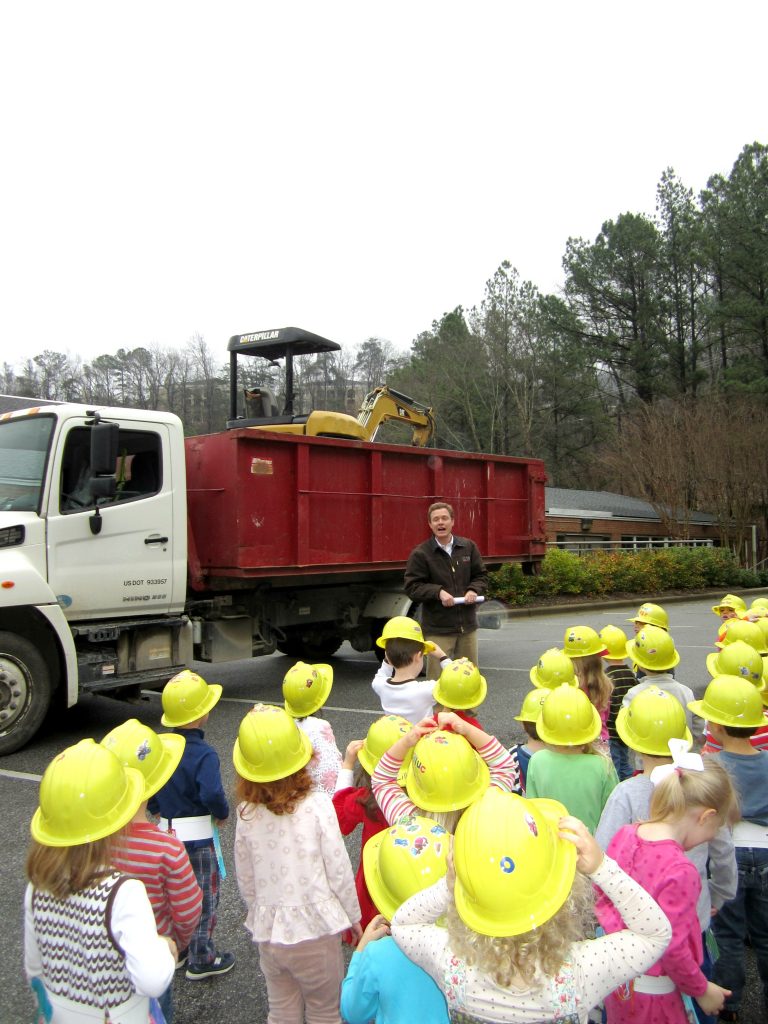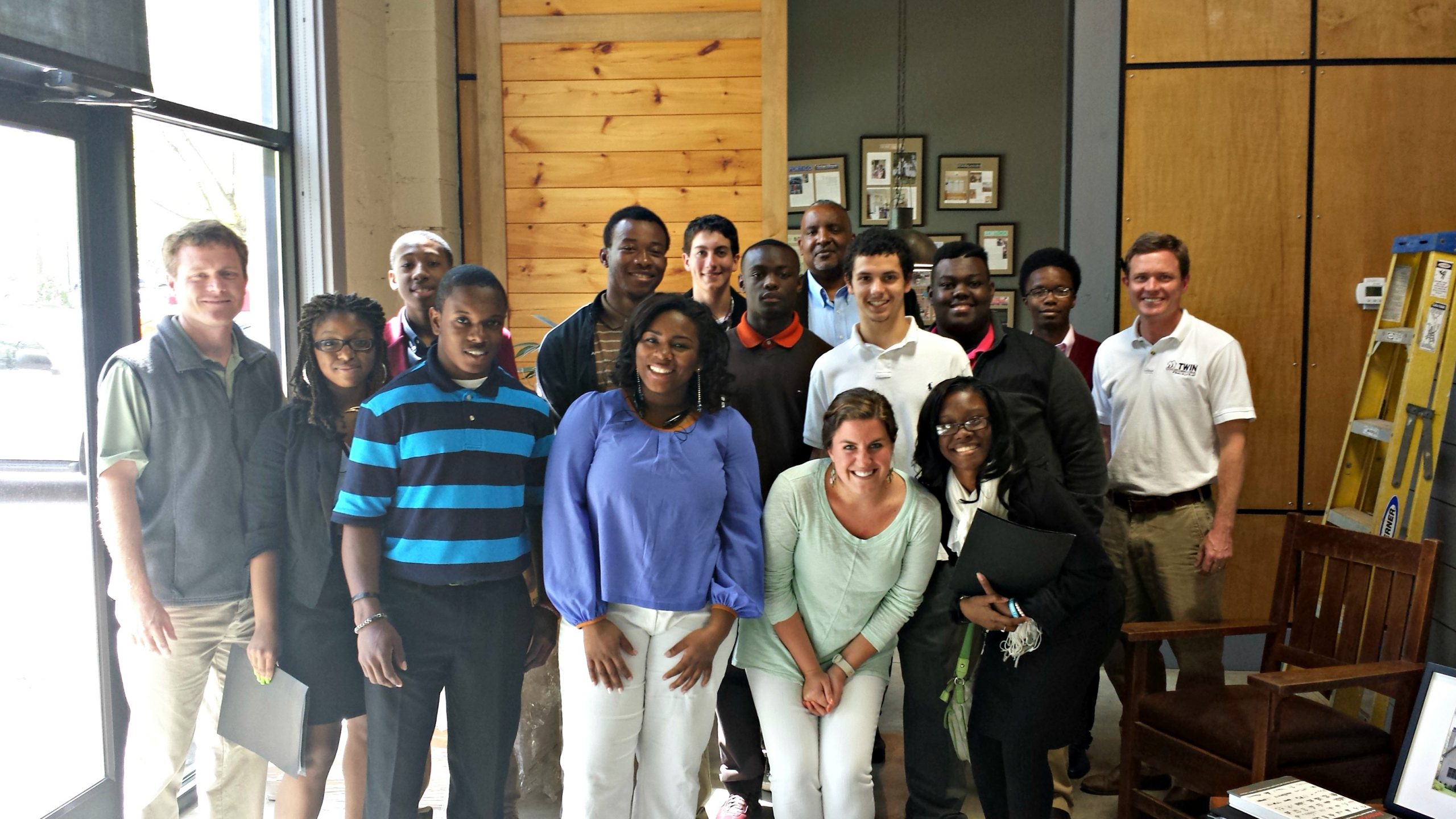 I'm thankful for the season of sleeping on William's couch, for the roof-less flip house and for the collaboration and growth over the years. Each season of life makes such a big impact, even if we don't realize it along the way. What started as an idea, an interest, slowly evolved over the years into much more than building and renovating houses. As we celebrate 15 years of growth and learning (and a few gray hairs added along the way!), we are grateful for our clients and feel blessed to be involved in our community. Thank you for supporting us along the way!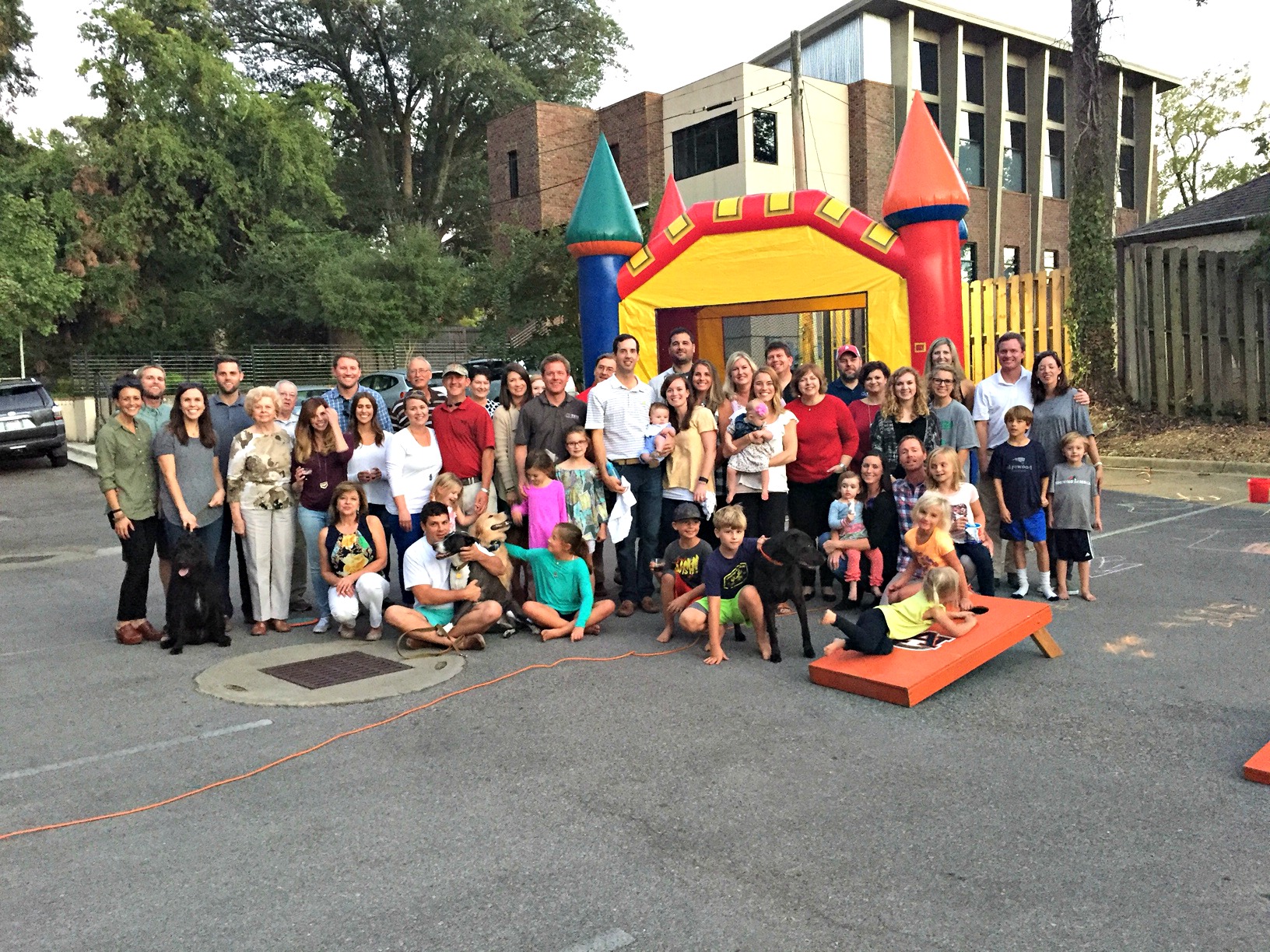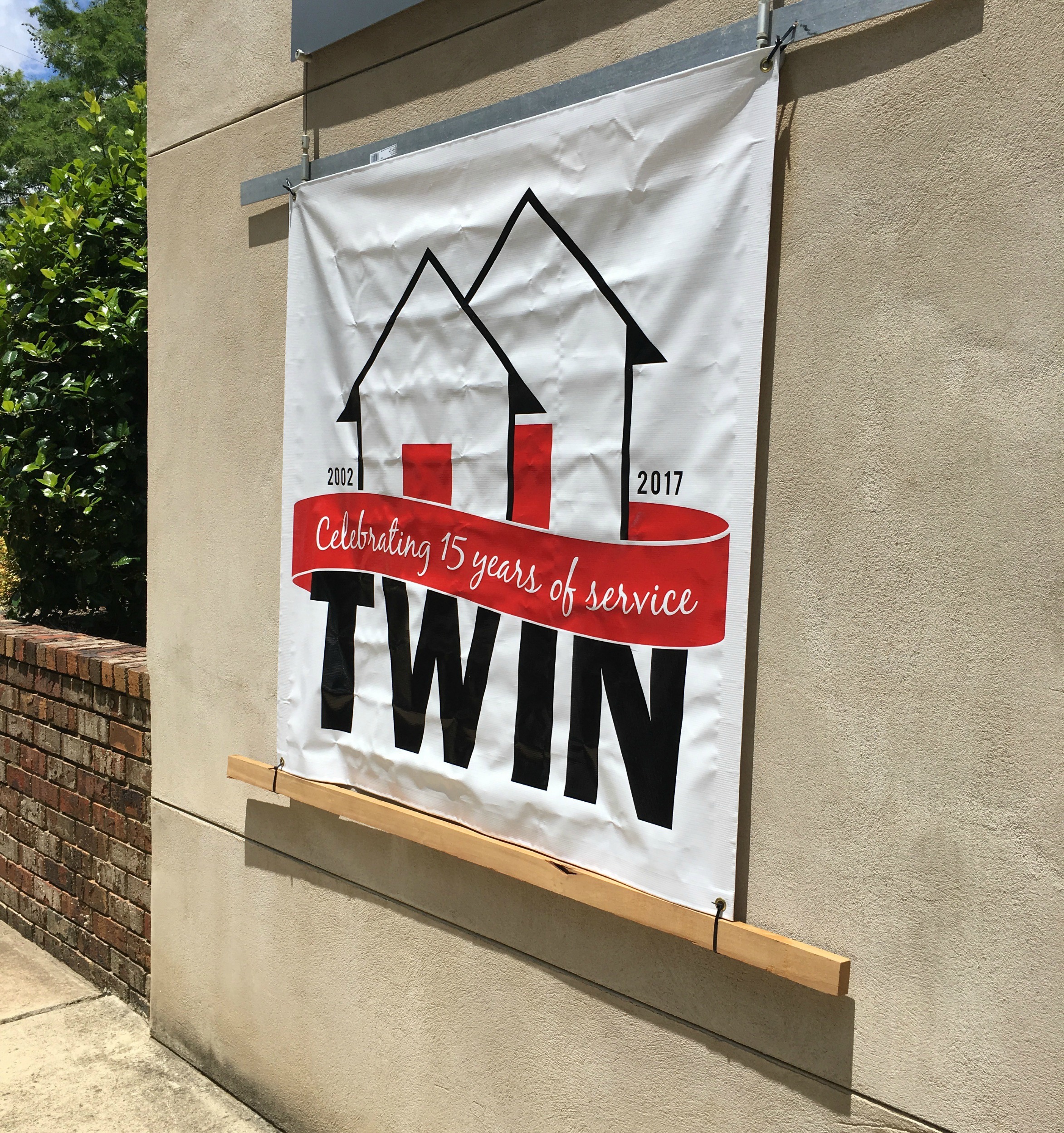 By David Siegel, Twin Construction Owner
All professional photos: Heather Durham Photography