Together with the homeowners, we designed a coastal luxury vacation home in the popular 30A area. Discover the ultimate beach home in Blue Mountain Beach, custom built by Twin Construction.
Welcome to luxury living in Blue Mountain Beach, Florida where coastal charm meets impeccable craftsmanship. In this blog post, we're thrilled to introduce you to a stunning custom-built beach home by Twin Construction that perfectly embodies the spirit of the 30A area.
With its breathtaking design, unparalleled quality, and meticulous attention to detail, this Blue Mountain Beach home is the pinnacle of coastal elegance. Join us as we take you on a virtual tour of this residence, featuring four levels, seven bedrooms, seven+ baths, and a wealth of living spaces that will leave you in awe. From its coastal-inspired interiors to its custom bunk rooms designed for large families, this home is a dream come true.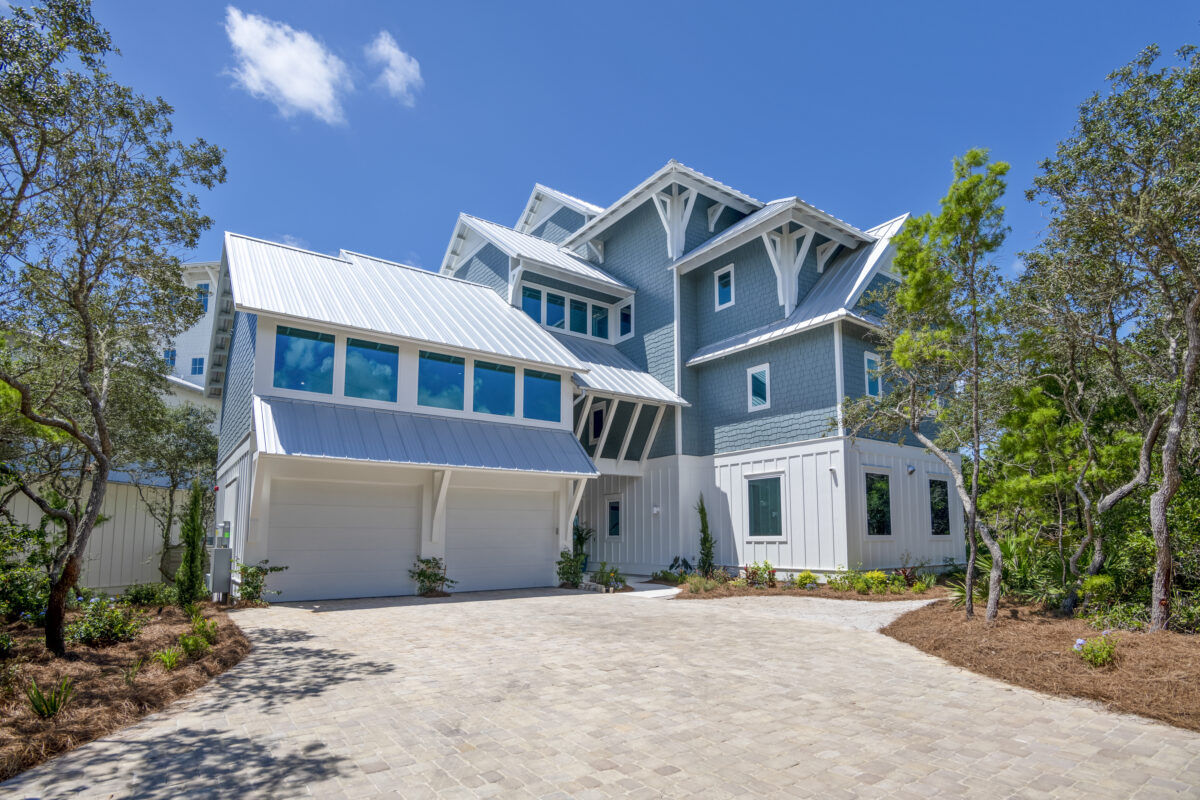 The Charm of Blue Mountain Beach and the 30A Area
Blue Mountain Beach, nestled along the scenic 30A area, is a coastal paradise that captures the hearts of residents and visitors alike. With its pristine beaches, turquoise waters, and laid-back atmosphere, it's no wonder why discerning homeowners flock to this charming community. The 30A area is renowned for its commitment to preserving the natural beauty of the coastline while offering a plethora of upscale amenities, making it an ideal location.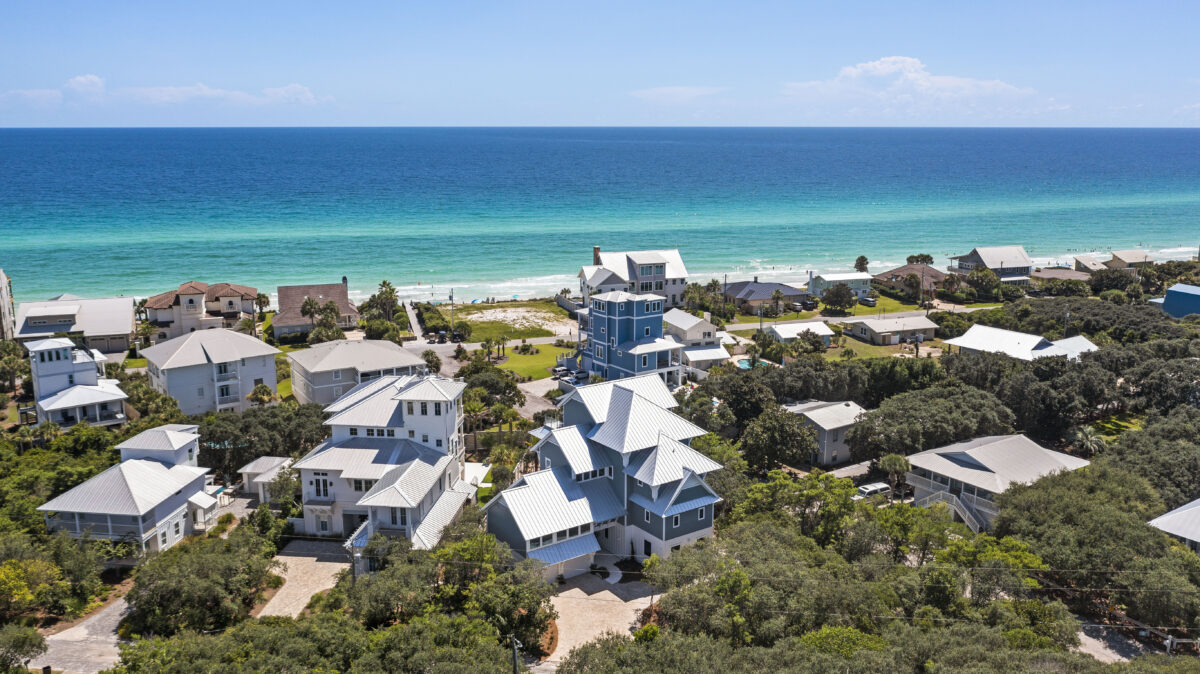 Unveiling the Blue Mountain Beach Custom-Build
With its four levels of luxurious living, this residence offers an abundance of space and a layout that seamlessly combines comfort and style.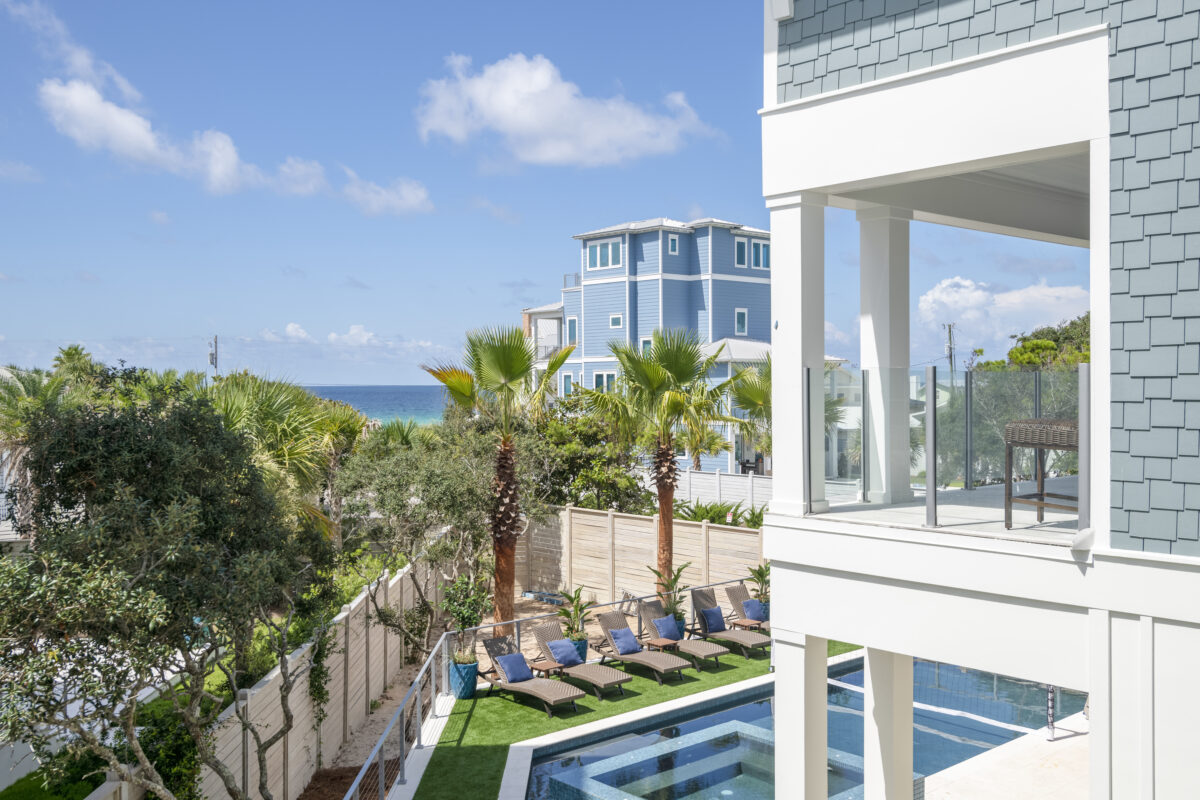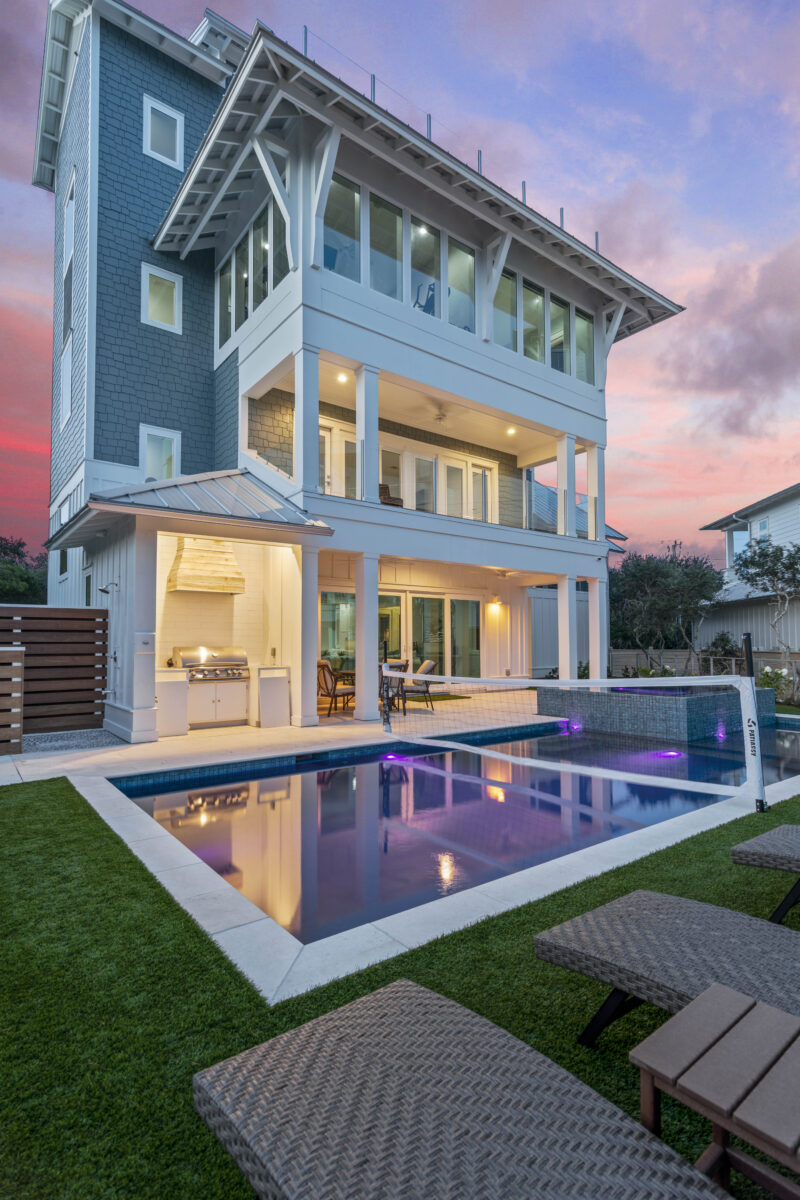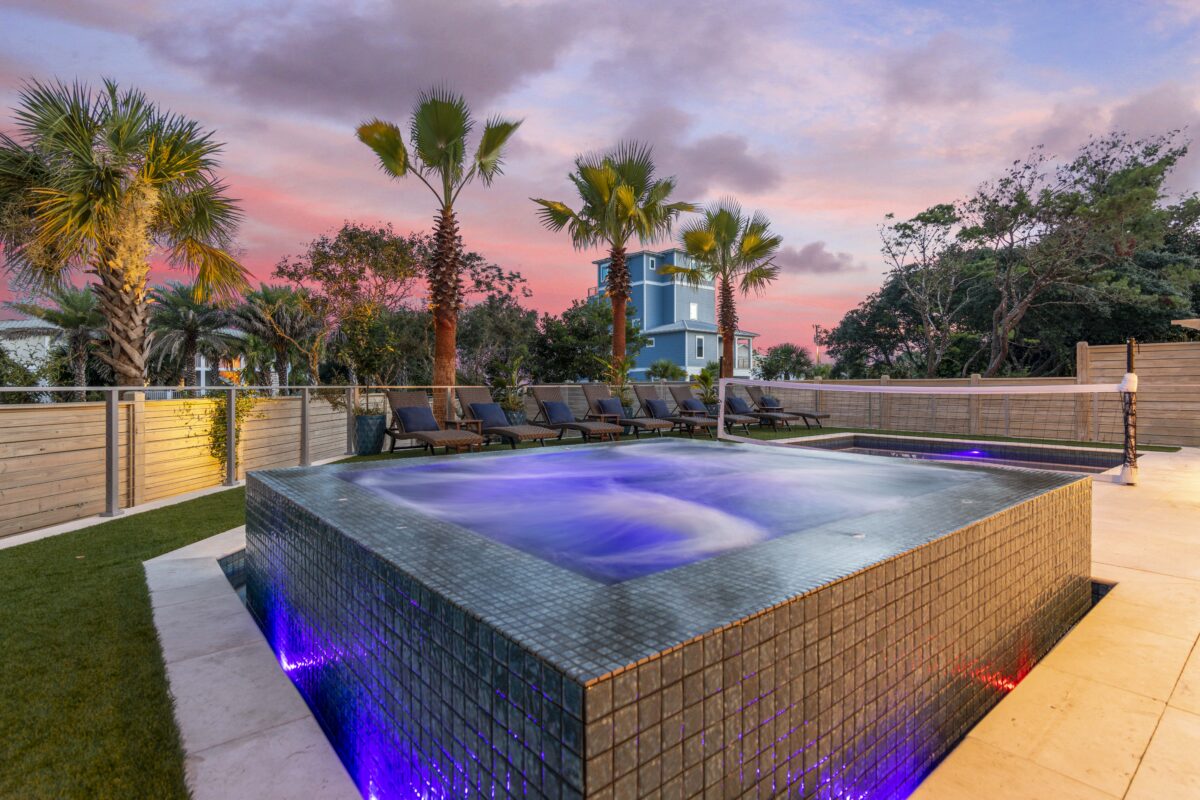 Explore the Interior
Step inside and be greeted by the coastal-inspired interiors adorned with a soothing palette of white, mint, and blue colors. The open-concept design creates an inviting atmosphere, perfect for entertaining family and friends or enjoying quiet evenings at home.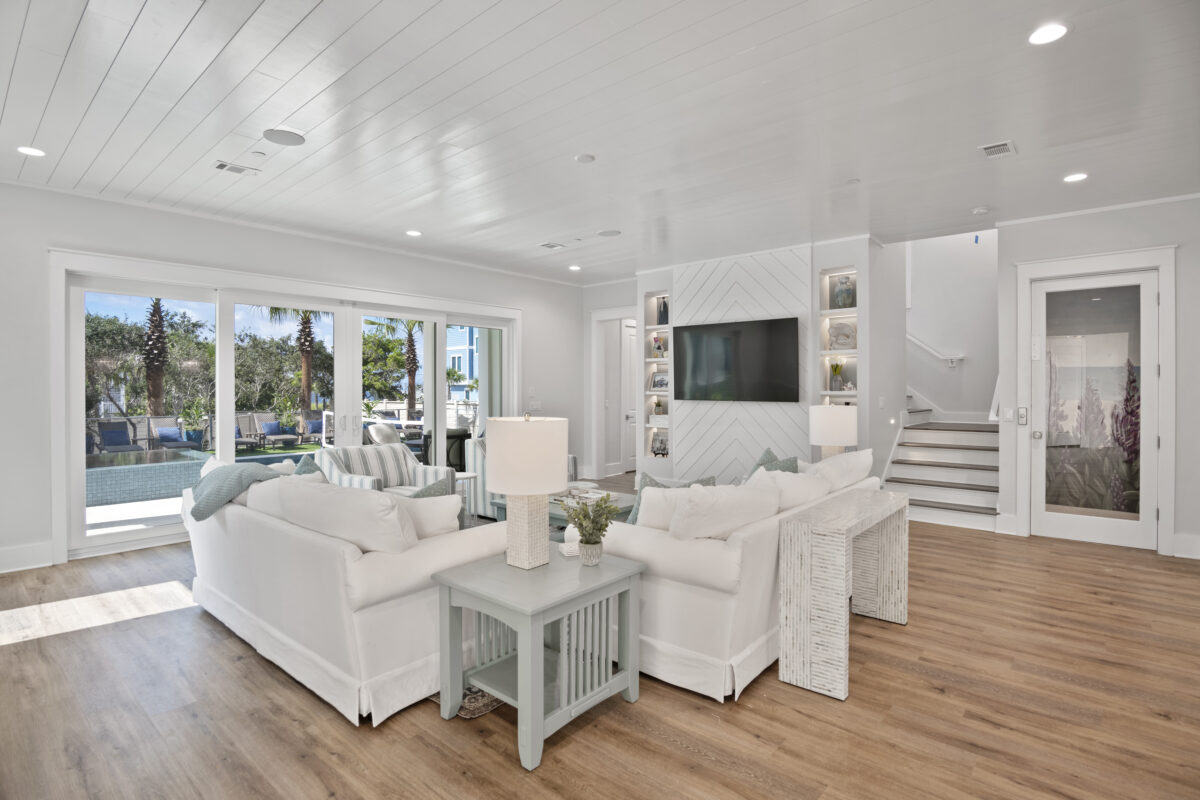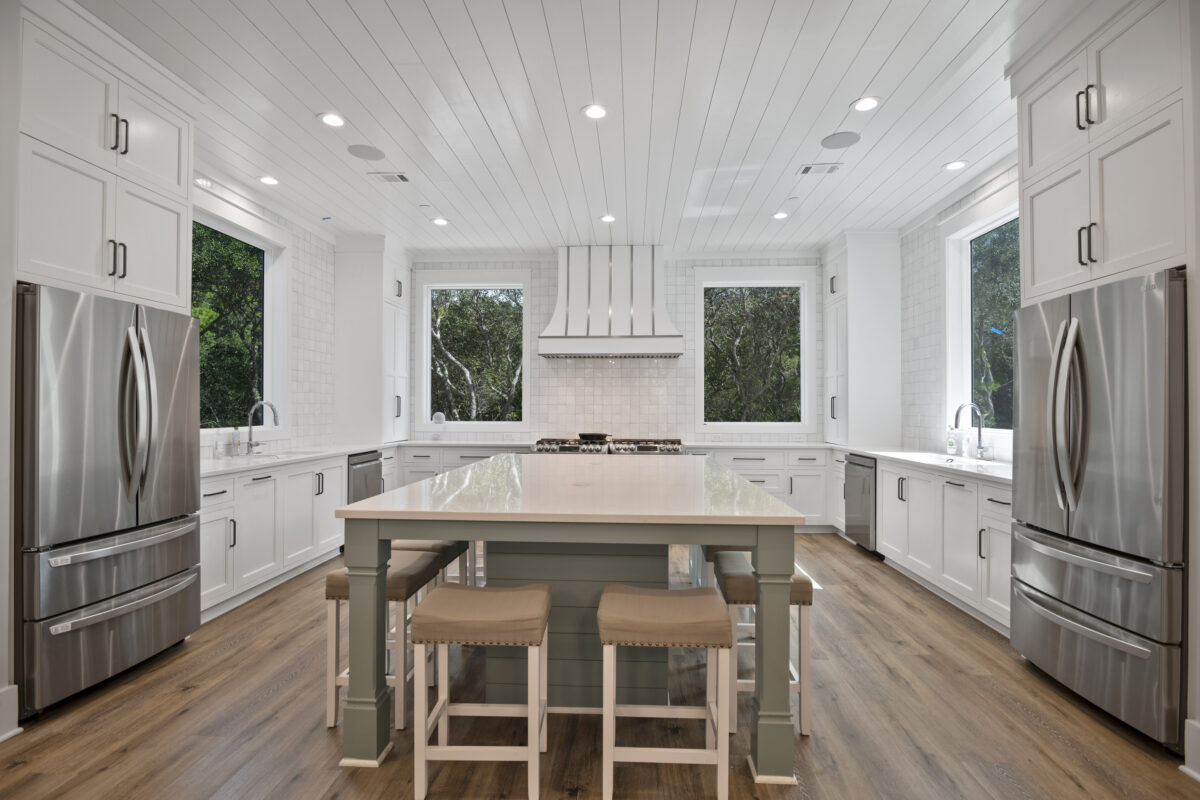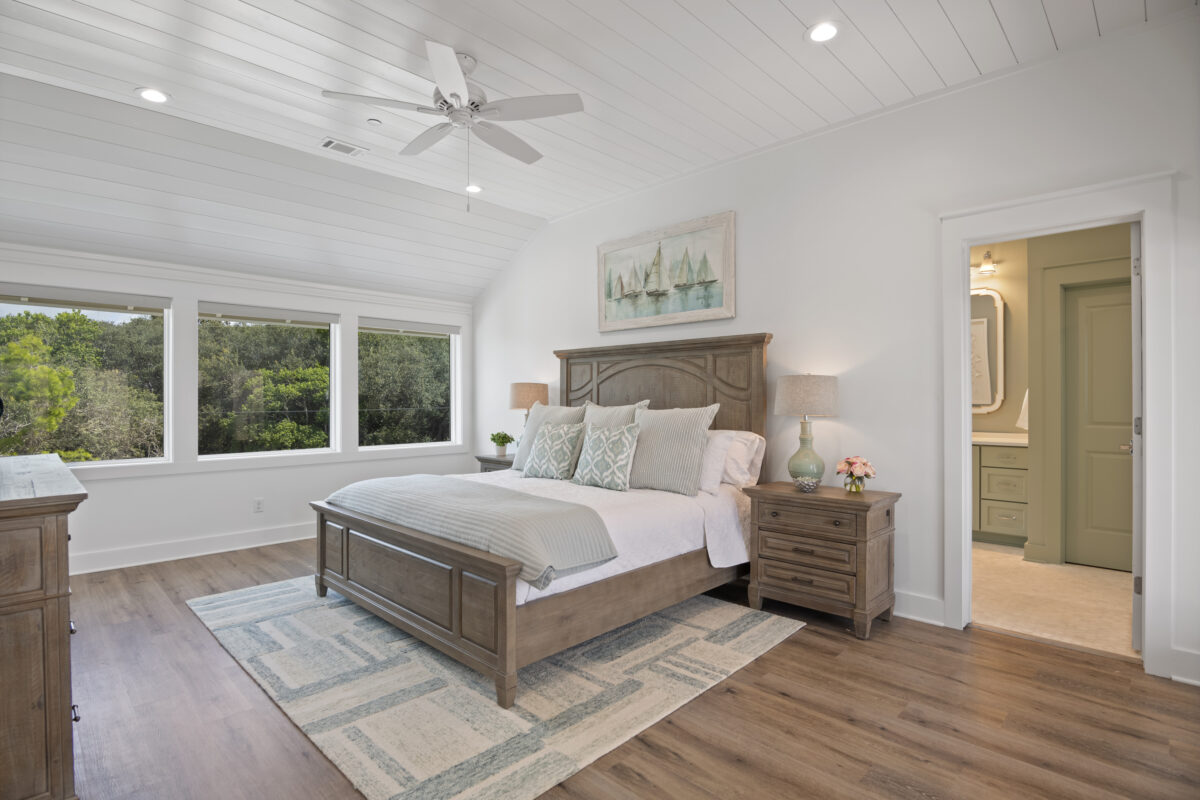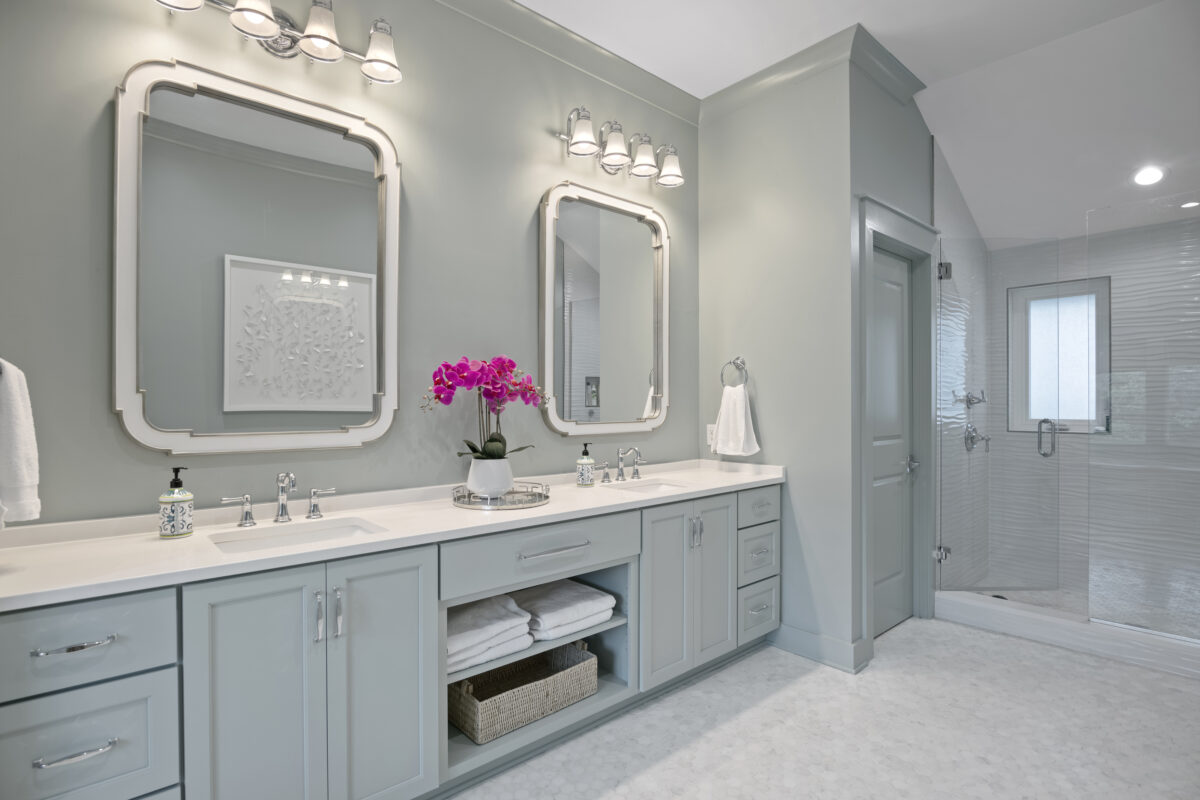 Family Friendly Spaces
One of the standout features of this home is the multiple custom-built bunk rooms, making it an ideal choice for large families or accommodating guests. These thoughtfully designed spaces offer both comfort and privacy, ensuring everyone has their own retreat within this expansive residence.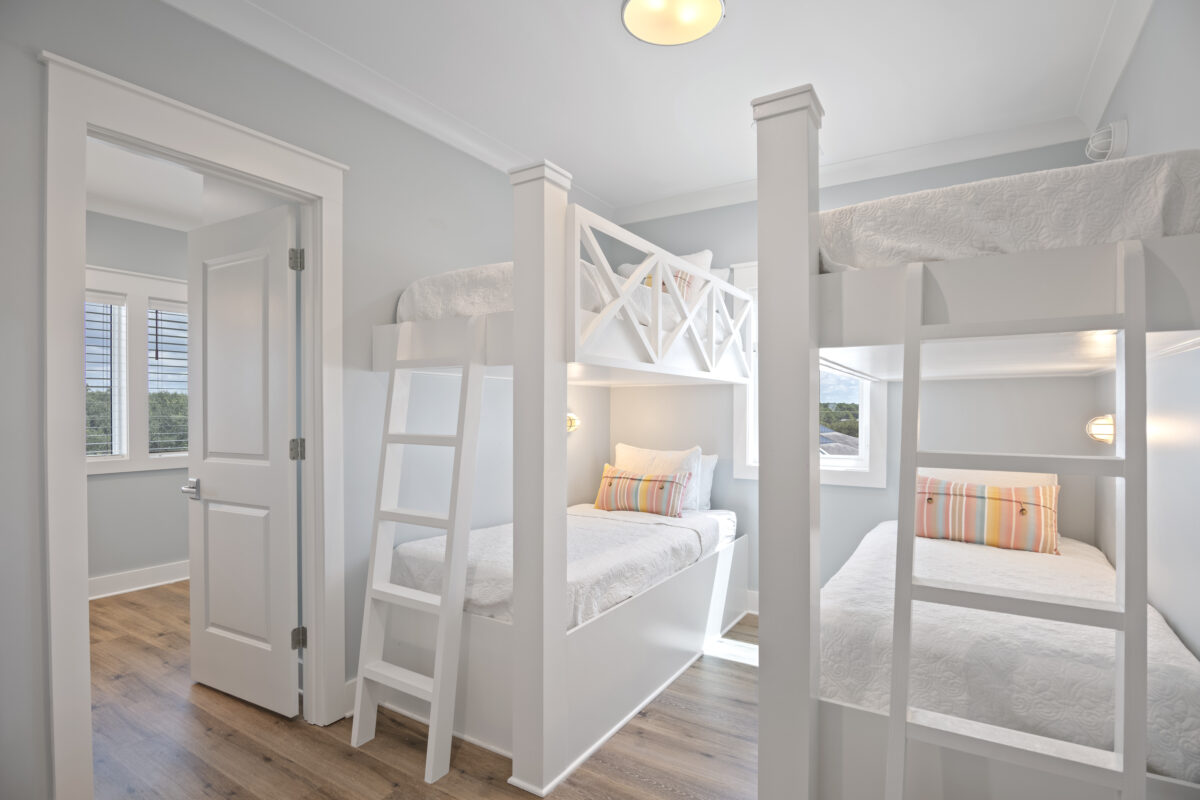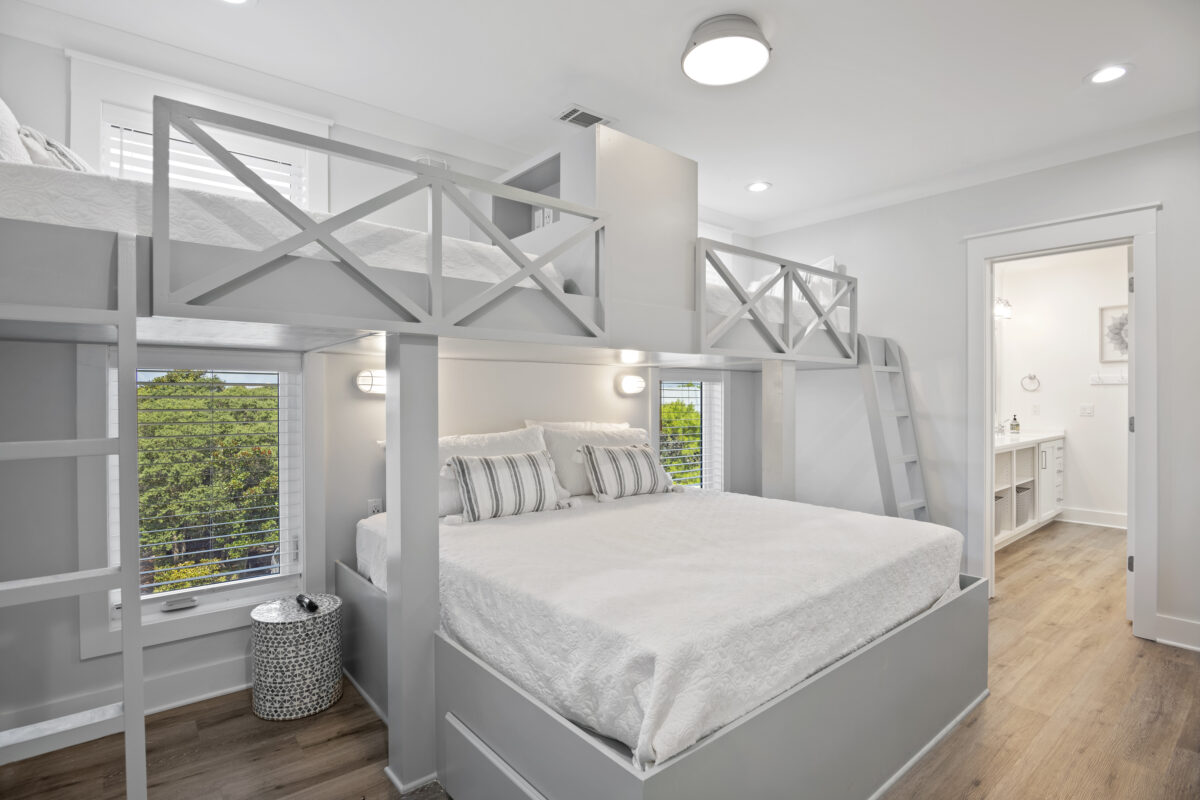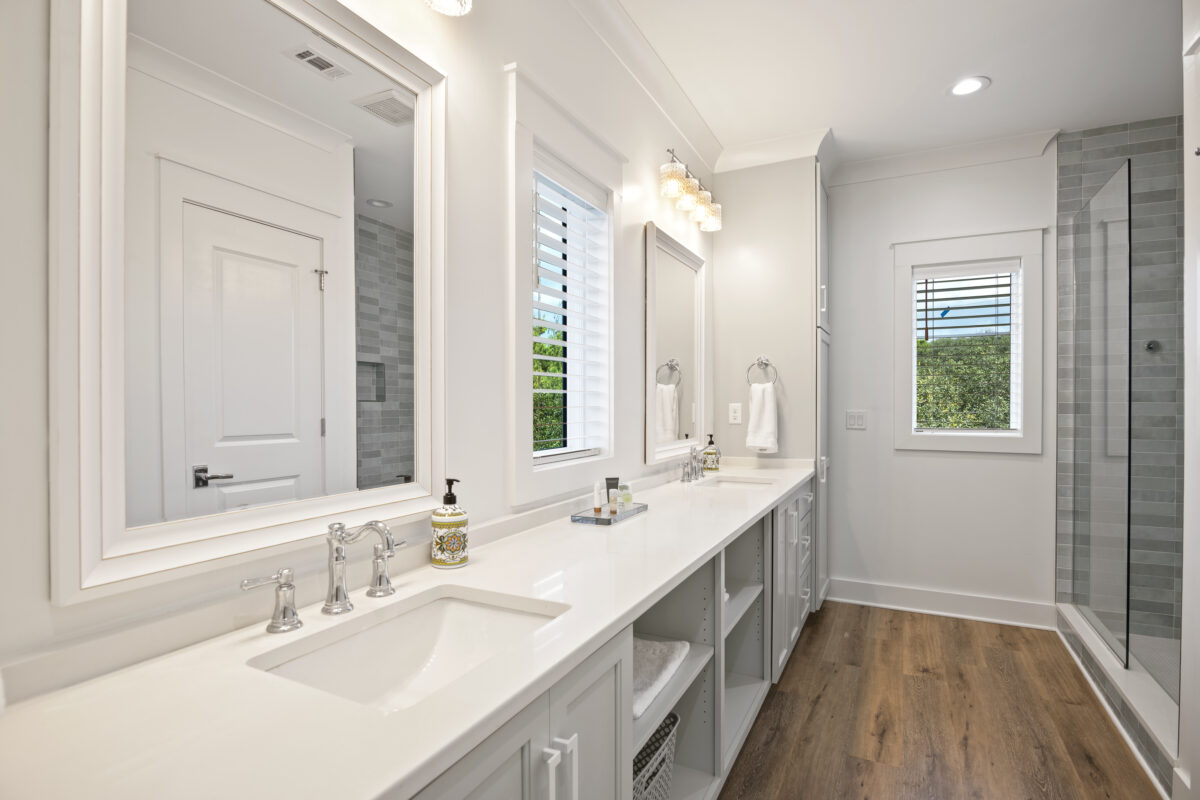 Want to explore more of this beautiful beach retreat? Watch our featured video at the top of the post.
About Twin Construction
When it comes to creating dream homes in Santa Rosa Beach, Twin Construction stands out as a leader in the industry. With 20+ years of experience and a reputation in the construction industry, they have become trusted experts in custom home plans and construction. Twin Construction's commitment to quality craftsmanship, attention to detail, and client satisfaction is evident in every project they undertake. Their team of skilled professionals possess the expertise to not only design your home, but they can build and furnish your space, ensuring that every aspect of your dream home is meticulously crafted to suit your vision.