If you visit parks in the Homewood area, you've likely noticed Little Free Libraries that look a lot like the Twin Construction logo!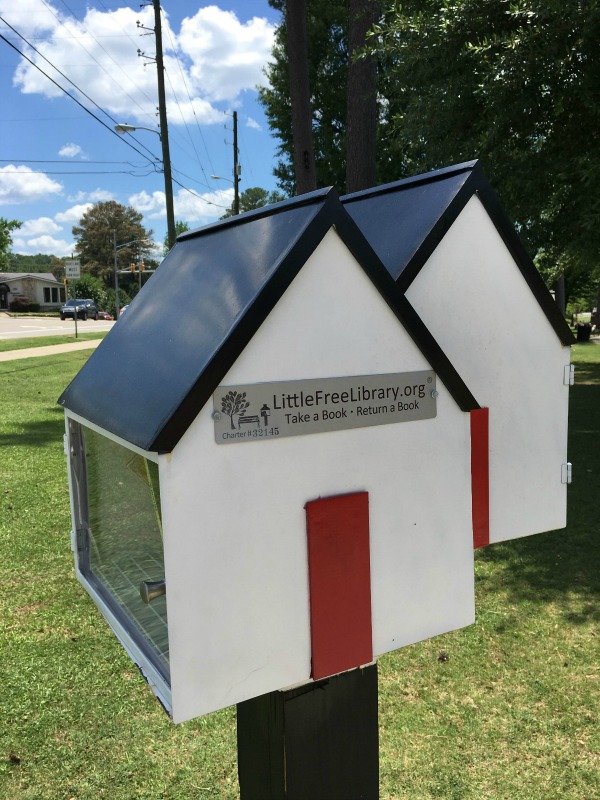 We love being involved in our community, so when we discovered the Little Free Library project, we were excited to be part of it! The libraries give people an opportunity to take books given by others, as well as contribute books of their own. We hope the Little Free Libraries will encourage children and adults to love reading and also share the books they love with others. You'll find Twin Little Free Libraries at Homewood Central Park, Patriot Park, and the Homewood Soccer Fields.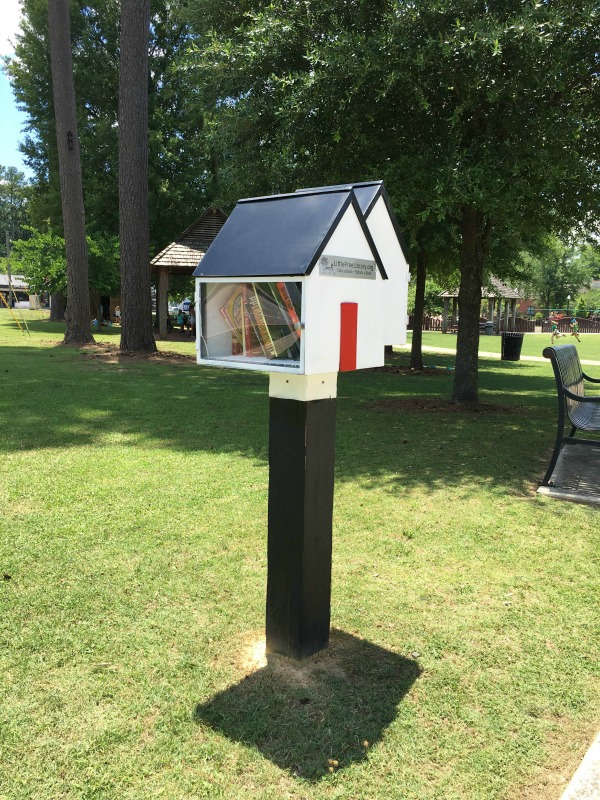 As summer approaches, be sure to visit a Little Free Library to grab and share good reads!