Summer is here! Along with hours and hours of outside time for children. However, those same little ones who love the outdoors, trample barefoot everywhere and seem to have limitless scope for the imagination also need a little inside time every now and then. Enter, the playroom. Many of our homeowners request playrooms and we love designing these special spaces to fit each of their unique tastes, creating a special place for children to grow and learn. Here are a few of our favorites…
We loved incorporating the fun stripes on this ceiling!
Photography: Beth Hontzas Photography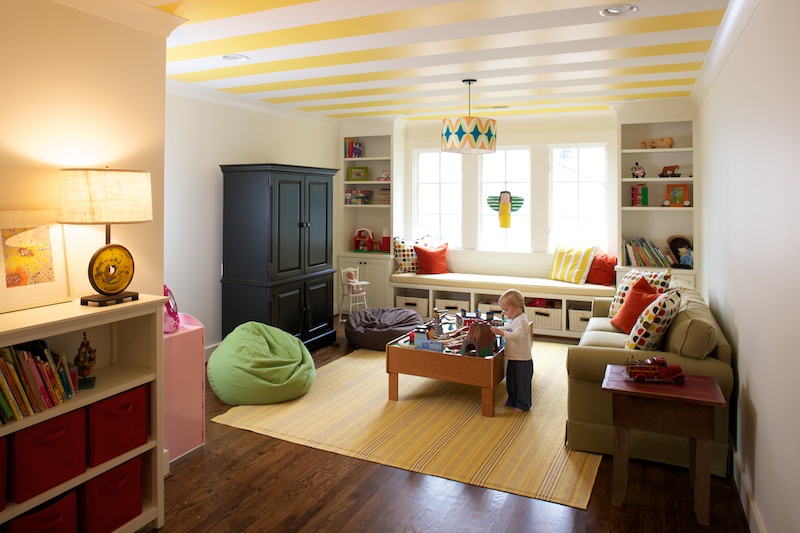 A peaceful space for little minds to create.
Photography: Beth Hontzas Photography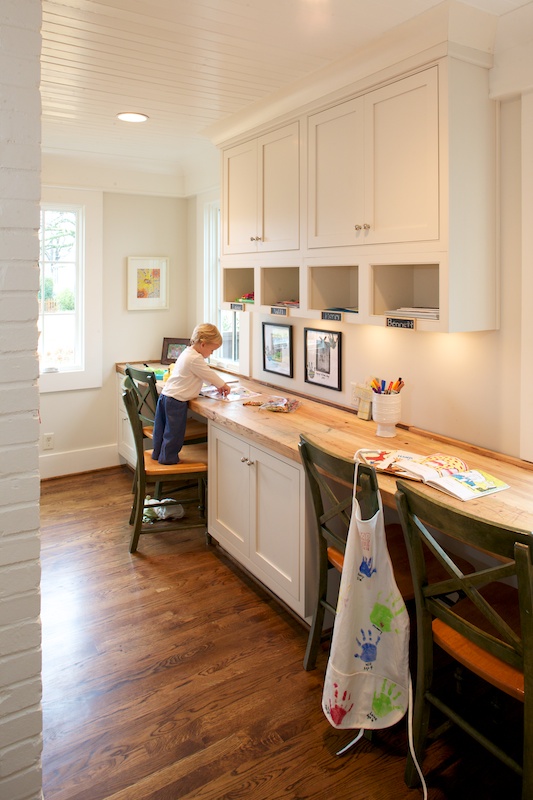 A lofty playroom complete with a craft table creates a place for imaginations to explore.
Photography: Heather Durham Photography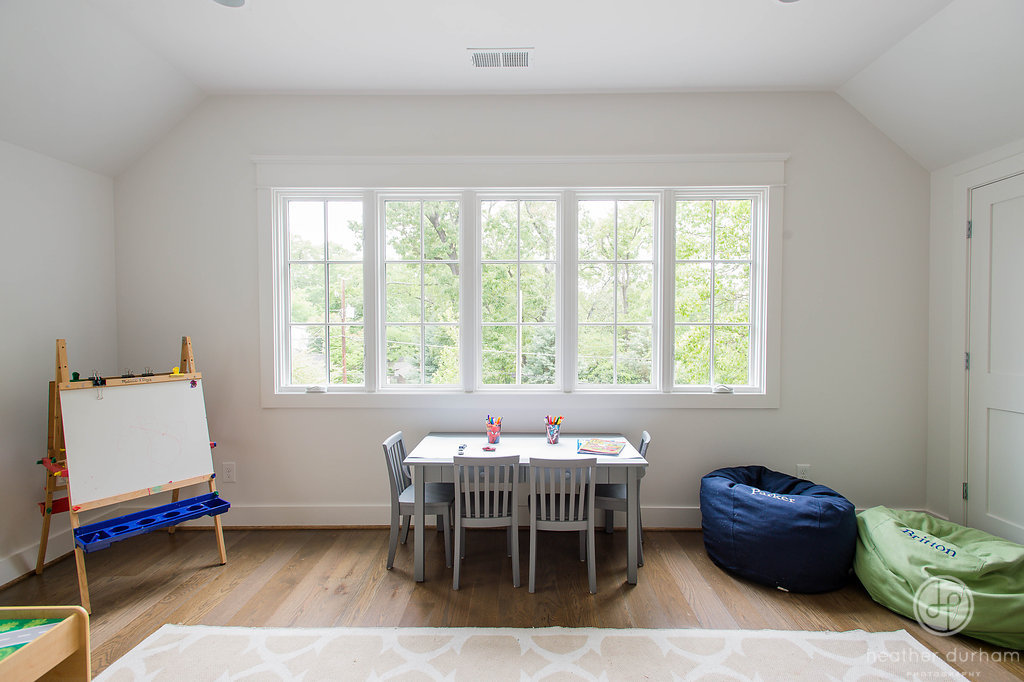 Check out these cute animal prints and that fun light fixture!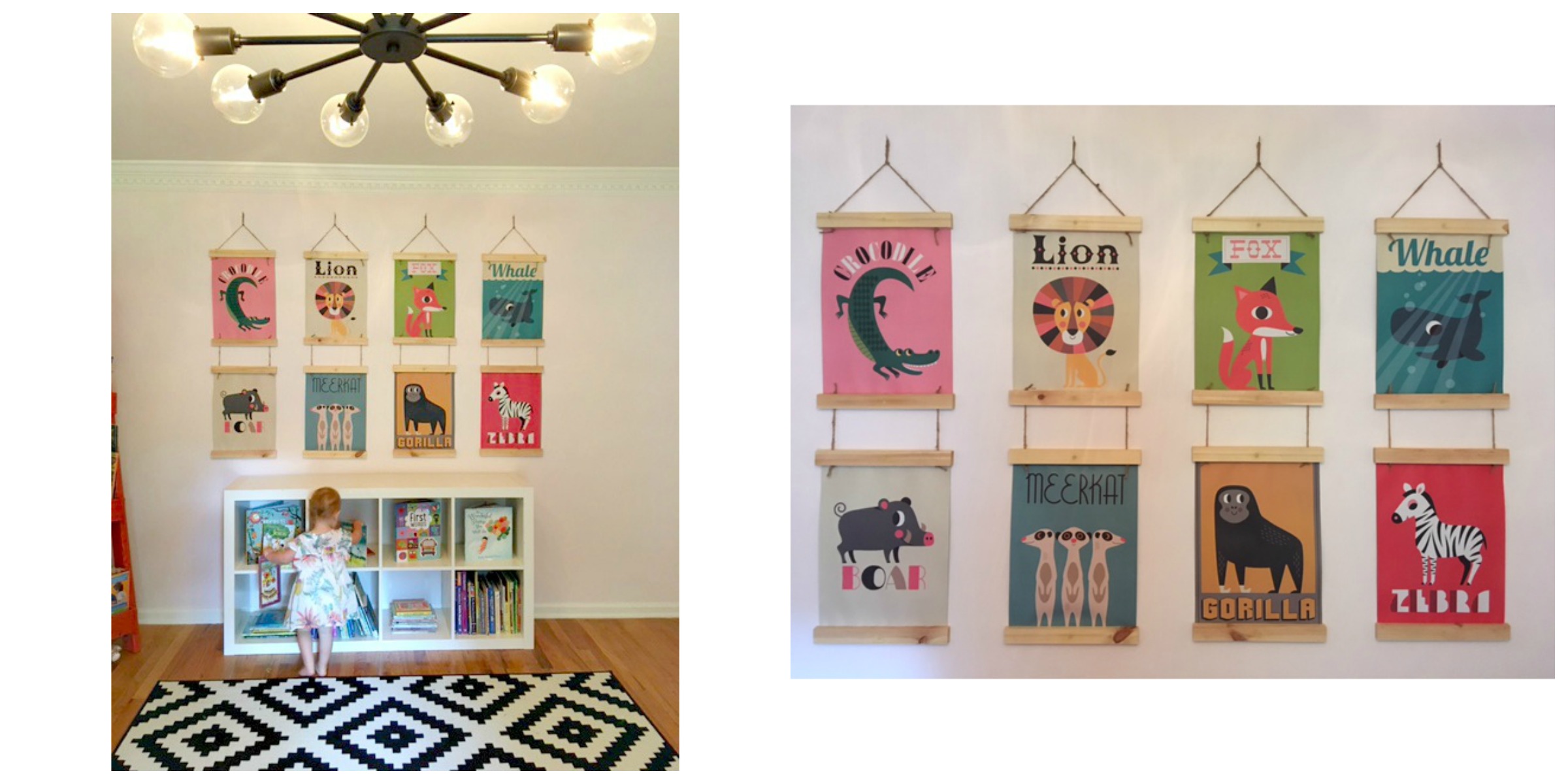 These girls love their new playroom, complete with a dreamy little nook for napping!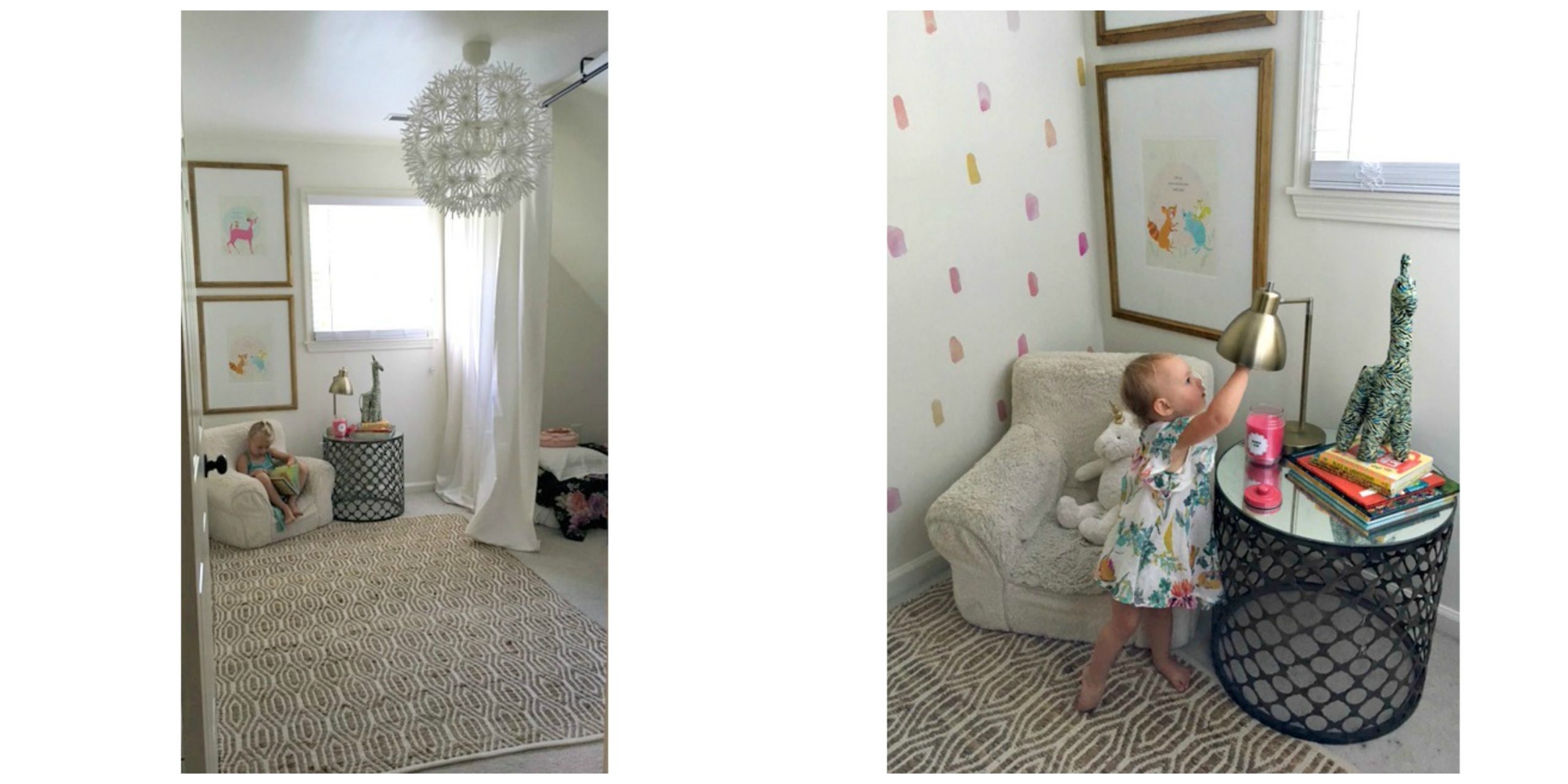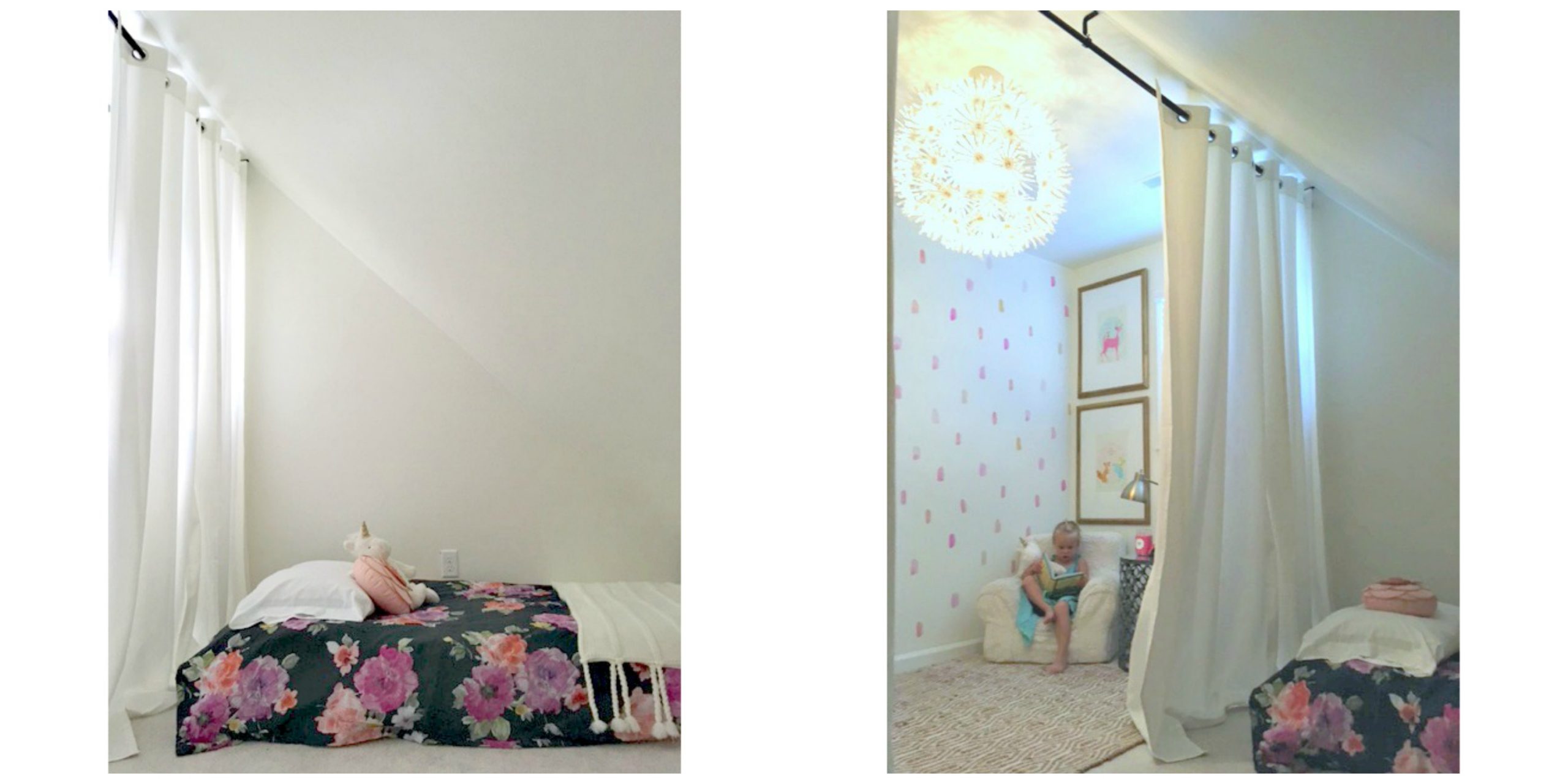 We hope these playrooms have inspired you! Remember, a playroom doesn't have to be fancy – just a fun and cozy space where kids can enjoy being themselves!