Since the floor space in our kitchens is often at a premium, it's important to carefully consider what we devote that precious square footage towards. In a kitchen, devoting that square footage to an island can enhance your experience if thoughtfully designed to cater to your specific needs. Here's how to ensure you're reaching its optimum potential.
Size Accordingly
Making sure you allow the perfect amount of space around your island is crucial. While 36"-48" is a good rule of thumb, it's a good idea to check the specifications of your appliances to be sure recommended clearances are met. You want it to be convenient, but not feel too tight.
Smart Storage
Identify what storage needs you currently have so your island can address them. There are endless solutions to the organizational challenges we face behind those doors and drawers. Here are a few ideas: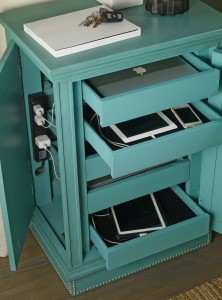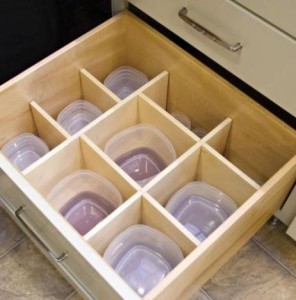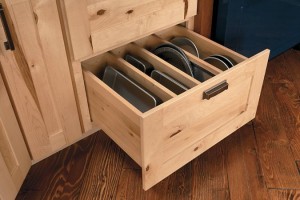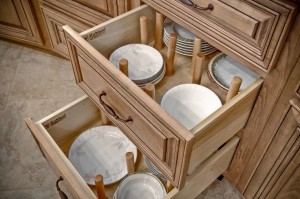 Seating
If you're fortunate enough to have a kitchen that allows space for this, SEIZE THE OPPORTUNITY! This is a great way to pick up extra seating without sacrificing too much square footage. Since the island is a common gathering space for conversation, you may as well be comfortable.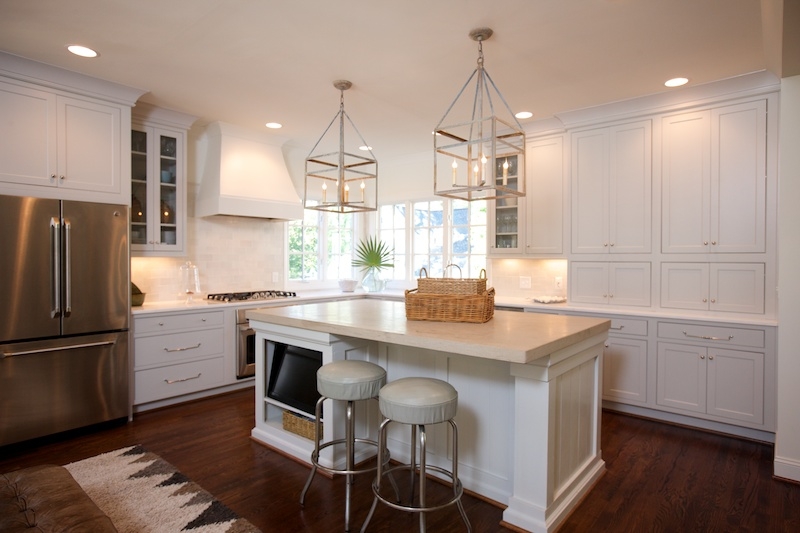 Hopefully, these tips about a kitchen island will help you make the most of not only your island, but your whole kitchen!