Need more space for your growing family and don't know what to do? We often have clients that call the office with this issue and do not know where to start. The following is a step by step process to answering this question: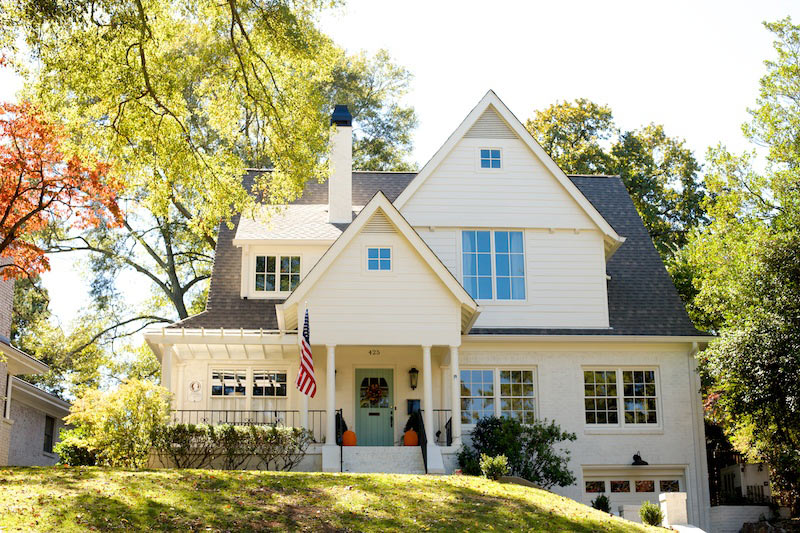 Step One: Evaluate Your Current House
Do you love your current house location?
What is your house currently worth if you put it on the market?
What do you love about your home?
What would you change about your home for it to work better for you family over the next 5-10 years?
Consult with a professional (like me 😊) to evaluate the feasibility and budgets for making your house meet your list of needs for the next 5-10 years.
Step Two: Evaluate Other Options in the Market
Go look at a few houses in the neighborhood to see if any would have what you need at a price that works for your budget. You are about to make a large investment in your home and it is a good idea to do a little market research. Even if you do not go this route your will learn from the process. You may also want to ask Twin about future projects for sale that we may be building in your area!
Step Three: Move Forward with Construction
From experience, a lot of clients end up going with this option because they can't find a house they love in a location that works for them in a budget they can reach. What next?
By this point you should have a general framework for the work you want done to your house and a rough budget to perform the work. I think this is the best time to partner with a design team (or architect) and builder to transfer the ideas to drawings. A partnership should ensure that the project stays on task and on budget. Everyone is working to the same goal. You can discuss fee structures with the team and move forward with building your dream.
If you and your family are currently asking these questions, please call us and we will figure it out together!
Here is a before and after of a house we did to meet the needs or a growing family: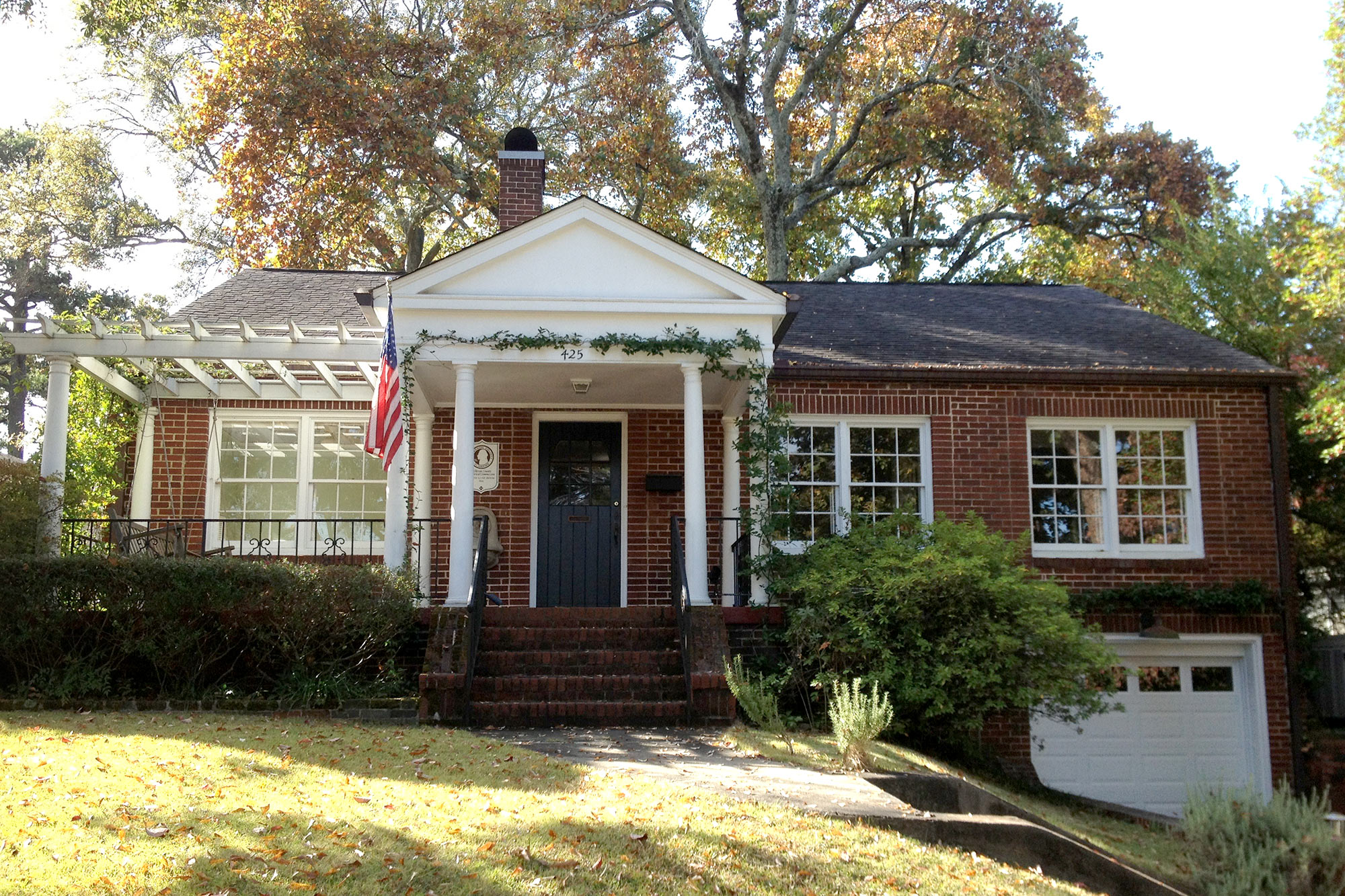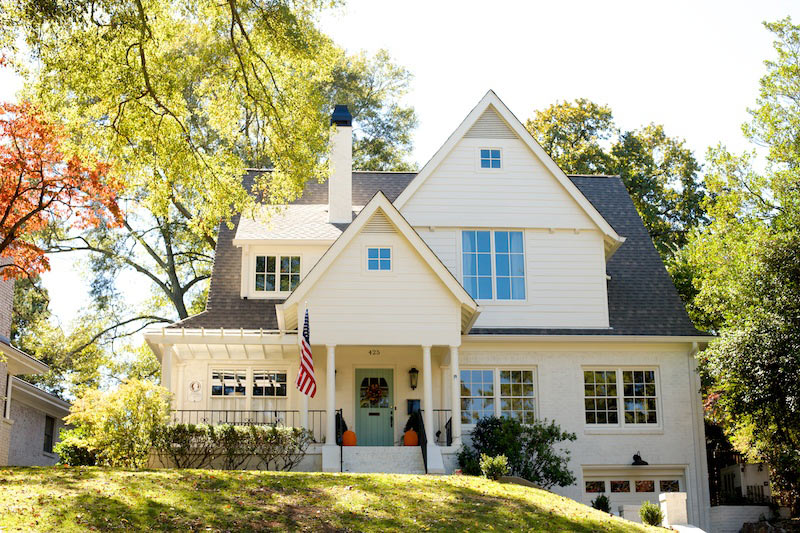 Written by: William Siegel, Owner