Mirrors have been hanging around for a long time, but they have changed a good bit in the design world. They can easily become a focal point in a room as they open up a room and make it seem bigger instantly. They are great for reflecting natural light from windows, as well as lighting from fixtures, and even candlelight. I have listed a few tips and design inspirations below for you the next time you see the perfect mirror for your walls.
Tip 1
Mirrors are not just for bathrooms anymore and can be hung in just about every room. They are beautiful over a chest, in a foyer, bedroom, hallway, etc. It is important to look twice and check the reflection before hanging. You want to be sure the reflection is not a blank wall, a messy kitchen, or the ceiling (a common sight when a mirror is hung over a mantle).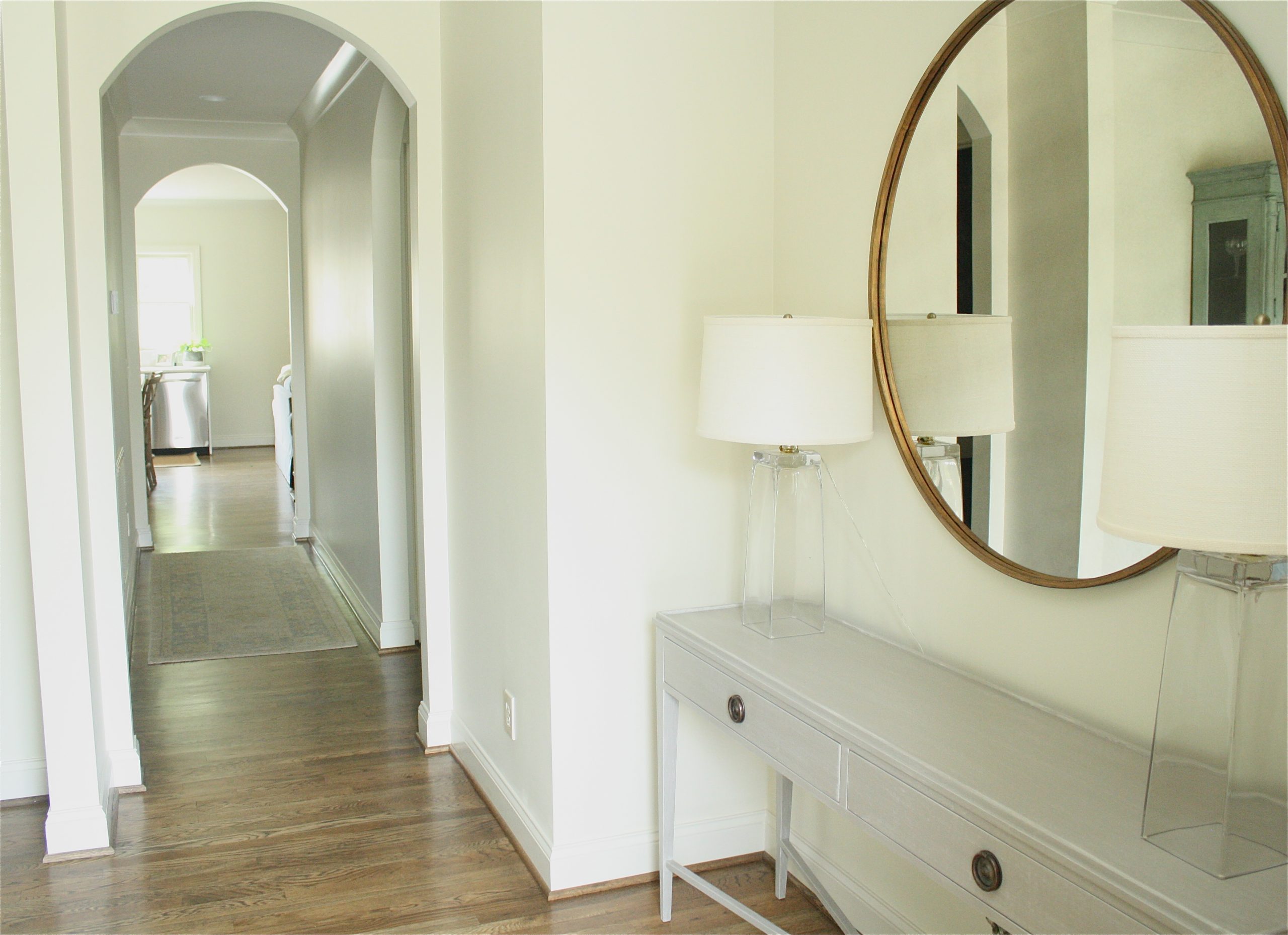 Tip 2
Bedrooms and bathrooms- I love to select mirrors for bathrooms that are unique and add a new level of design to the room. Of course, a vanity mirror is nice for bathrooms, but why not choose one that adds more design? There are so many new mirror options, but do not forget about the antique mirrors too. Also, full length mirrors have become very popular with my clients. I personally have one of these in my own bedroom and to say it is used daily is an understatement by every member of my family!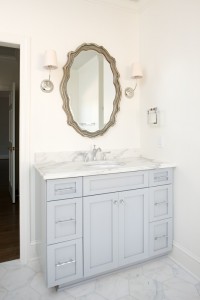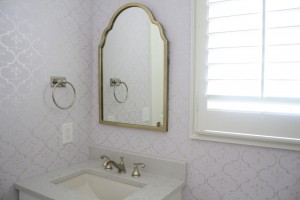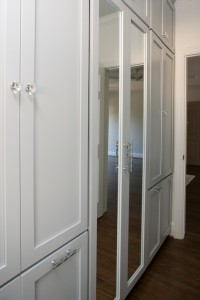 Tip 3
Rules, rules, rules. . . . I don't like to call them "rules", but tips! Each mirror and space is unique, but here are some good starting points. When hanging a mirror over a piece of furniture, hang it around 4″ – 6″ above the piece of furniture. The center of the mirror should be around eye level, and since everyone's heights vary, 57″ – 65″ from the floor to the center of the mirror is a great starting point.
Hopefully, these three tips will allow your mirrors to be the fairest of them all!