Since moving to Birmingham in 2016, this was my second year going to the market. To say I was overwhelmed and dead by the end of my 3 days is an understatement! While living in Chicago, I would attend the 4 floor Merchandise Mart and thought it was the greatest thing. As I walked into one of three buildings Atlanta's America's Mart has to offer (with multiple design floors), I was in heaven!
This year, my focus was on mirrors, lighting, rugs and artwork. Below, I'm going to share with you some of my favorites from each and hope that I can provide some insight to your future projects!
Mirrors
Mirror, Mirror on the wall…can I please have you all! This was my reaction as I walked into just about every showroom. My love for mirrors extends beyond the many shapes, sizes and materials offered this year. Each one can bring its own character and feel to just about any room. Here are just a sliver of my favorites.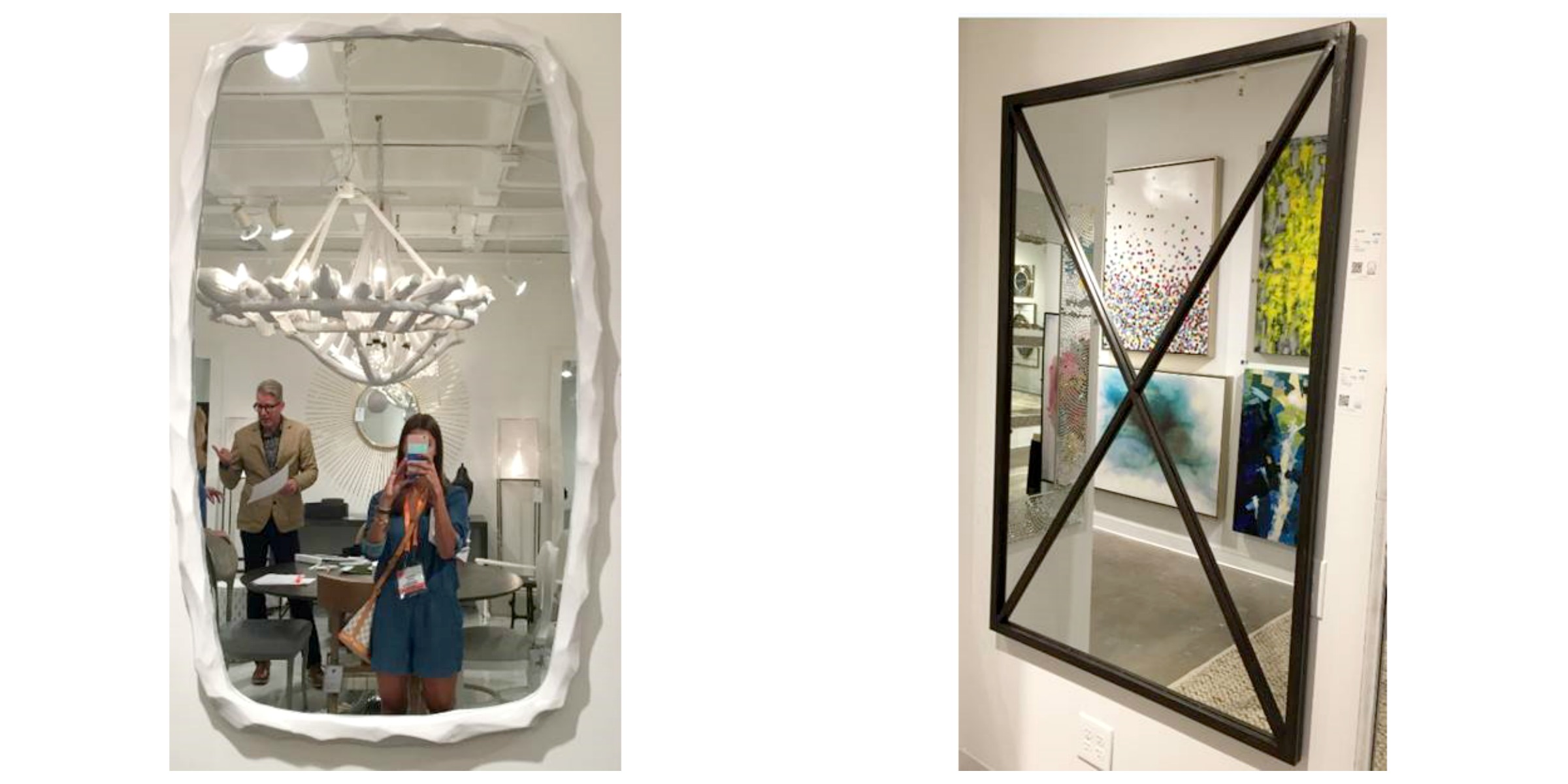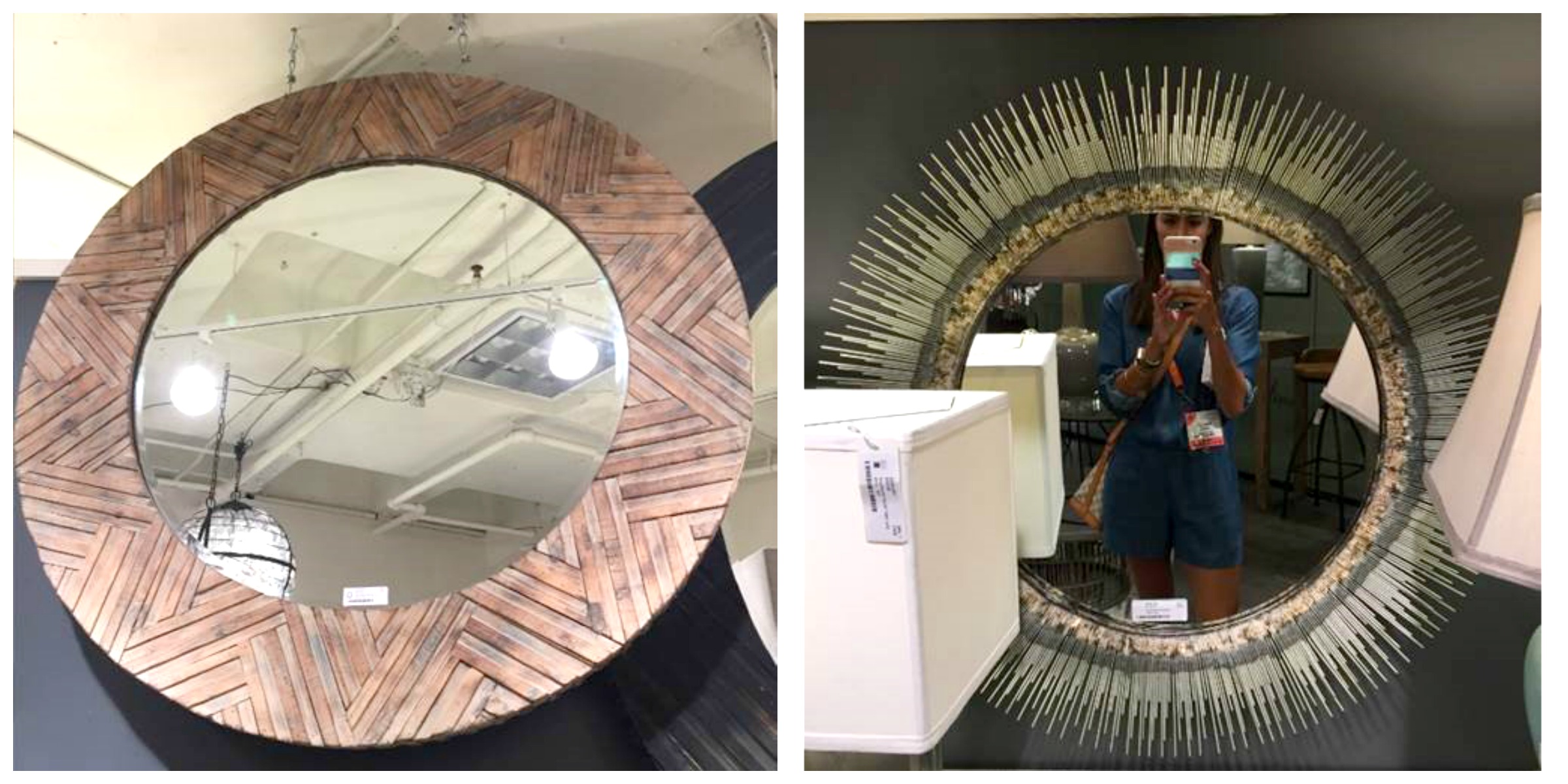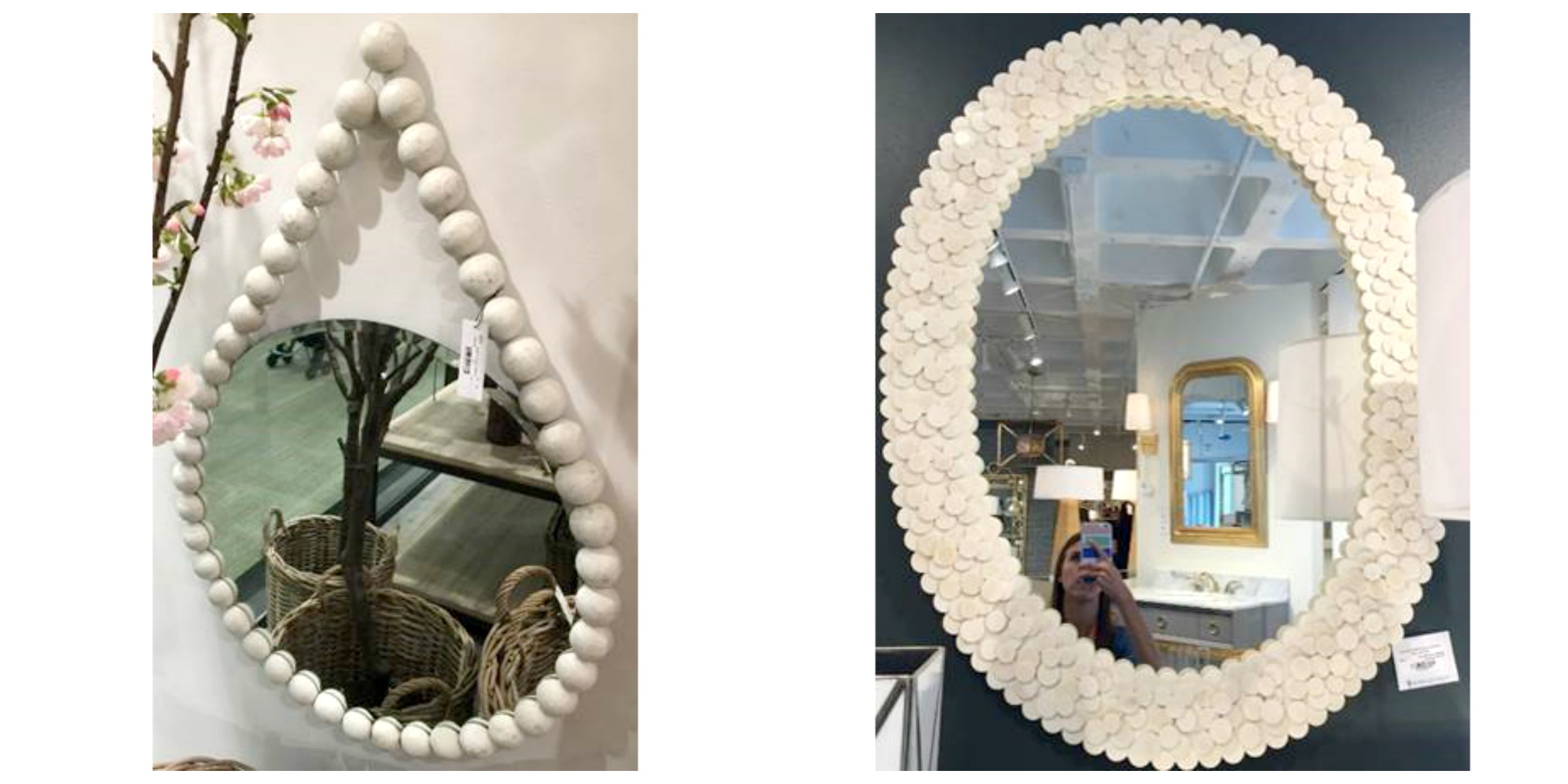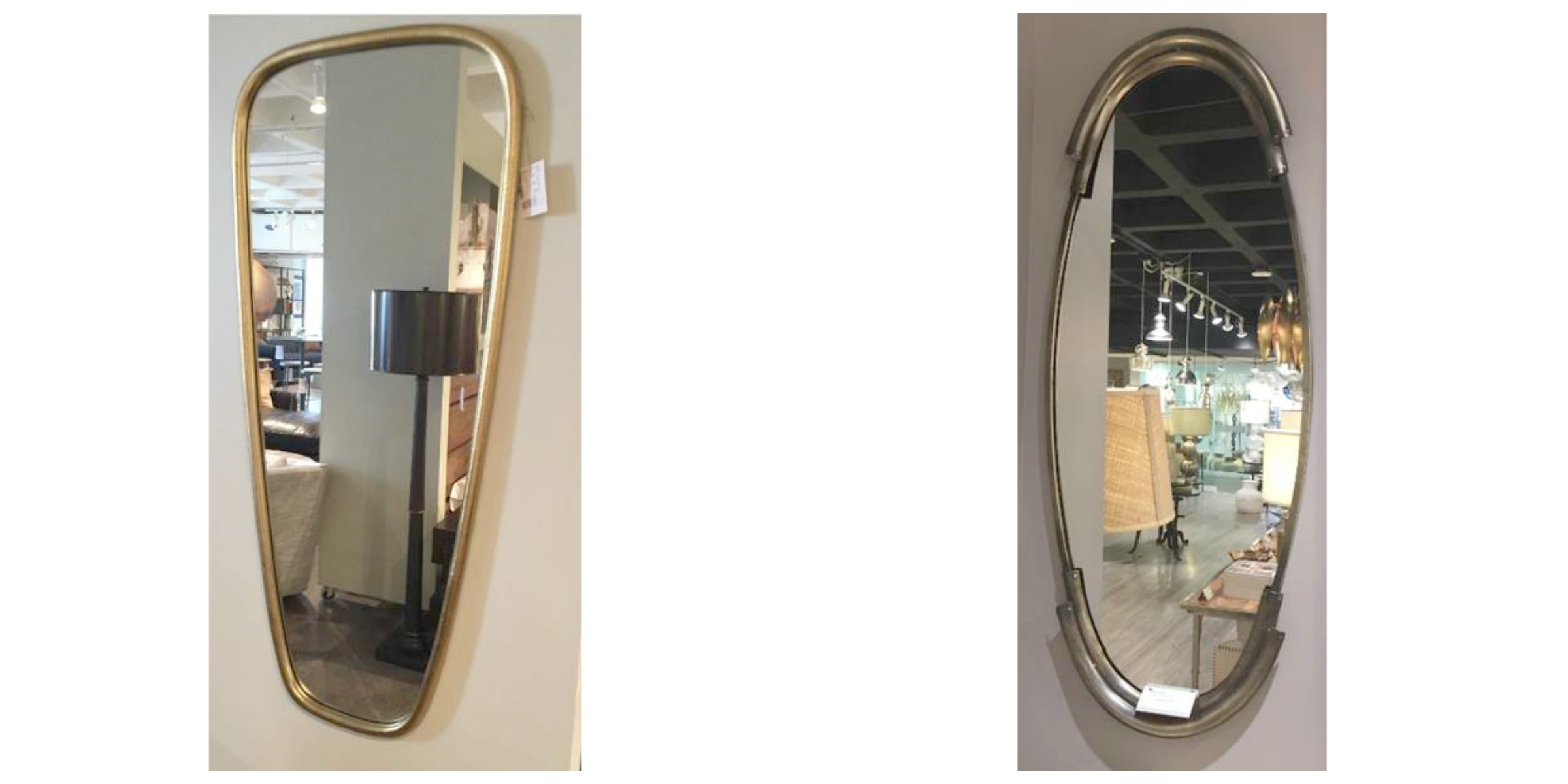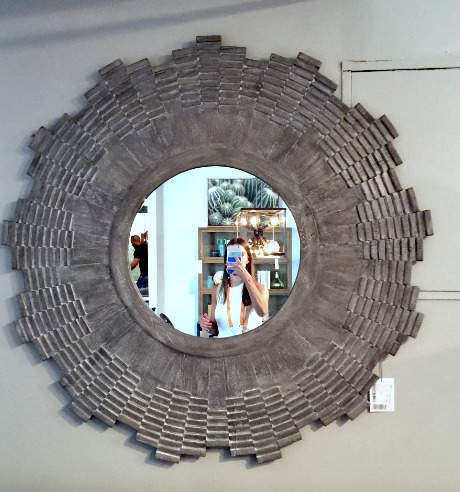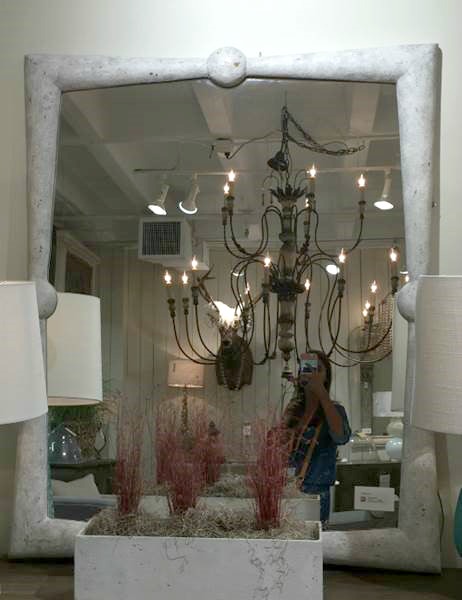 Lighting
As an Interior Designer, lighting is where I get to have fun and add some statement through unique pieces. You don't have to worry about matching finishes as lighting can be its own thing. Lighting is usually the first thing someone will notice in a space and can really make a room. Check out some of these eye catching lights.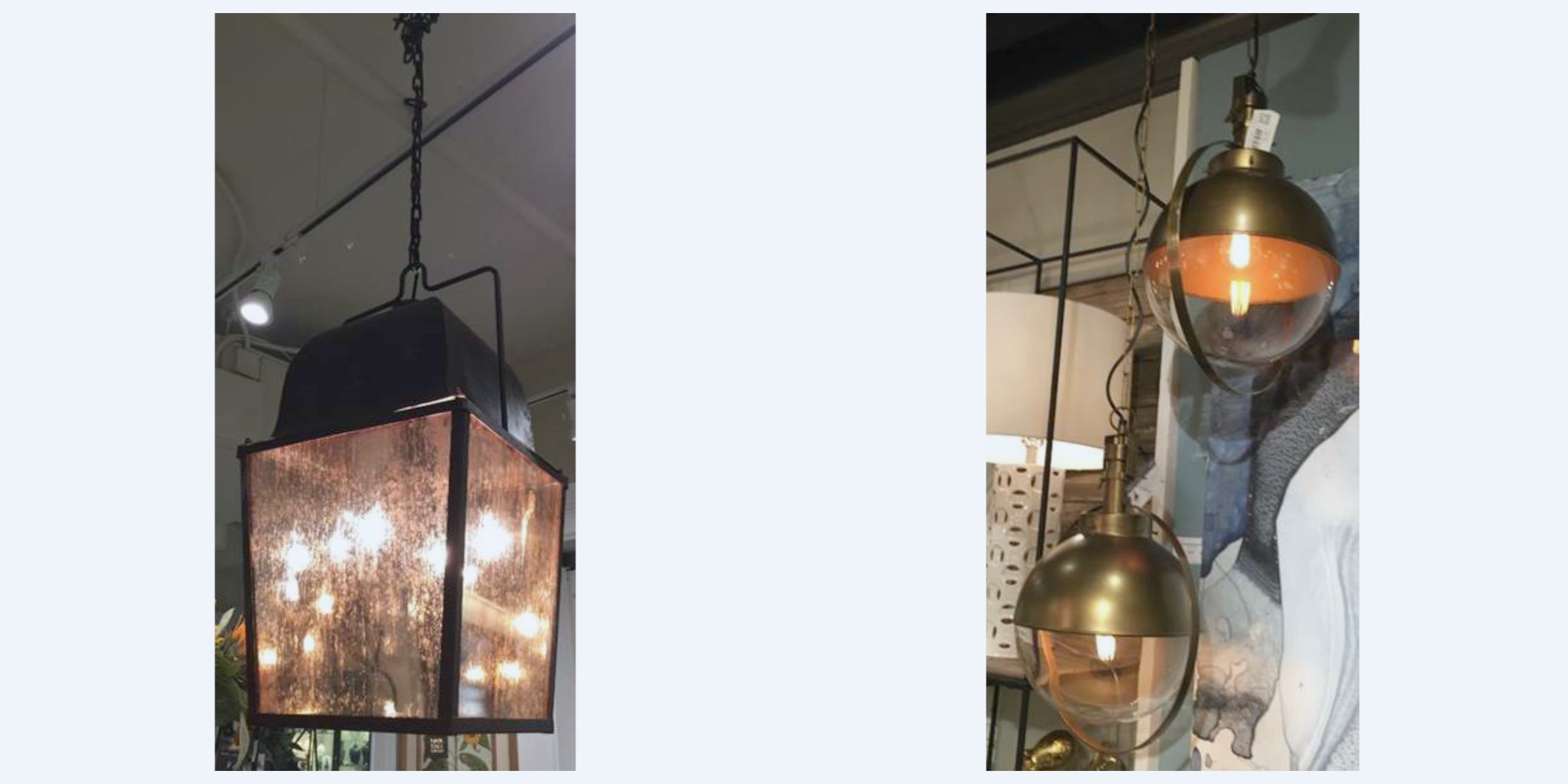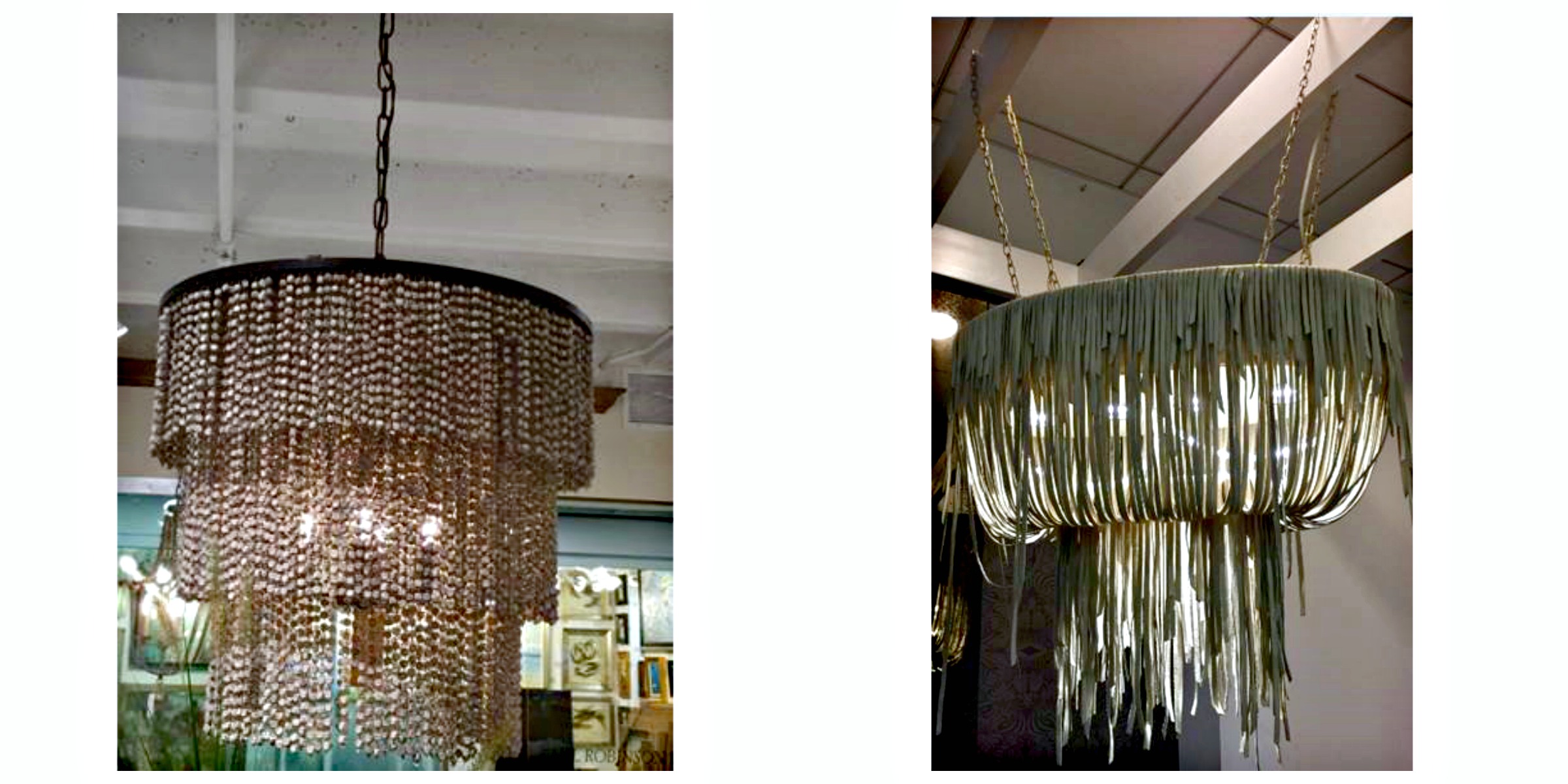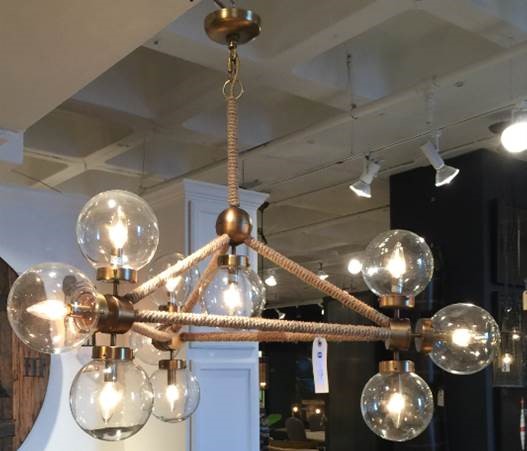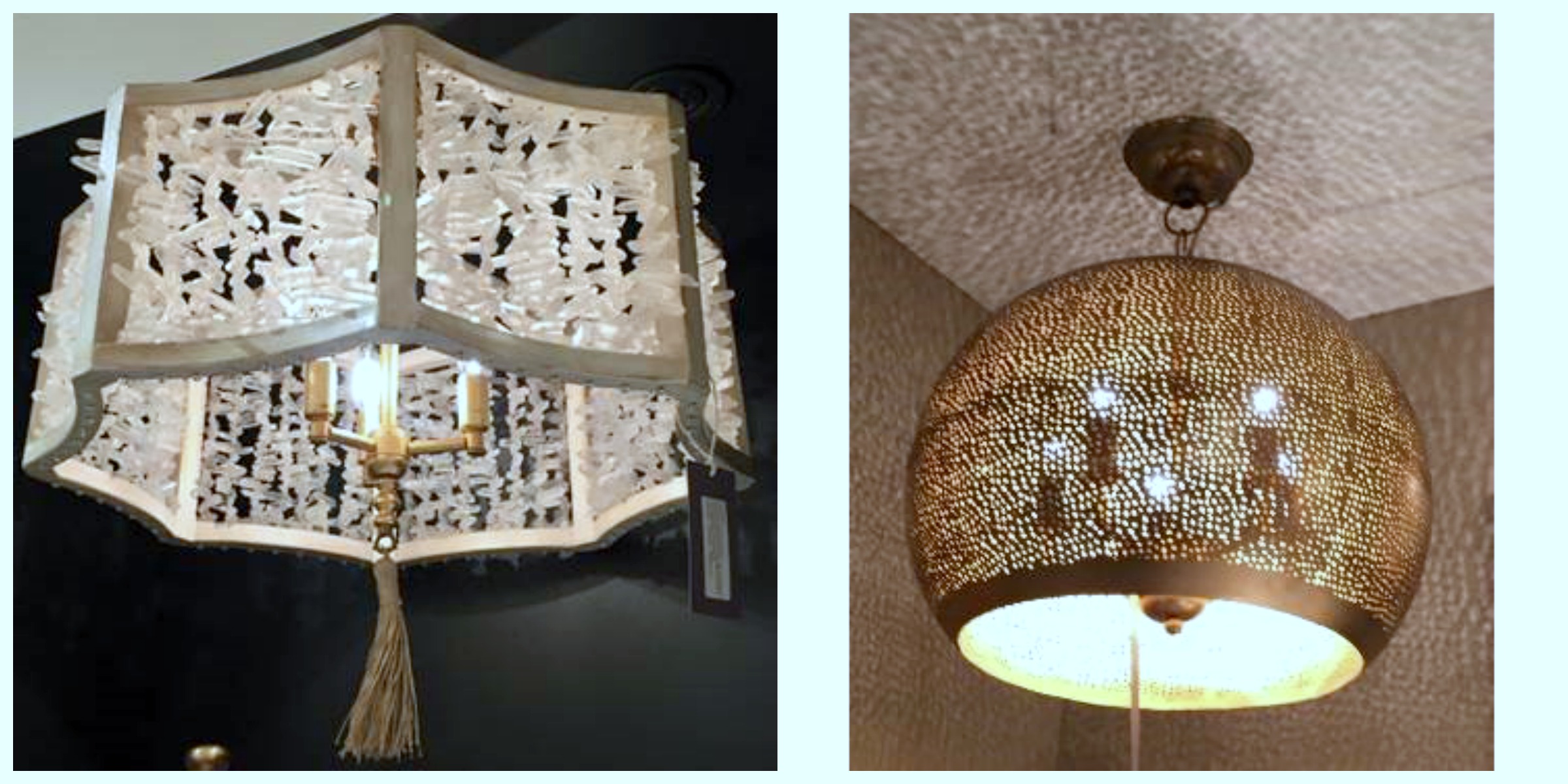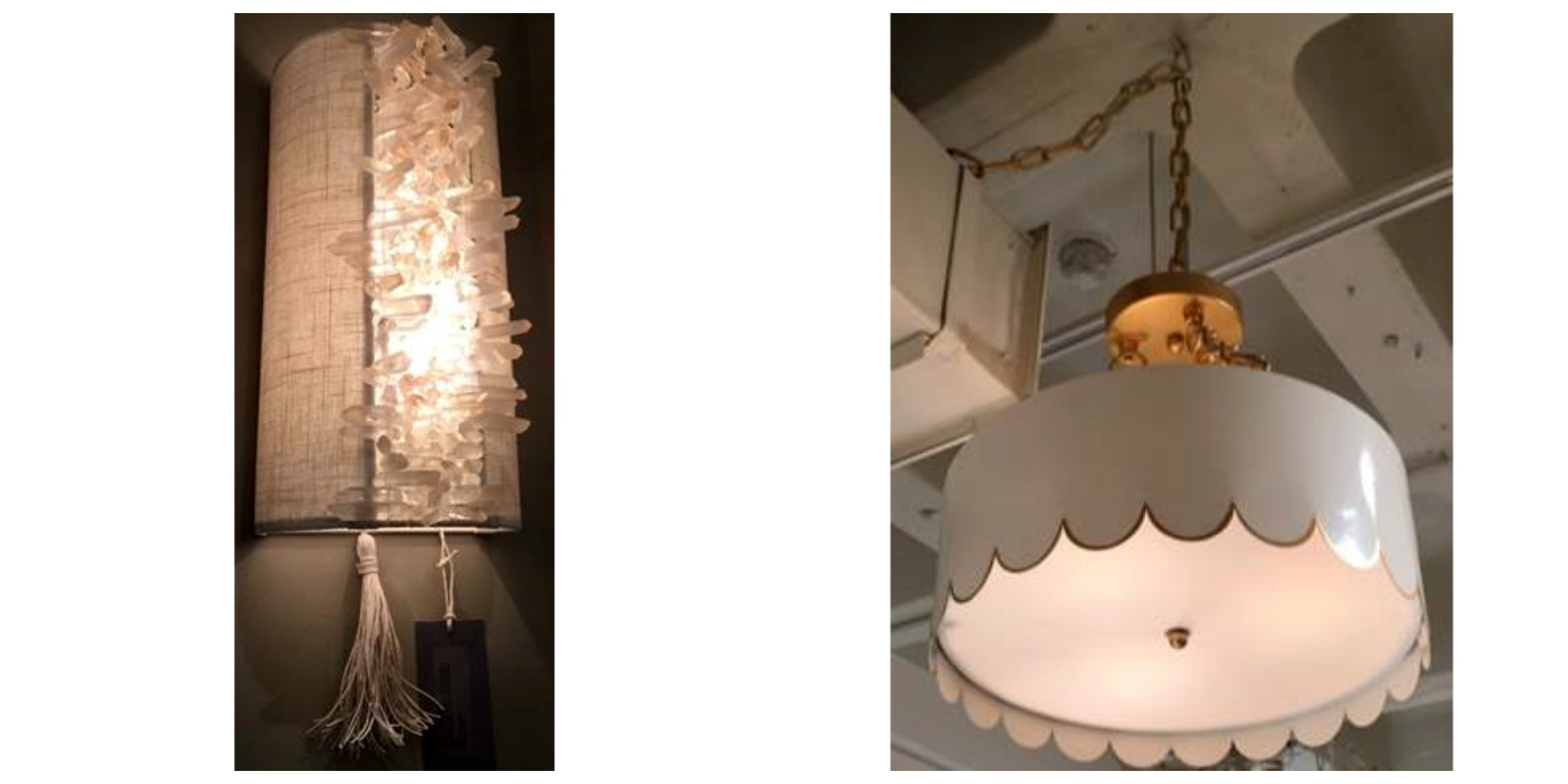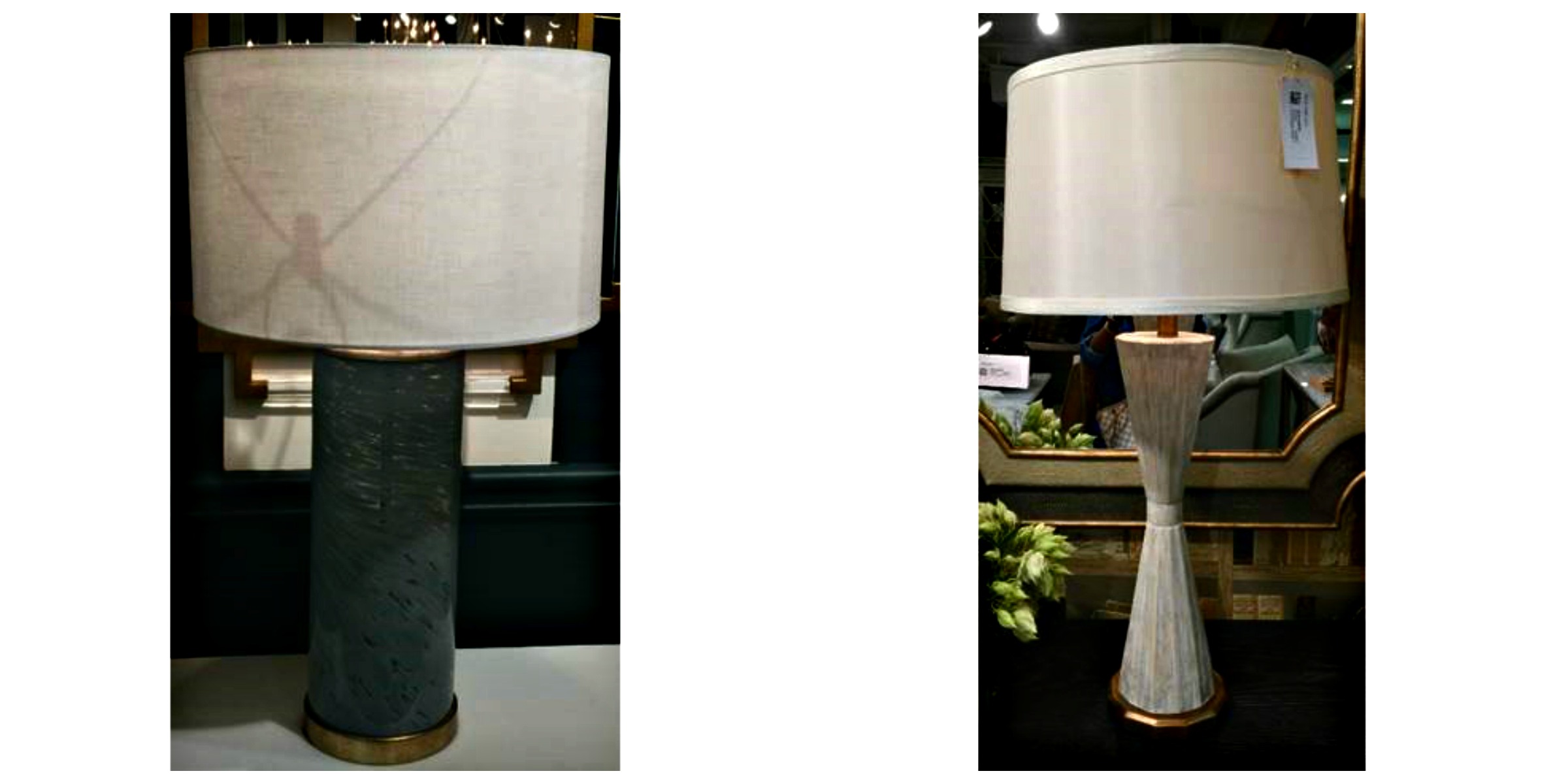 Rugs
Rugs were a focus this year for me at Market. We didn't have a huge selection of manufacturers for our library and Birmingham doesn't offer the biggest selection so I was really looking to build our local Twin library. On a computer screen, rugs can be extremely challenging to view so I was sure to get some close-up, detailed pictures I thought our clients would like. Upon choosing, we will always order and provide a sample for clients as color always seems to vary from what you see online.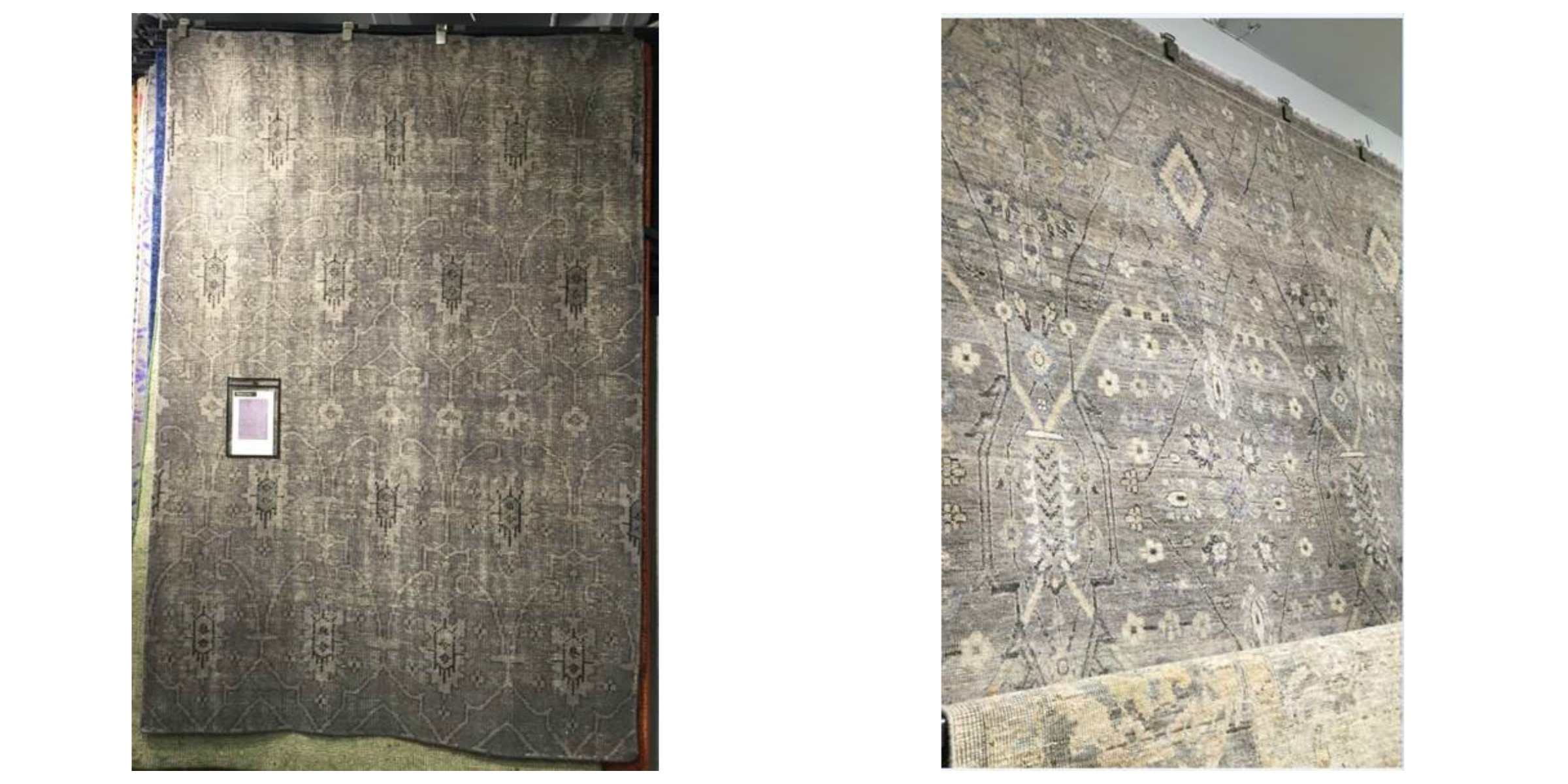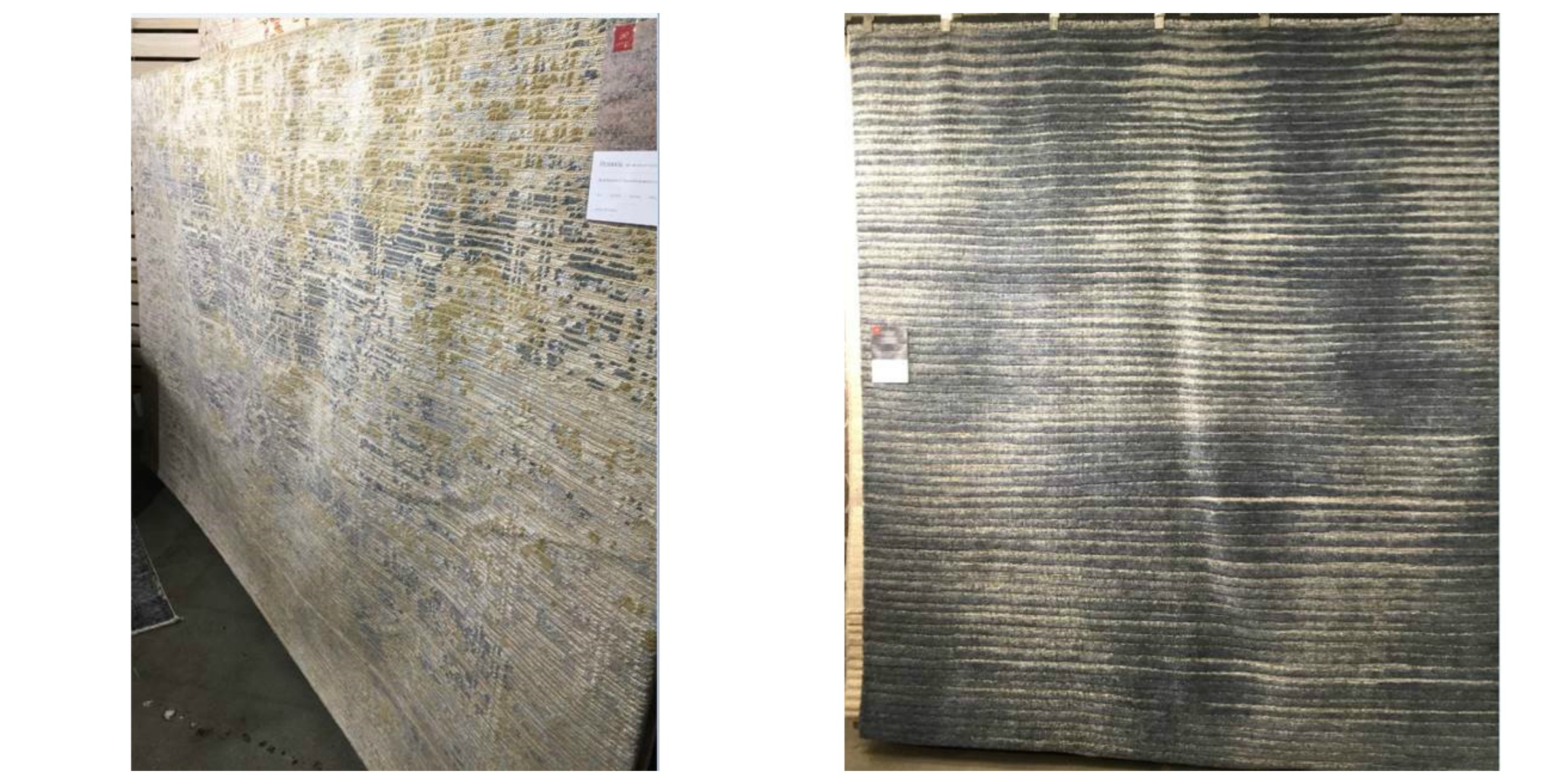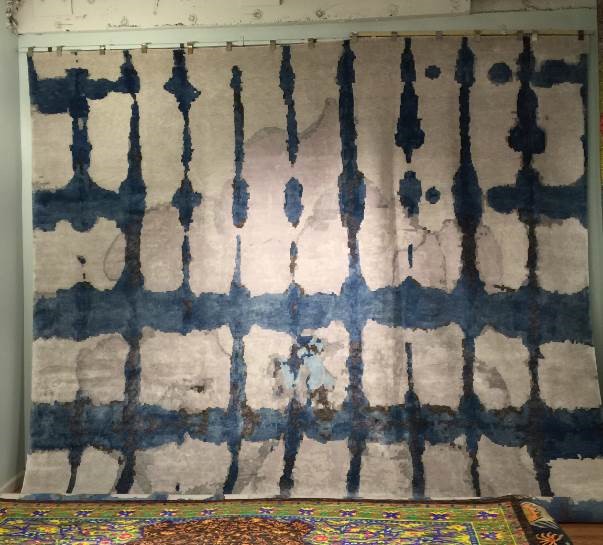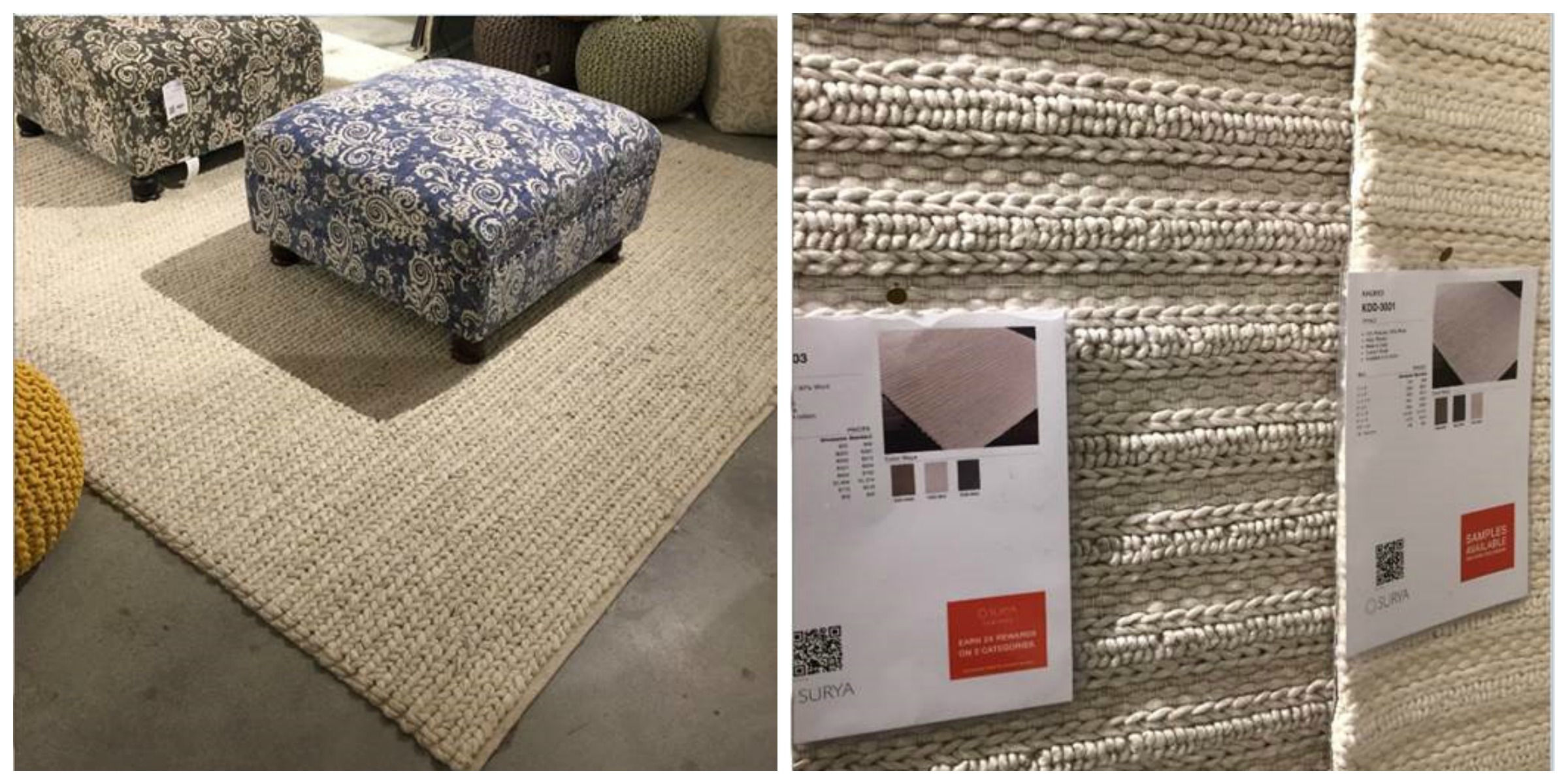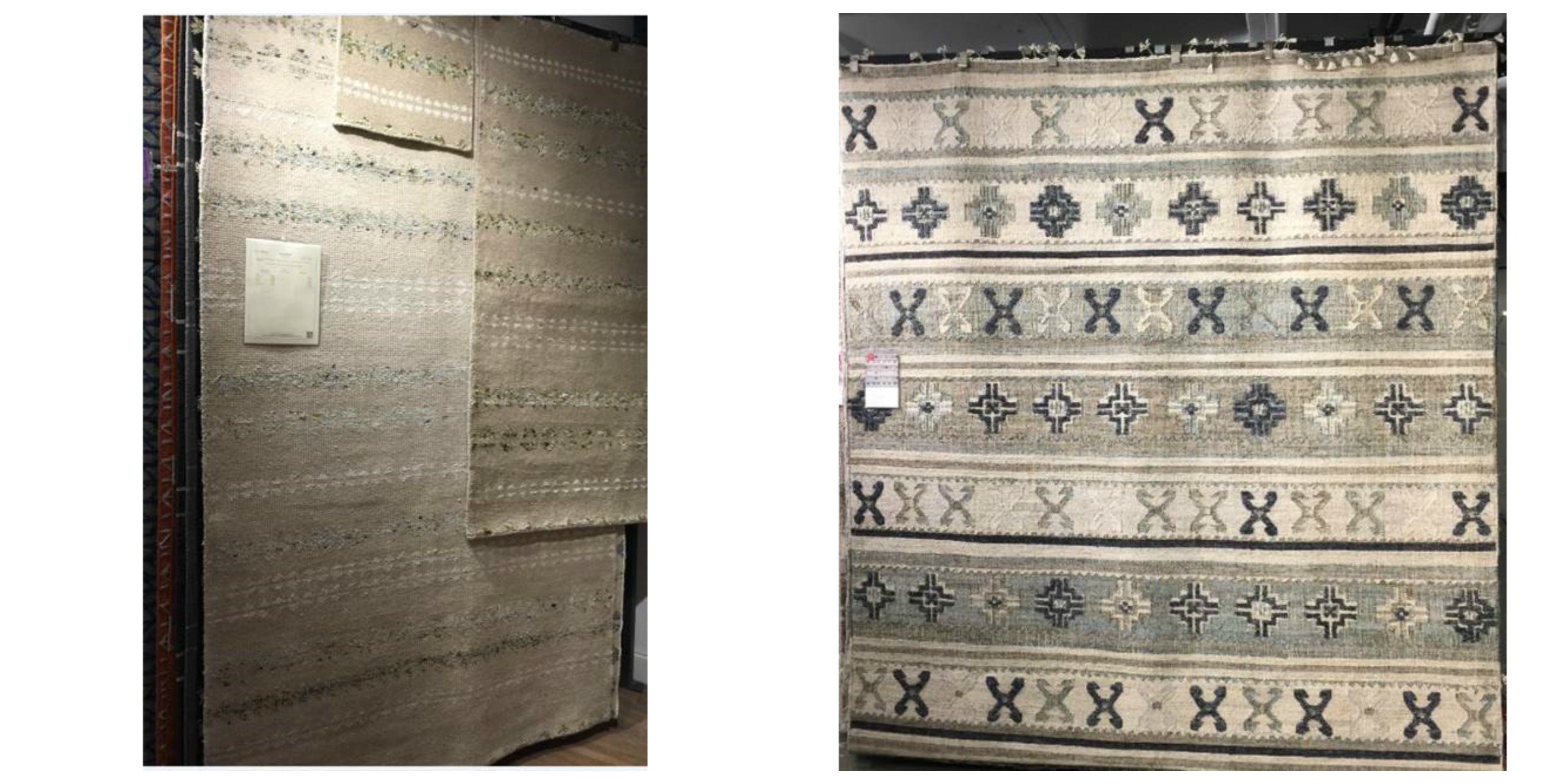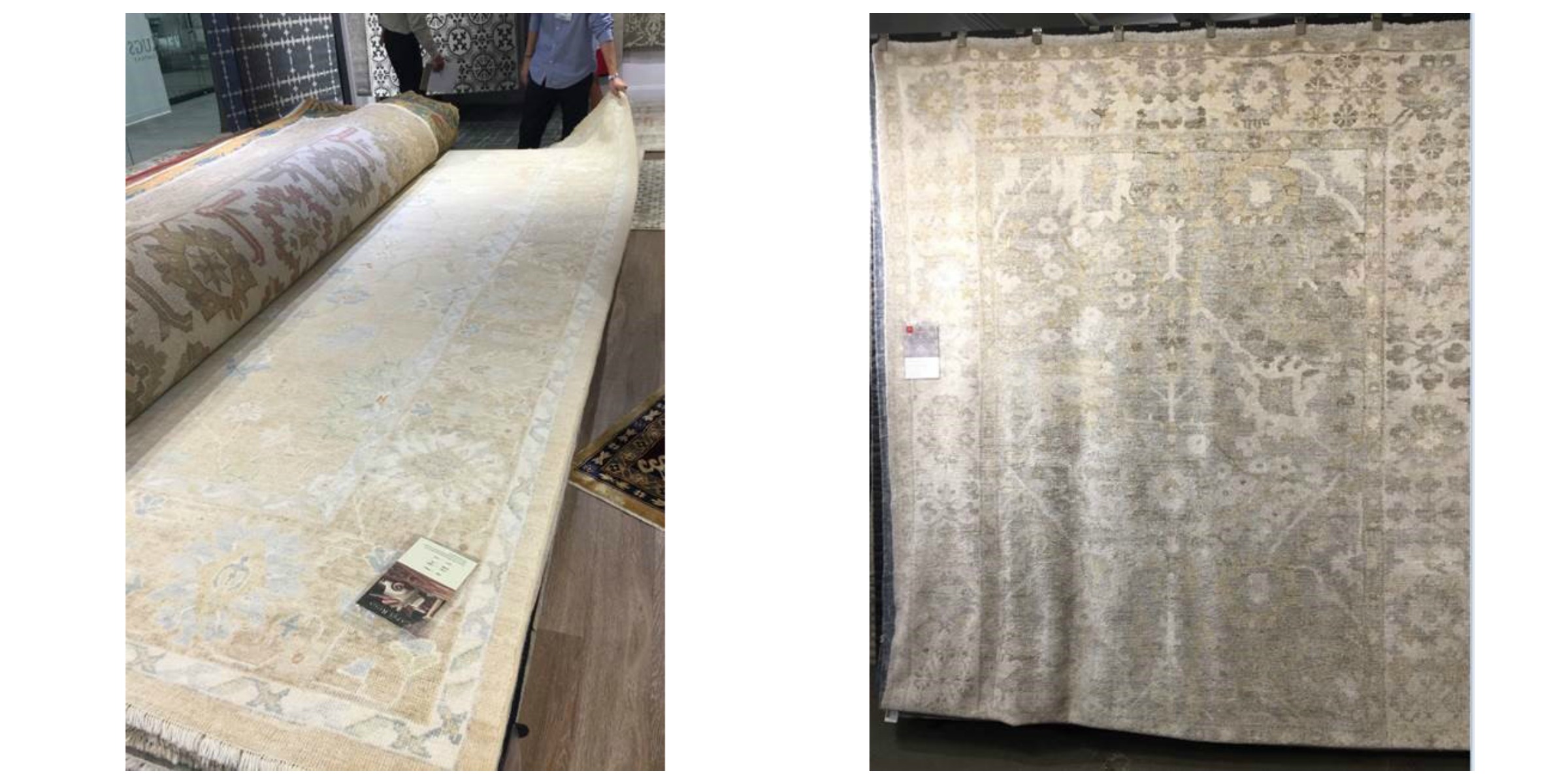 Art
Art selection can be the most challenging for a designer. Each person's style and taste varies when it comes to art. Just because the color and size make it seem like the perfect piece, it doesn't mean the homeowner will like it. I even have trouble getting partner's to agree on the same piece of art. There are so many different types of art out there that I tried to take a wide range of images for our library.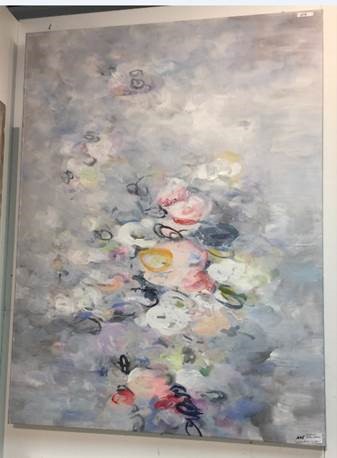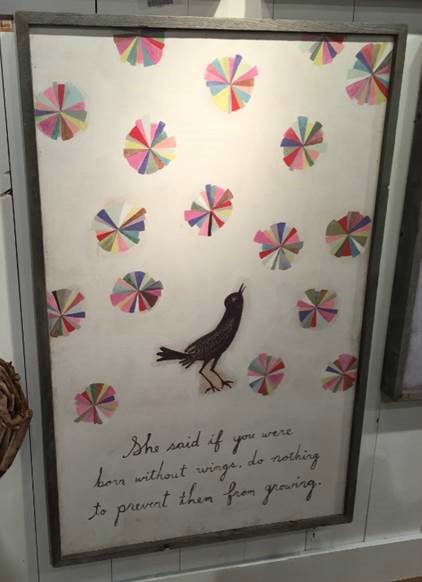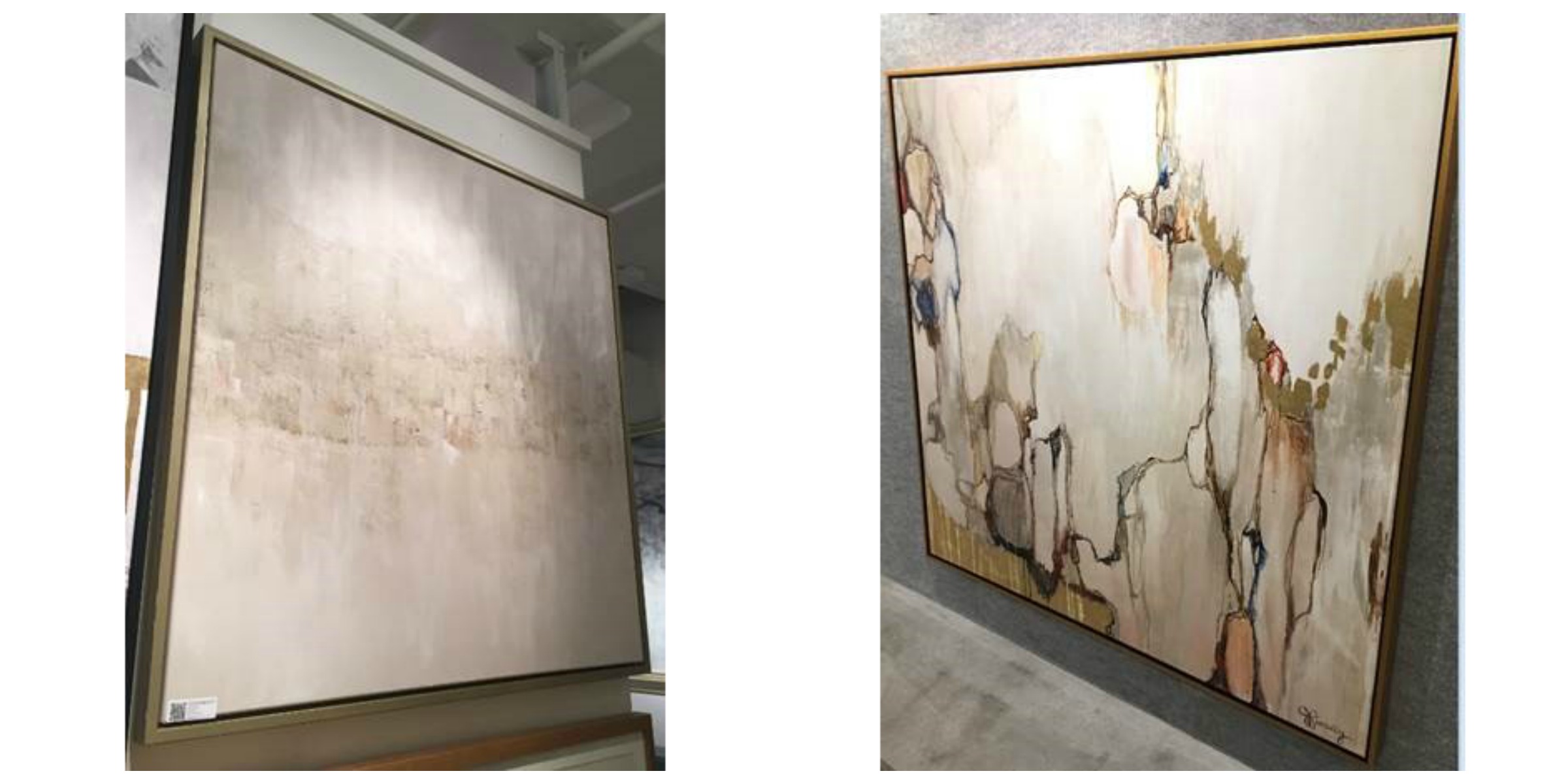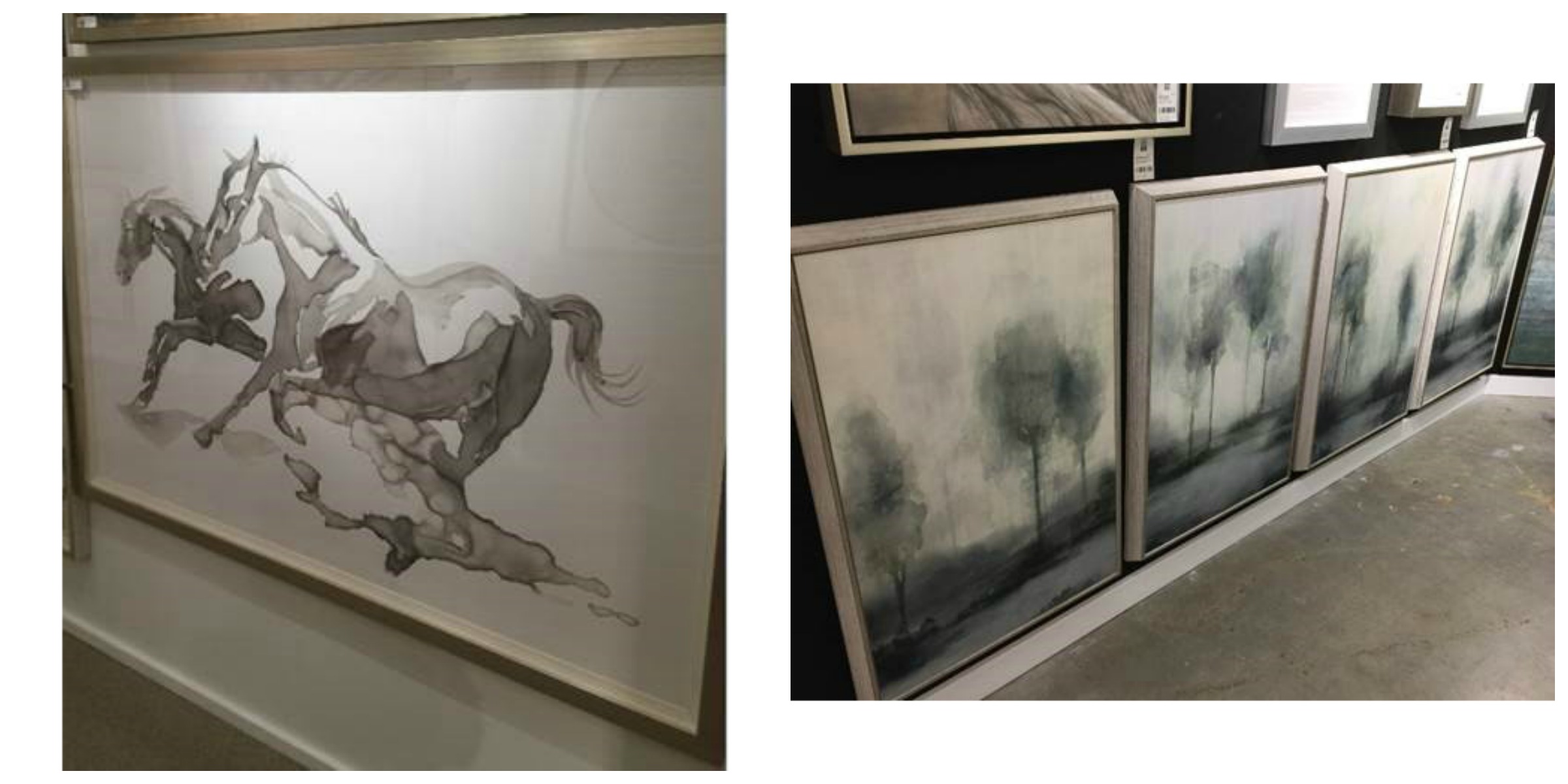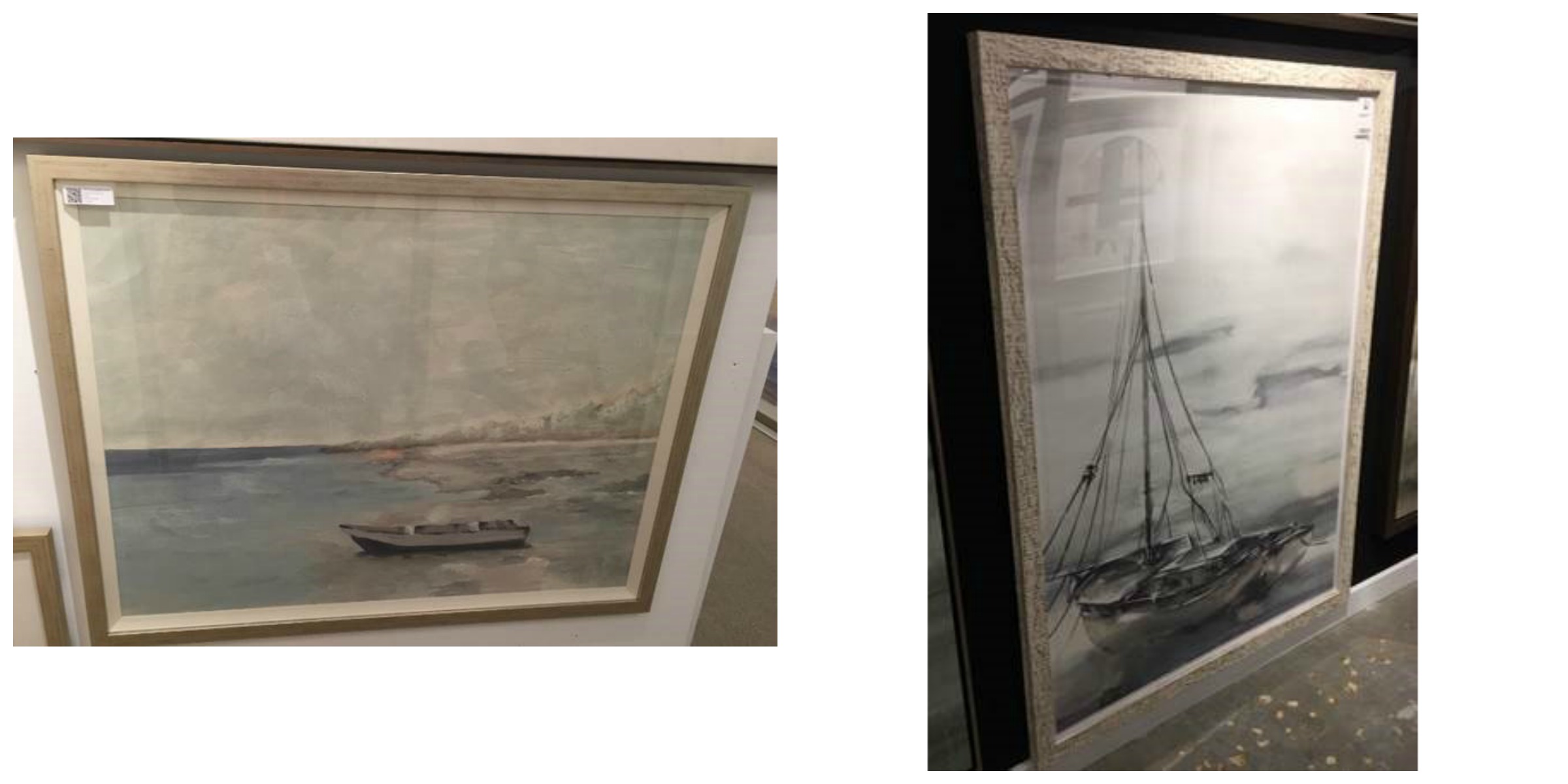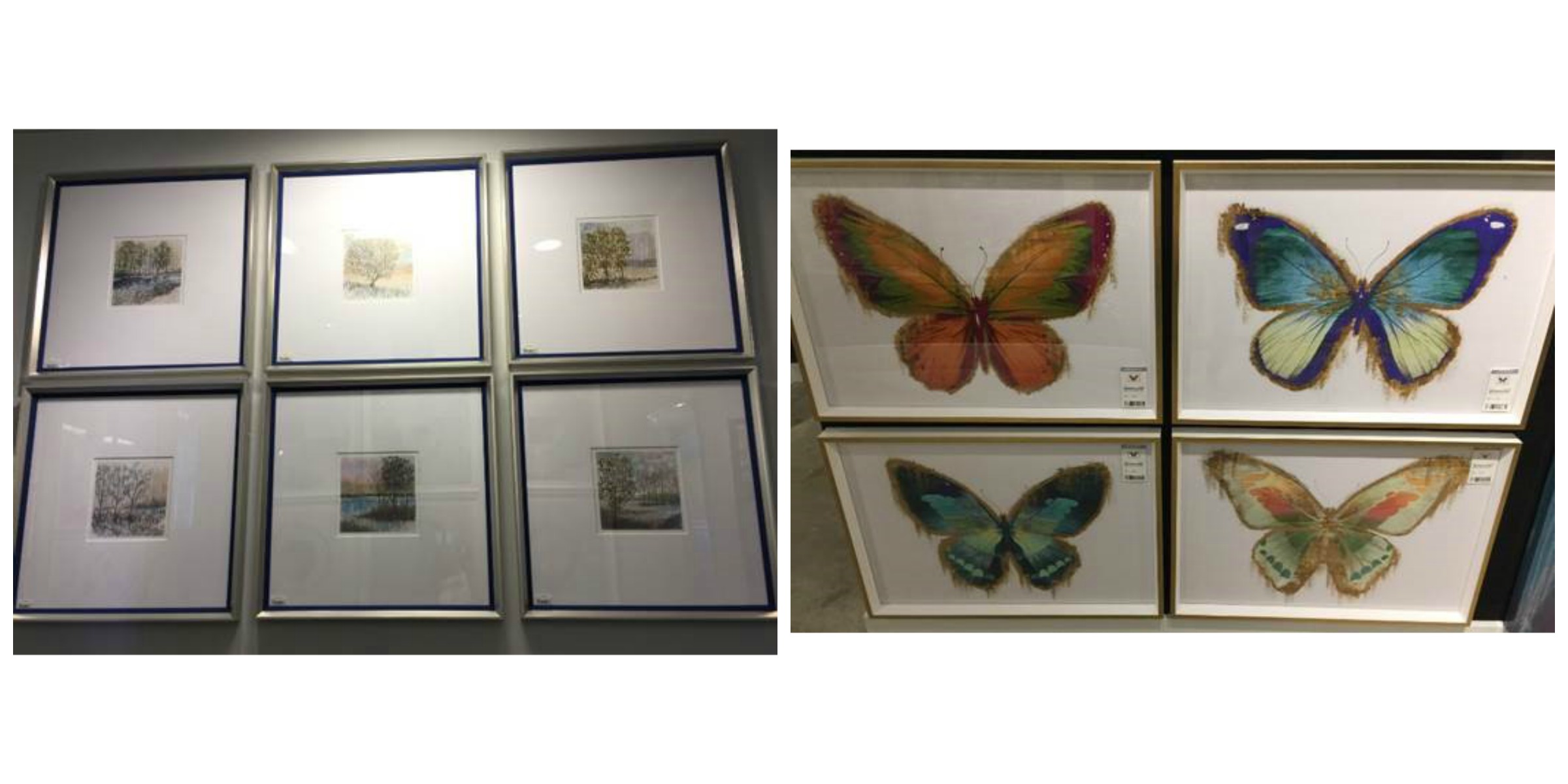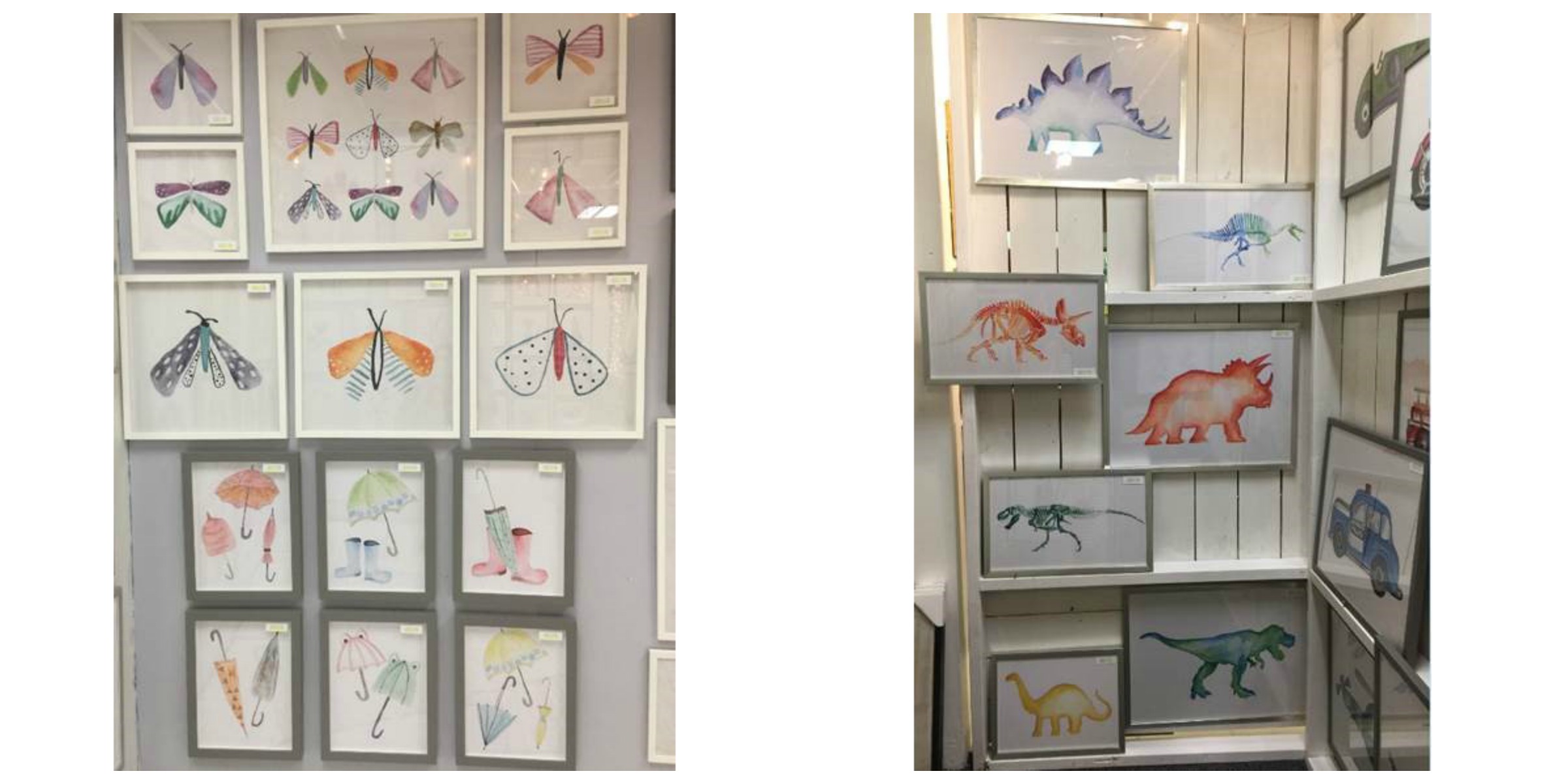 I can't believe I have to wait a whole year to go back, but I took a zillion pictures to last me until next market trip!
By Danielle Schriefer, Designer