We are inspired by transformation, the idea of what could be. Clients often come to us with the realization that, as their family has grown and their tastes have evolved, their home no longer functions at its best. Maybe their home needs a different flow to better accommodate more of the people they love. Maybe the favorite gathering spot in their home is just a little too tight and not quite as bright and cheery as preferred. Life changes, families grow and it's important for our homes to evolve as we do!
At Twin, we value time with our families and want our clients to have homes that help them do the same. We love seeing clients settle into their new spaces and want to share some of those transformations with you!
Here's a beautiful kitchen makeover that creates a space for family and friends to catch up and enjoy life in the heart of the home.
BEFORE: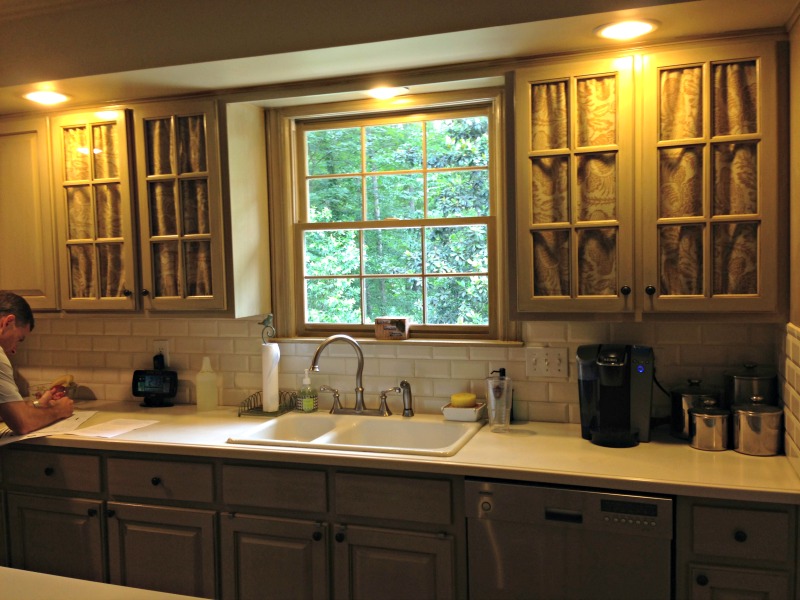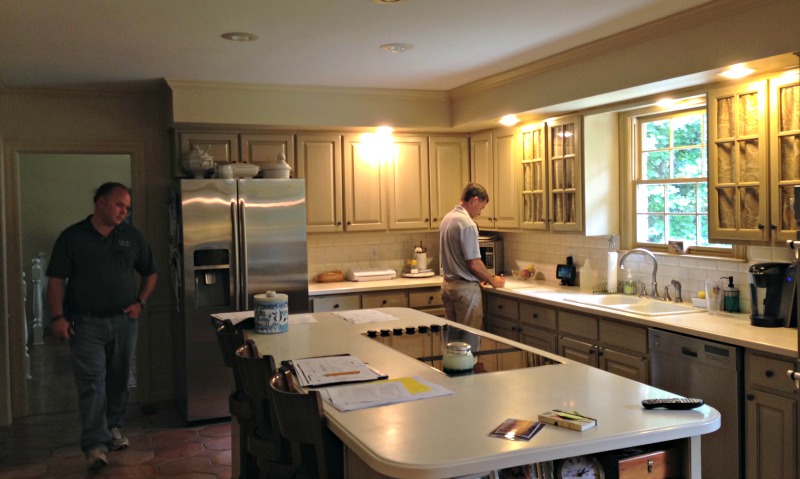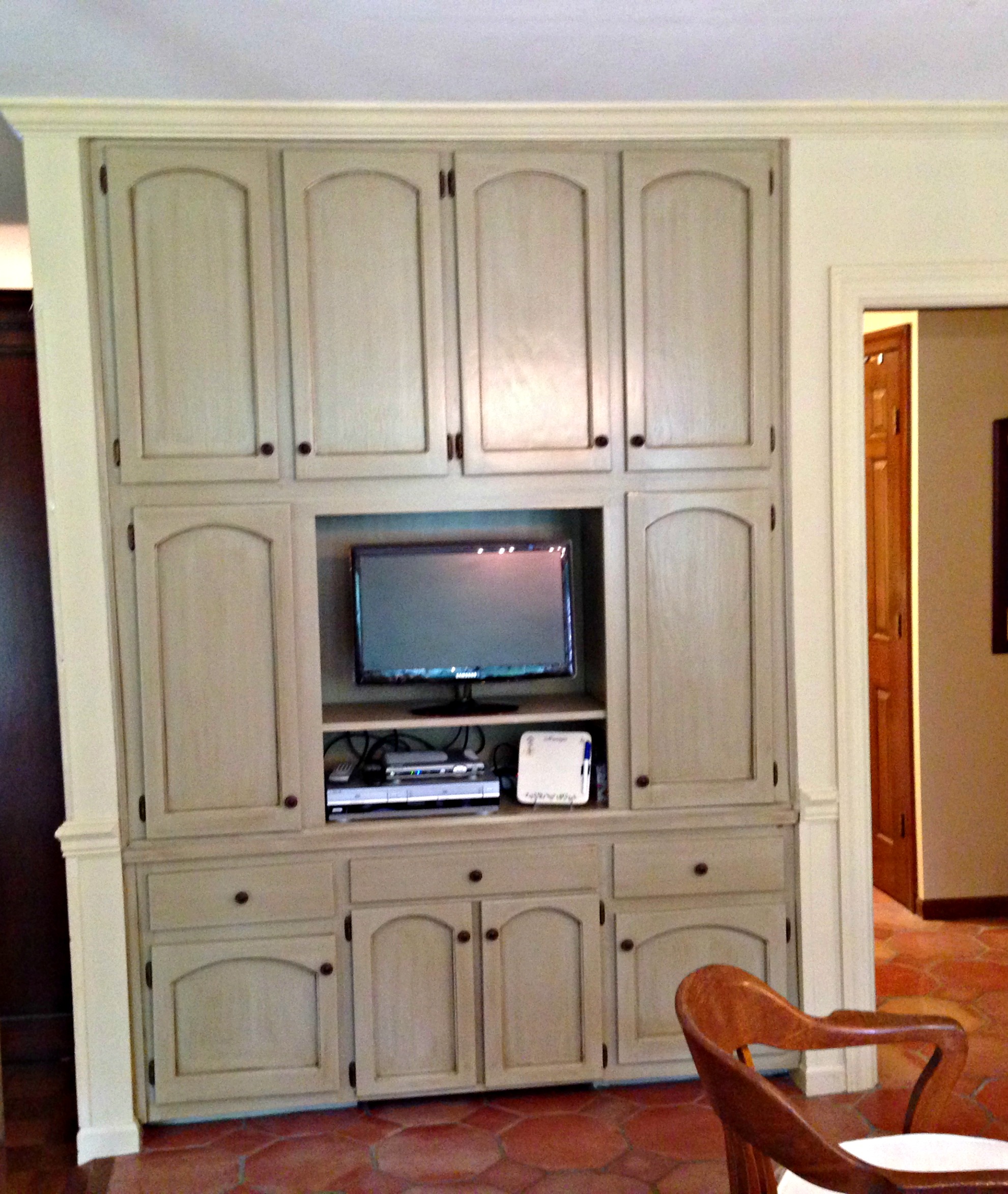 AFTER: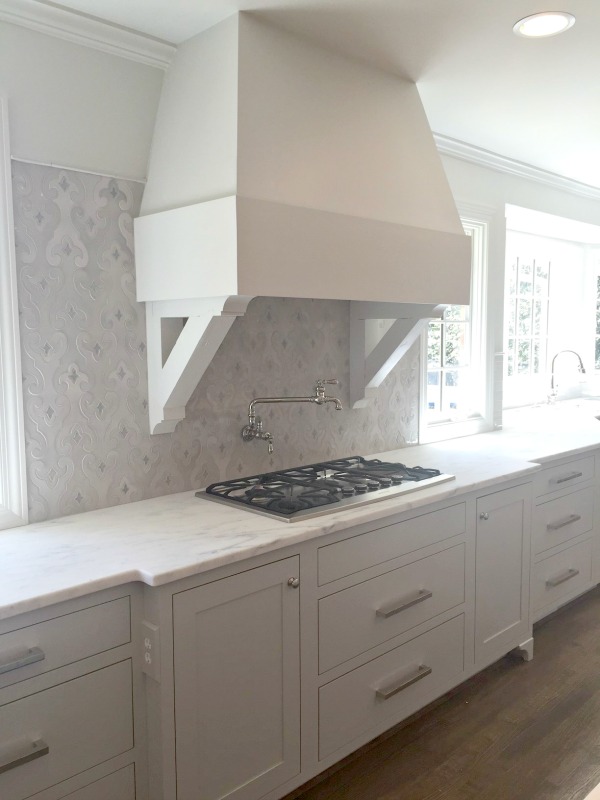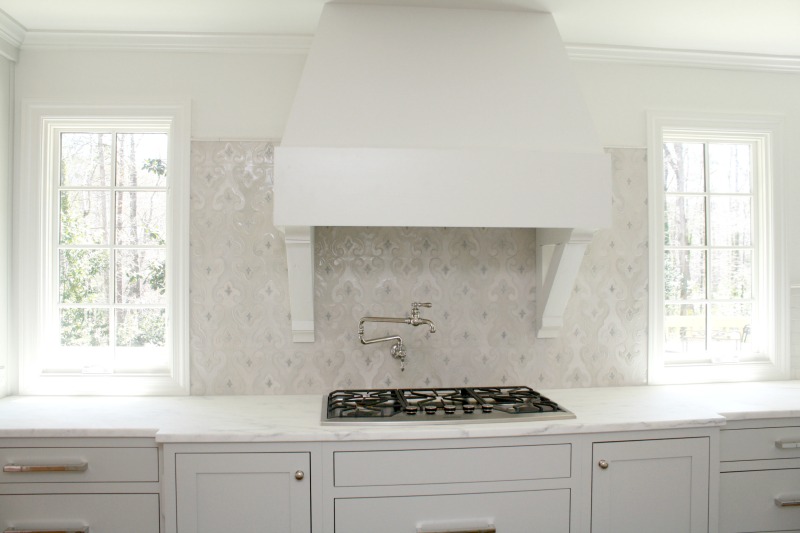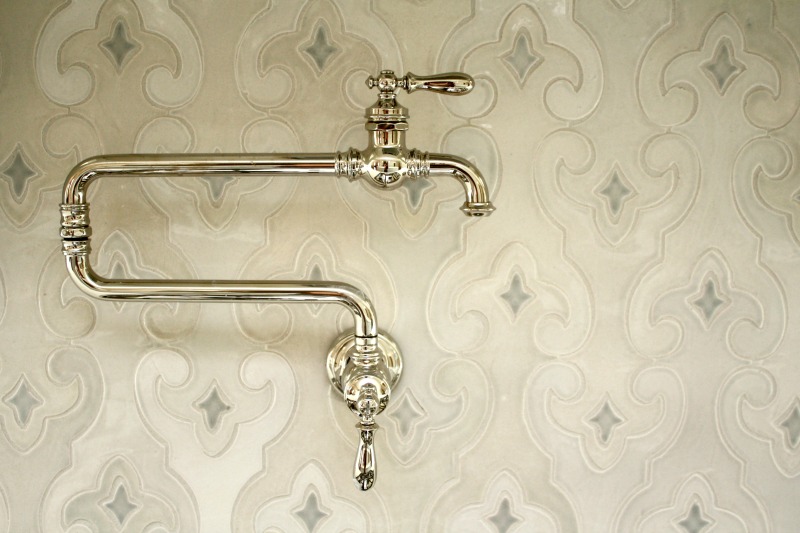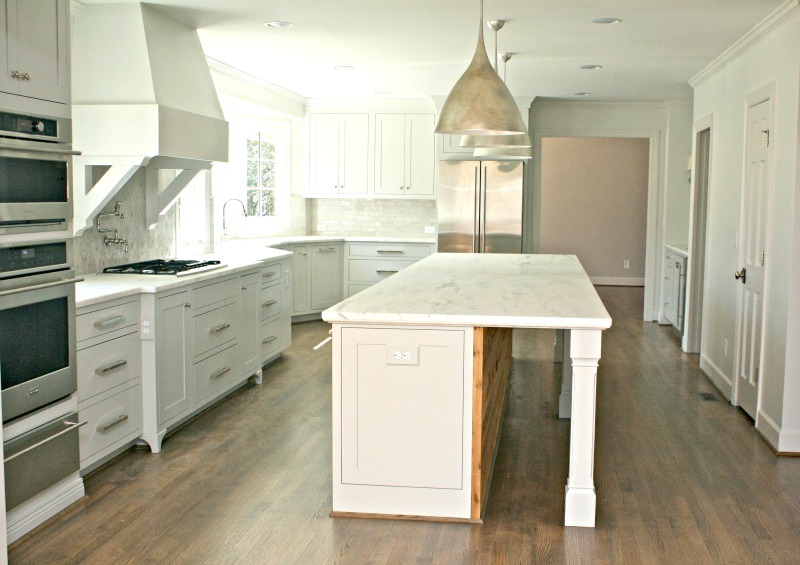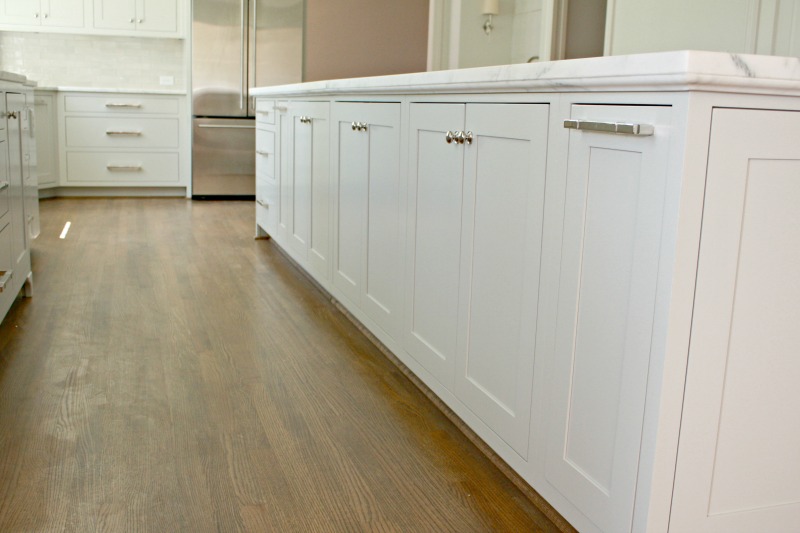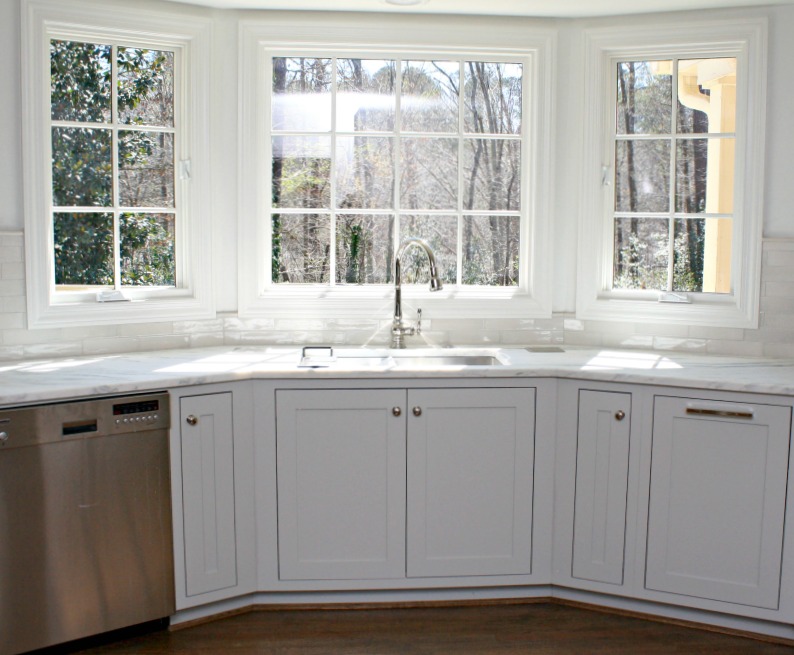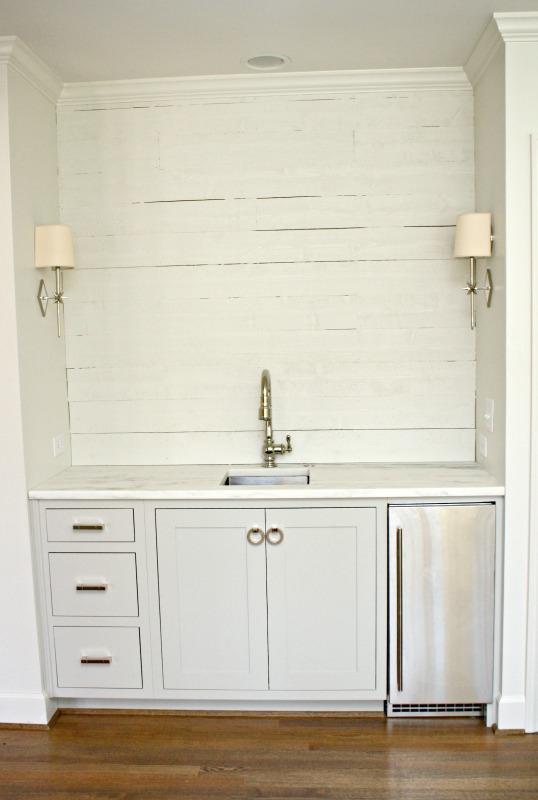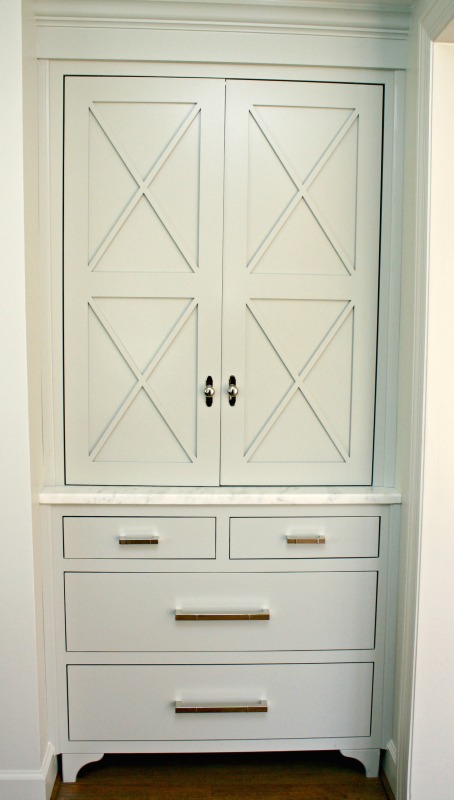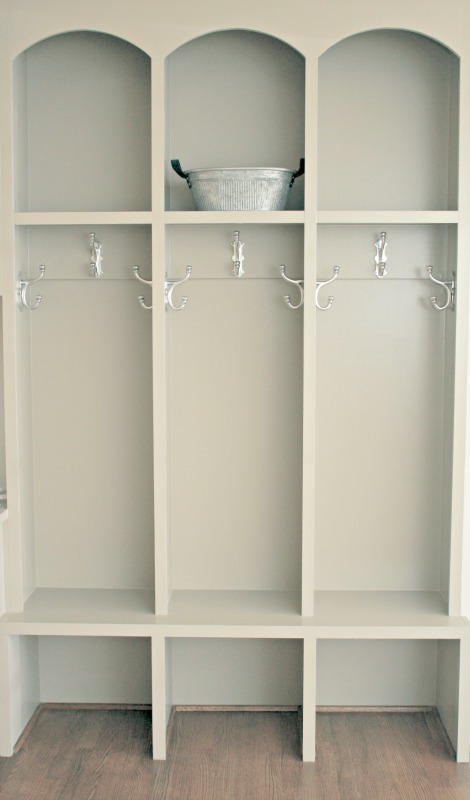 Twin Cabinets: Crystal Tucker
Twin Interiors: Laurie Fulkerson
Cabinet Hardware: Brandino Brass
Tile: Triton Stone
Counter Tops: Surface One