We've all been there – dealing with a dishwasher that doesn't clean like it should. Luckily for us, Trey (one of our trusty Project Managers!) recently got the scoop from a dishwasher guru, and is on the blog today sharing a few tips to make dishes extra clean. Before you call the professionals, try these easy tips…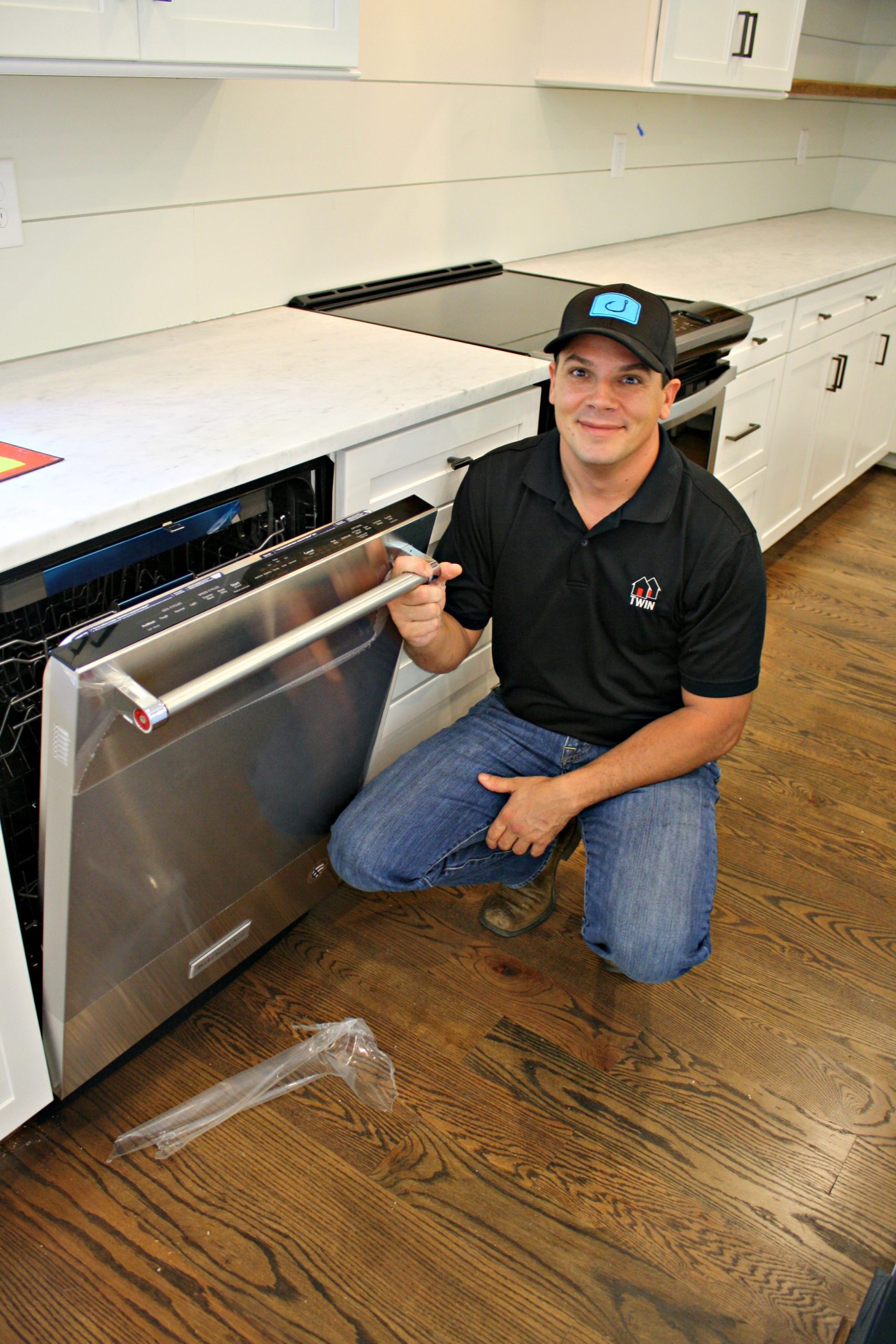 Tip #1
If using liquid detergent, only fill the detergent box half full. Filling it completely full leaves a film. Fun fact: newer dishwashers are energy efficient and use very little water (some even less than a gallon!), making it harder to get rid of excessive detergent residue.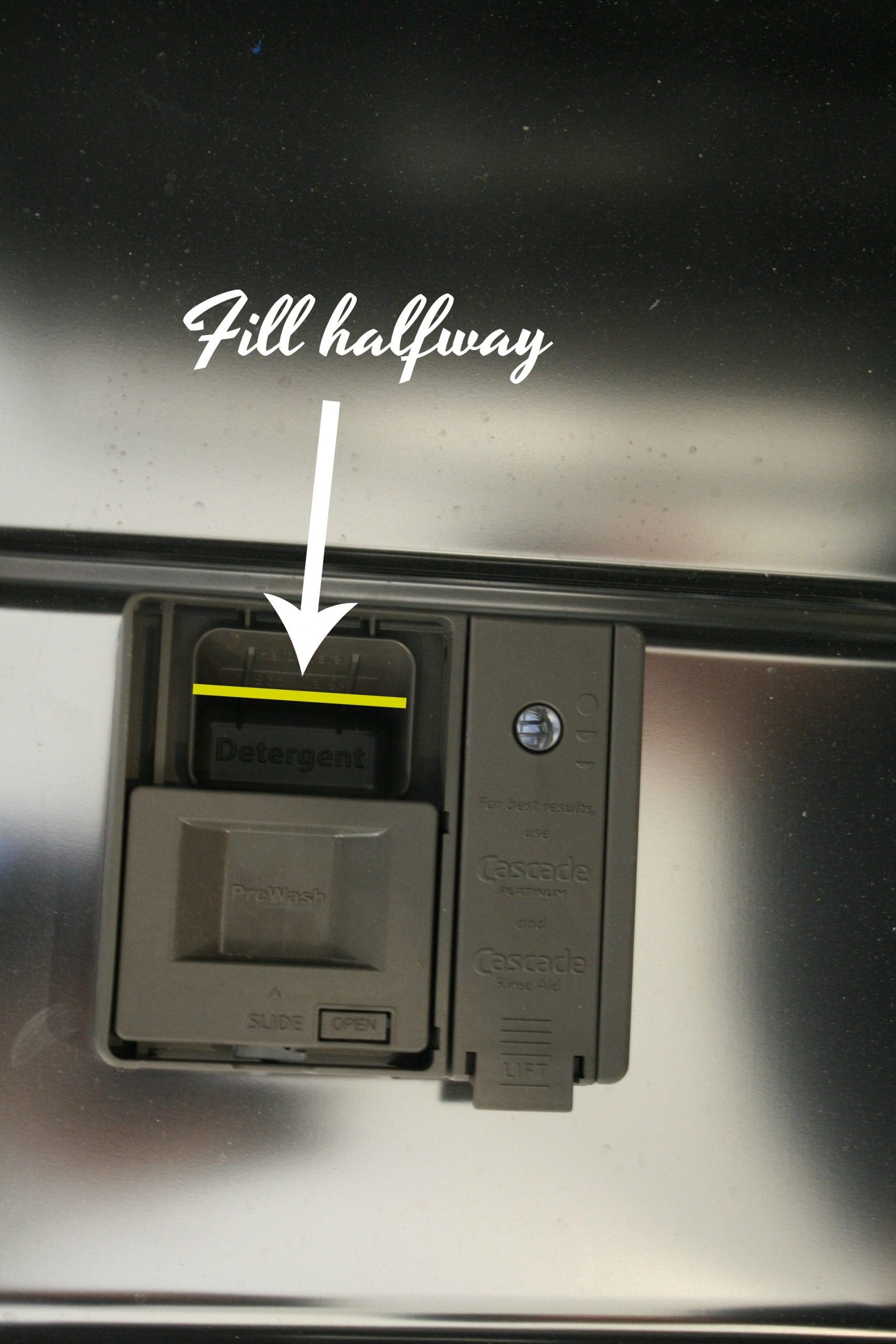 Tip #2
To ensure your dishes are washed with the hottest water possible, run hot water to your sink first. After a few minutes, turn on your dishwasher. The hot water will already be in your water lines, allowing for a more sanitized wash from start to finish!
Tip #3
Learn your controls! For food left on dishes, make sure all wash zones are on, turn on pre-soak and turn the wash temperature to sanitize.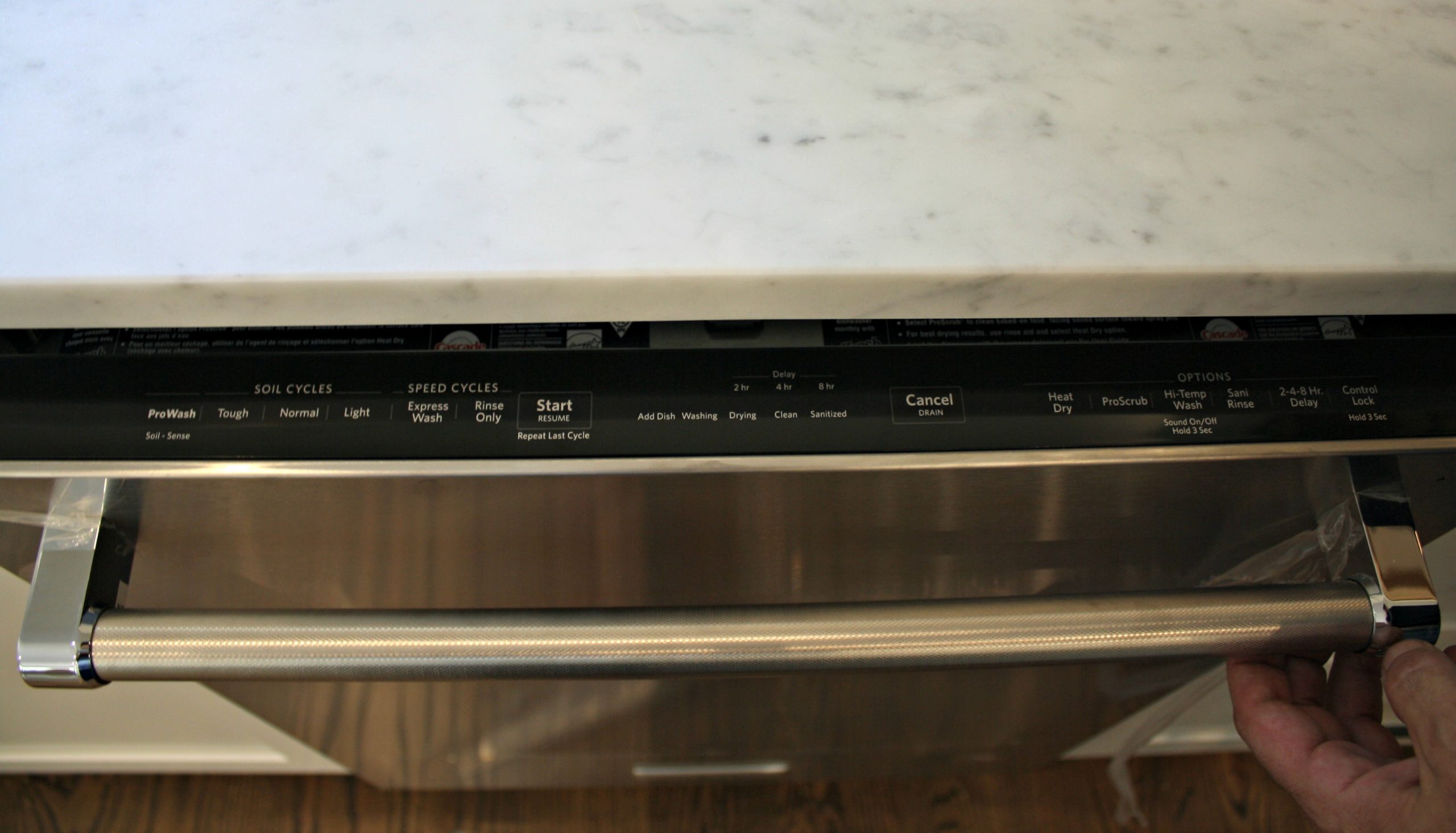 Tip #4
Lastly, Rinse Aid additive is a must for spot-free dishes. If you use drop-in pods, no need to add Rinse Aid – the pods already have Rinse-Aid in them!
Try some of these tips at home and see if they add an extra sparkle to your dishes!