Lauren here, designer for Twin, wanting to show off one of our favorite remodels we have done. This beautiful home is nestled in the heart of Homewood, Alabama and needed some updating.
Here is a preview of the home before as team Twin scoped out the job for the renovation.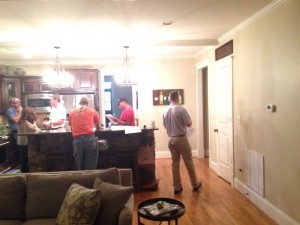 The kitchen was dated and the closed off layout of the home made the spaces feel tight and uninviting.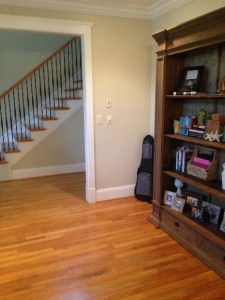 Keeping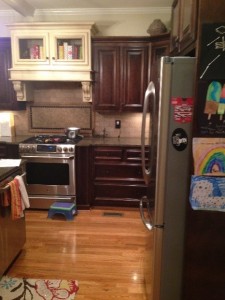 Kitchen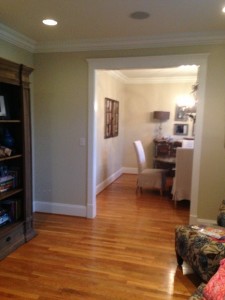 Dining
You can see from the existing floorplan how our clients felt that all of the closed off rooms were hard to access for daily use and left most of their home as unusable space.
BEFORE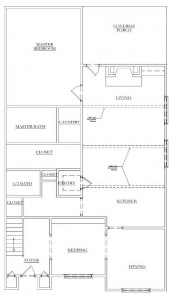 Team Twin stepped in to come up with an innovative layout to make this home flow without creating the feeling of a long tunnel. We needed to repurpose each space to create a modern functional home.
NEW FLOOR PLAN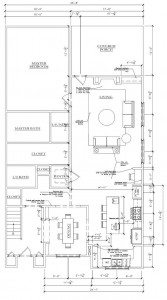 The new floor plan was a little outside of the box but it created huge WOW factor results! We took out as many walls as possibly to create the modern open space. . .
DURING THE PROCESS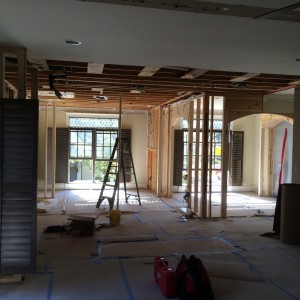 AFTER: now open and dreamy…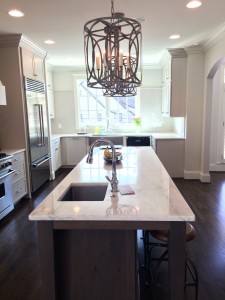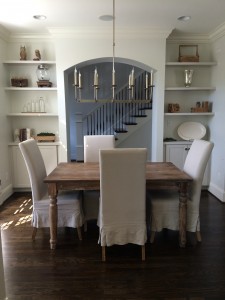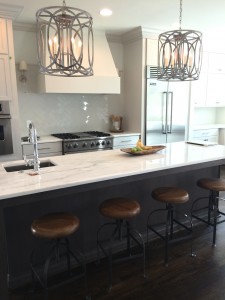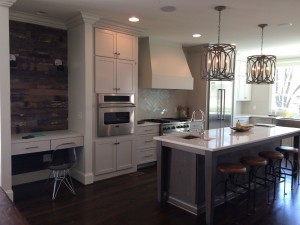 To make the outside feel updated, we did just a simple change of paint color. This made all the difference in completing the new home look!
BEFORE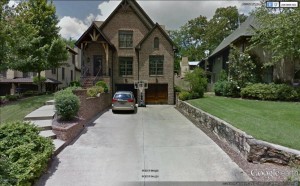 AFTER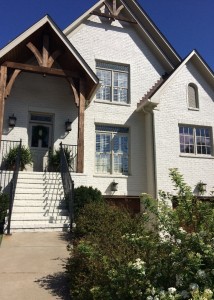 It was amazing getting to work with this wonderful family! We are overjoyed to help them renovate their house and make it their dream home.