Metal finishes add depth and interest to any living space. Selecting metal finishes may seem like a very small part of your design plan, but they can add loads of character to your room. When it comes to eye-catching interiors, details and finishes are extremely important because those small elements help to create the overall look, feel and style of a room.
There are a variety of metals to consider. Let's look at a few of the more popular metals used in homes today.
Chrome
Chrome is a popular metal finish among homeowners. Other kitchen and bath finishes come and go, but chrome never goes out of style. Chrome remains my go-to finish when I want a design to come across as clean, bright and tailored.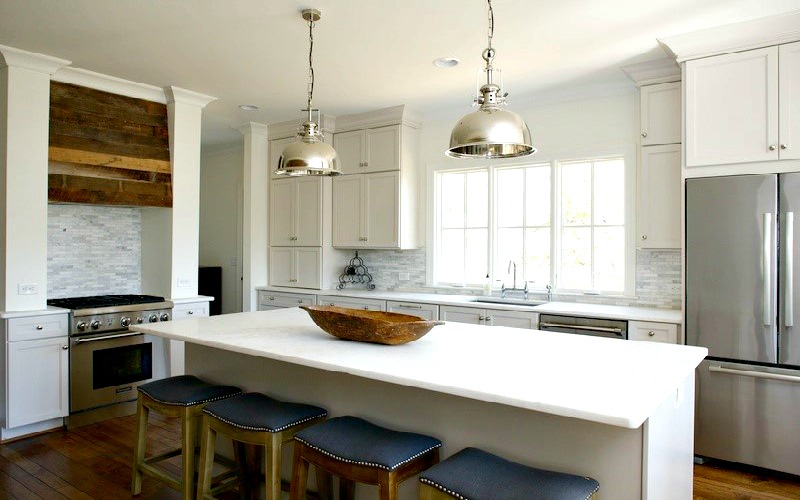 Polished Nickel
If you like a smooth, shiny finish but are tired of chrome, try polished nickel. It's darker than chrome, but has a warmer tone to it. This finish makes it easy to pair different metals. Don't feel as if you have to match everything when it comes to the decorative hardware, plumbing fixtures and lighting in your room. Mixing metals adds interest and dimension. For example, in this powder room nickel plumbing works beautifully with oil-rubbed bronze decorative hardware and light fixtures.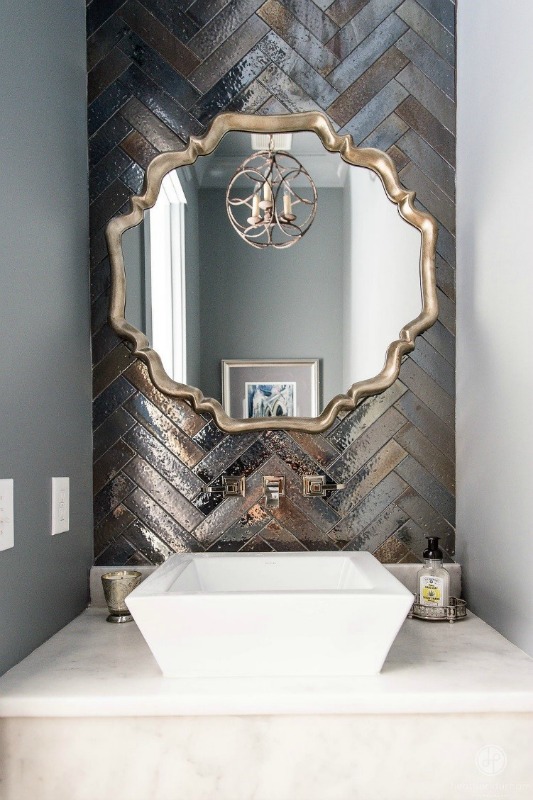 Brushed Nickel
Brushed nickel is a great alternative when you love the tone of nickel, but don't like the shininess. It is one of the most durable finishes and has a tendency to keep its finish longer. It also doesn't show wear, fingerprints or water spots. This is another metal that mixes well with other finishes.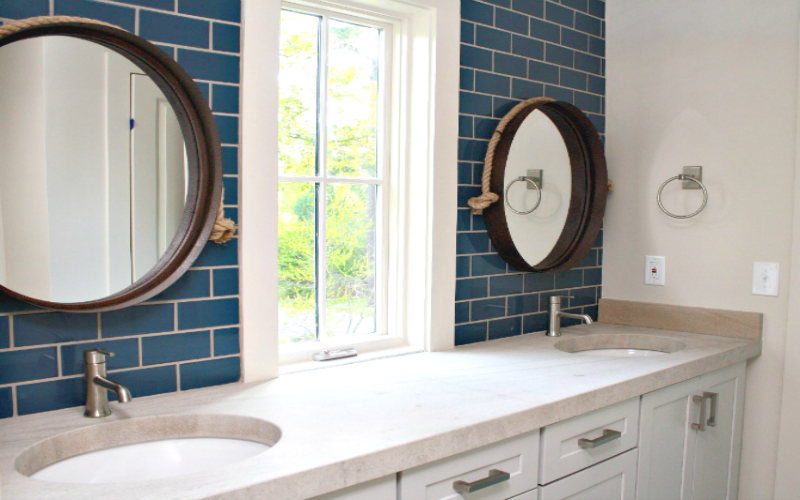 Oil-Rubbed Bronze
Dark metals, like oil-rubbed bronze, stand out in white spaces. The contrast is eye-catching, and the look is casual and elegant at the same time. Oil-rubbed bronze has a very durable, old-world appearance. When using this finish in a space, it gives the room a more traditional look and feel.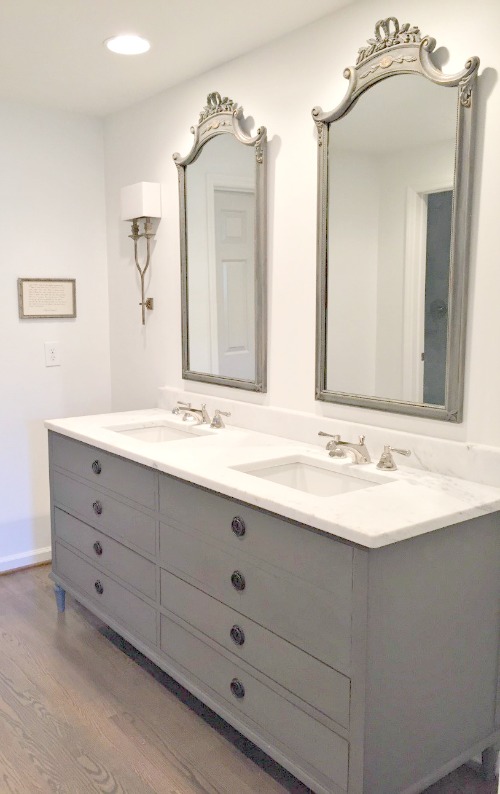 Golden Finishes
Golden finishes are enjoying a comeback. It wasn't long ago that this metal was considered gaudy or over-the-top. But today, gold fixtures and accessories are considered modern and glamorous. They are perfect for creating a classy and chic space. To establish a traditional look, try hand-rubbed antique brass finishes. It will give your room a unique vibe.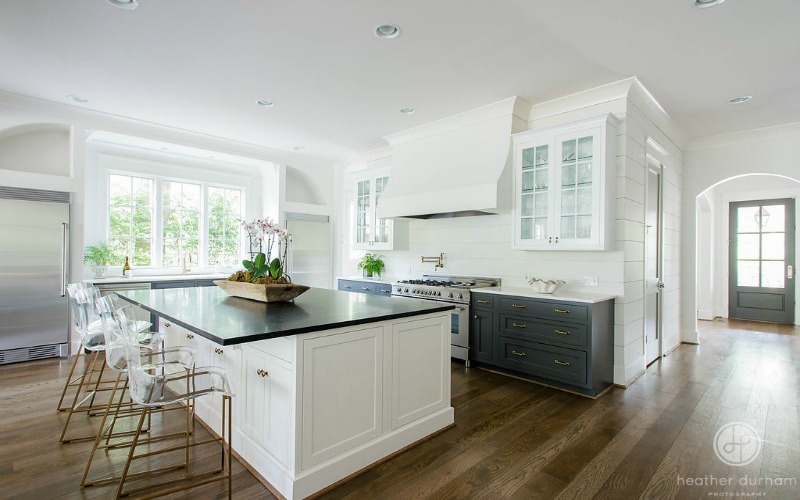 As you can see, there is more to decorating your living space besides picking out paints, color schemes, lighting, window coverings and furniture. Careful consideration of various metals and finishes can go a long way to provide that "wow" look and feel. You will appreciate and enjoy your selections for years to come.
By Danielle Schriefer, Interior Designer