Last year, the cabinet rage and interior design trend was #allwhiteeverything. White is beautiful and so classic, and we fully embraced the trend with white cabinets all over Birmingham.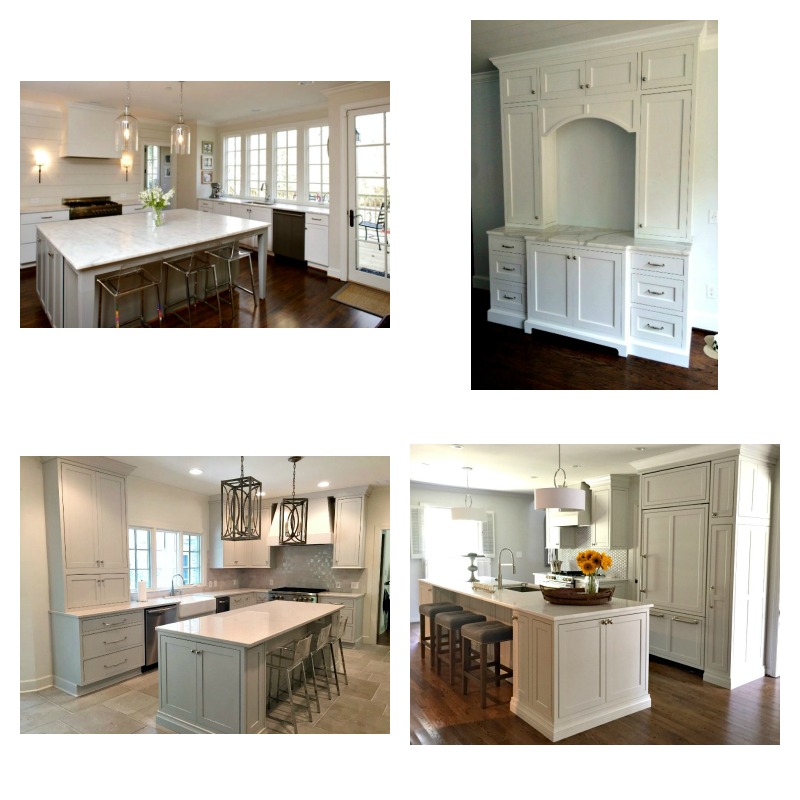 We have done some punches of color in the past…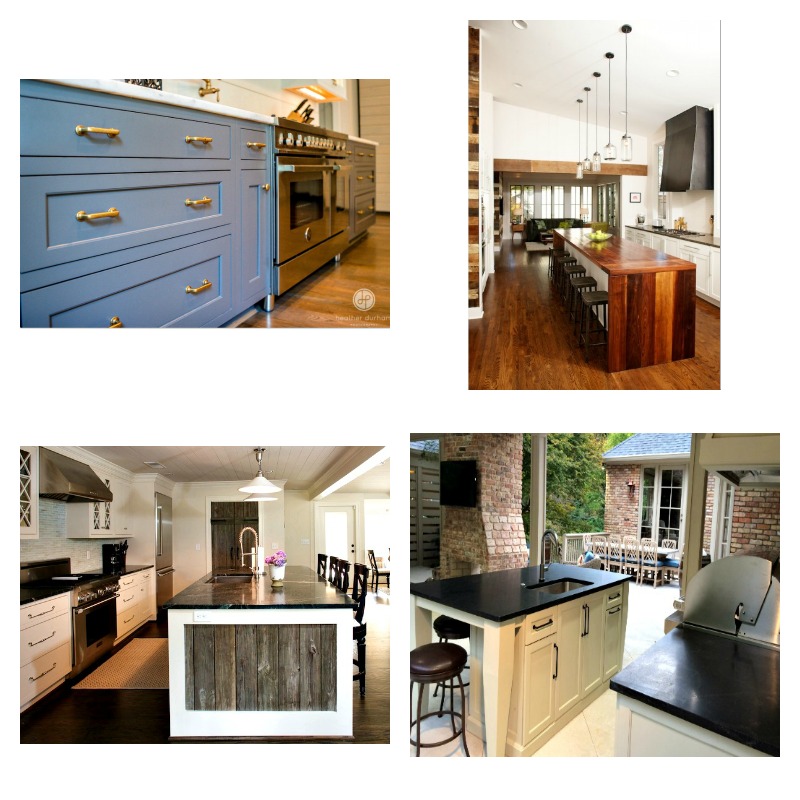 But this year we are looking forward to bringing the bold! Come by and check out our new showroom kitchen in this beautiful Maritime Blue by Decora.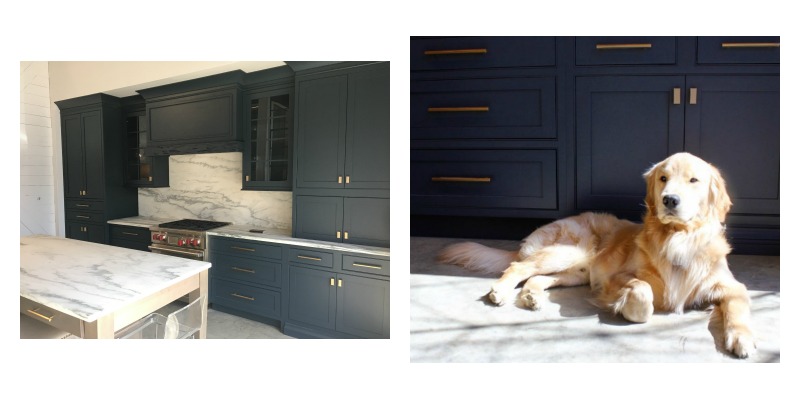 We are ready to go all out, especially with this dramatic teal that Decora has released this year. Can't you just imagine that this color is what dream kitchens are made of???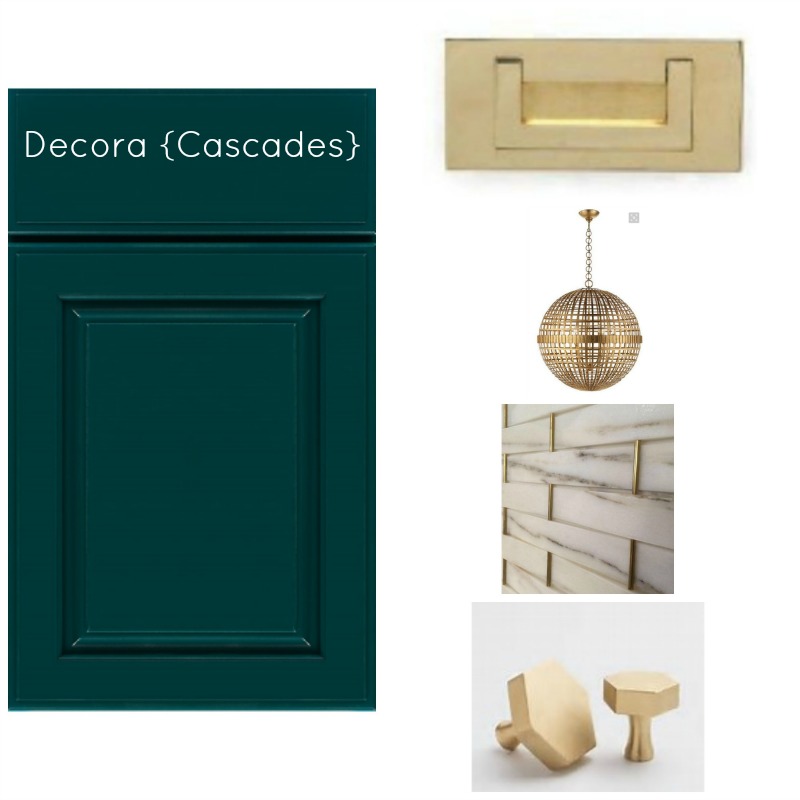 Or my new favorite obsession: Black cabinets! What a way to completely transition from an all-white phase. Plus black is ALWAYS classy and never goes out of style!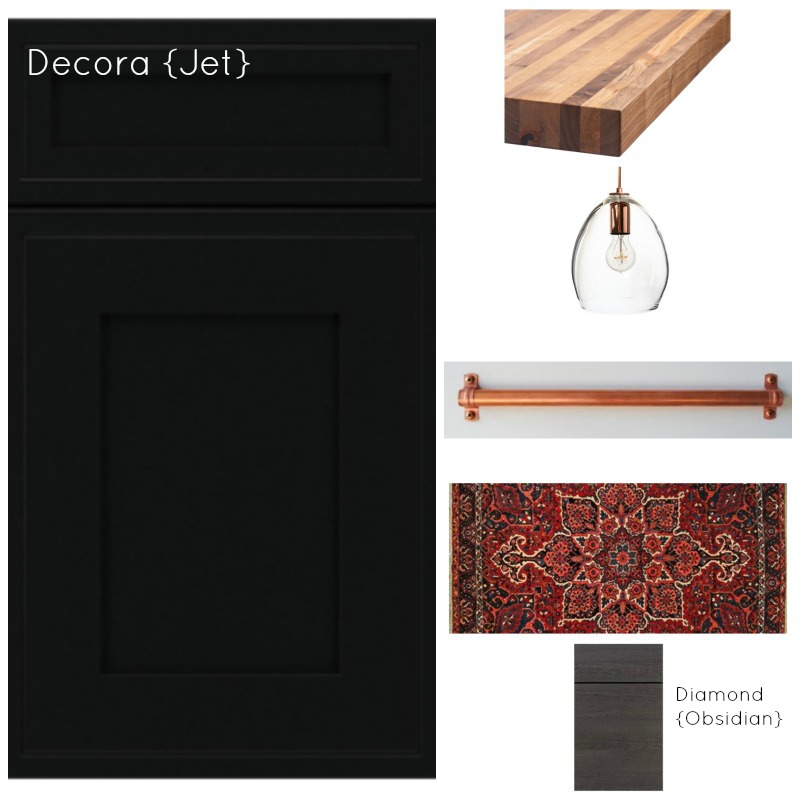 We know it can be scary to step out of the norm and embrace color, but don't worry, our fearless design staff is here to help you every step of the way!
By Lauren Brown, Cabinet Designer