We all desire organization in our homes. A great place to start is in the hidden closet that gets the most traffic – the pantry. Our Twin designers can customize this space with shelving, drawers, doors, and other elements to help you get and stay organized.
A Place to Prep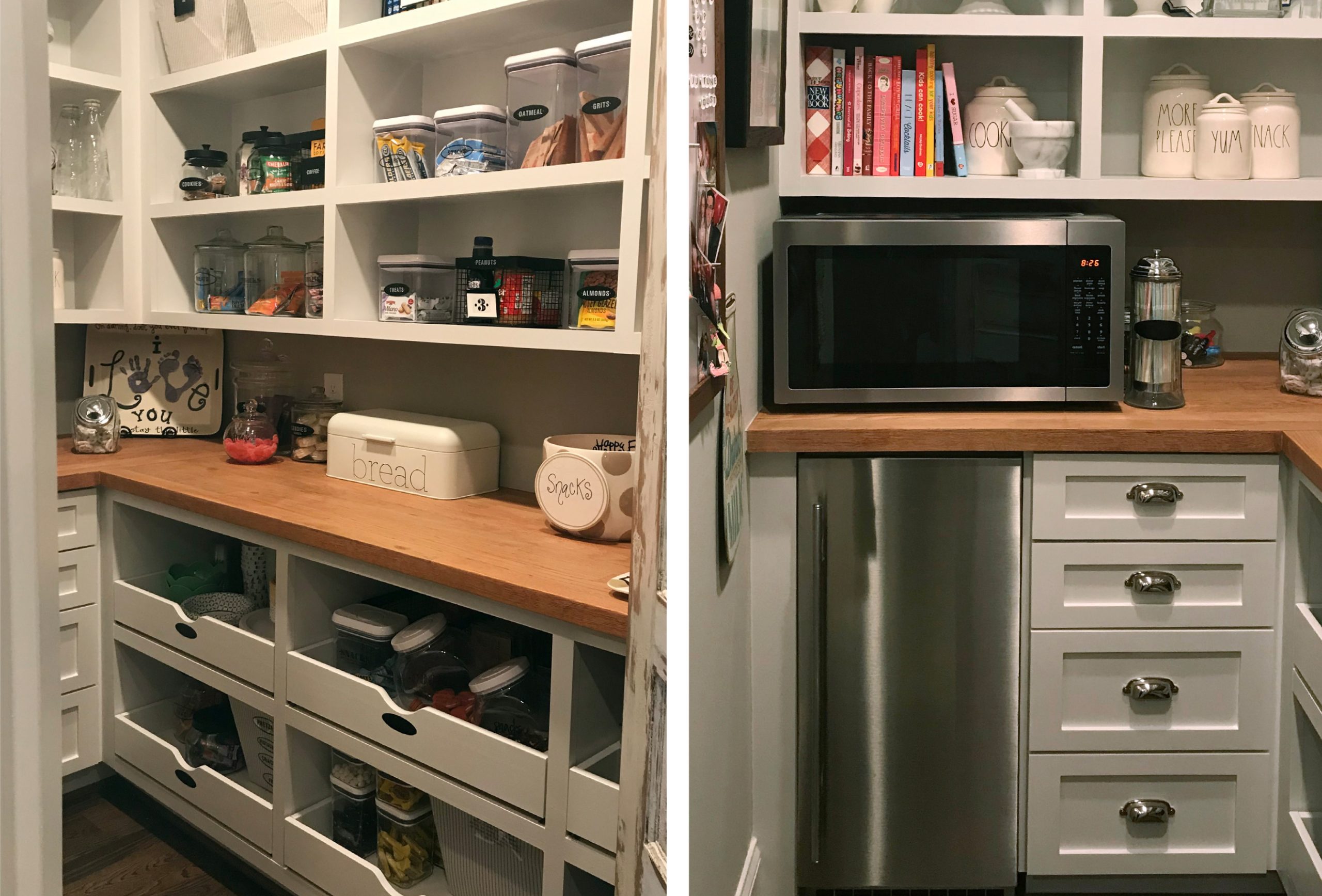 This client requested a counter-top in her pantry to prep lunch-boxes and snacks. To make the food items easier to access and cleanup, she requested open pull-out drawers. She personalized the space a step further by adding her own labels to the drawers. Our designers tucked the microwave and ice-maker inside the pantry to keep them out of site in the main kitchen.
Showcase of Shelves
This pantry includes lots of open shelving on both sides of the room to maximize the storage. The owner wanted a space for small appliances, so we built in a counter-top at the back of the pantry with several plugs to house her coffee maker and toaster. Our twin designer added a few drawers to provide a hidden stash area.
Fabulous Function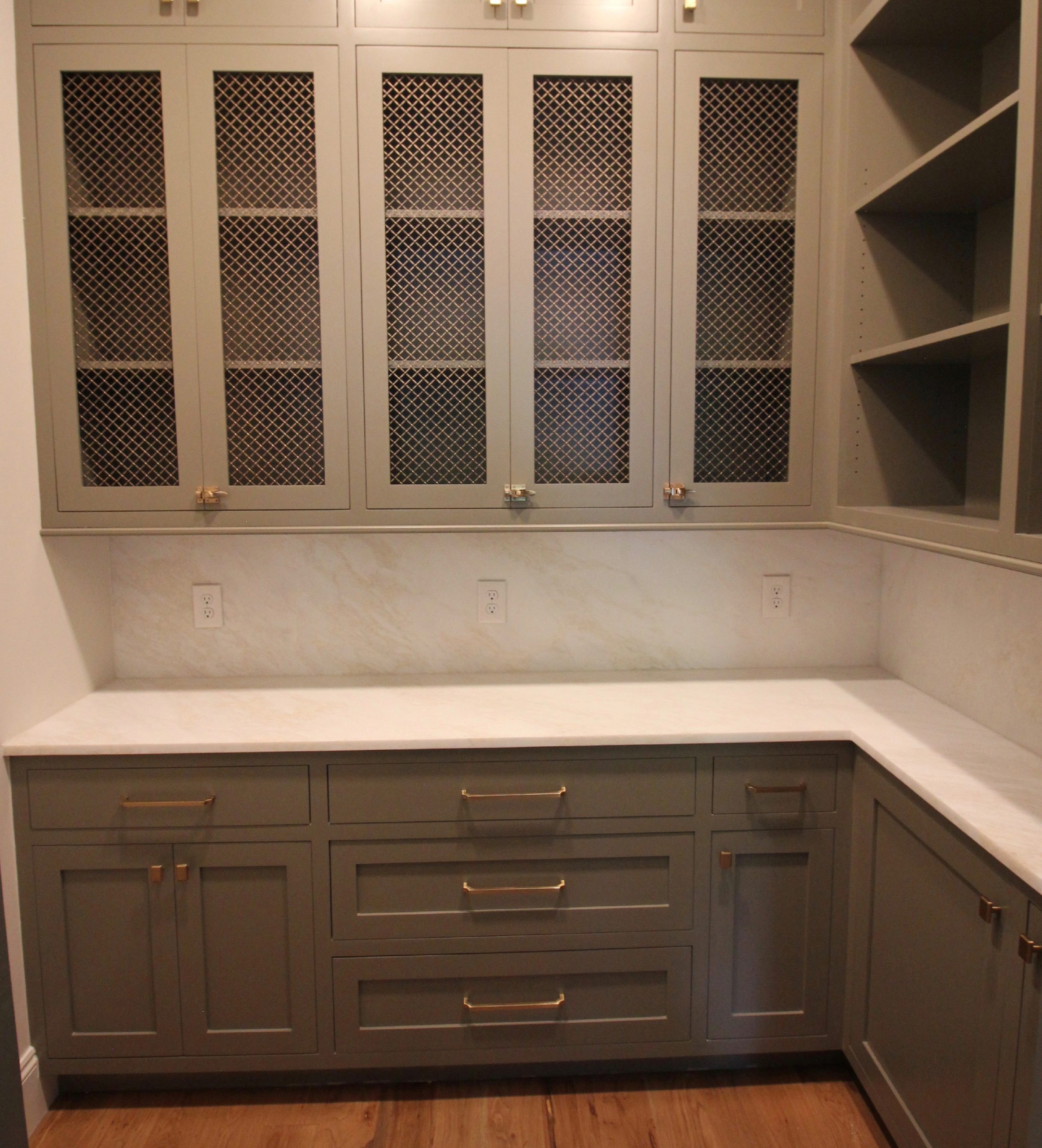 This client wanted to create visual depth in their pantry design. The Twin designer dressed it up with a beautiful mocha-colored cabinet, decorative copper wire inserts for the cabinet doors, and added brass handles. To top it all off, the designer added sleek marble counter-tops that extends up the back-splash and to the base of the cabinets.
Behind Closed Doors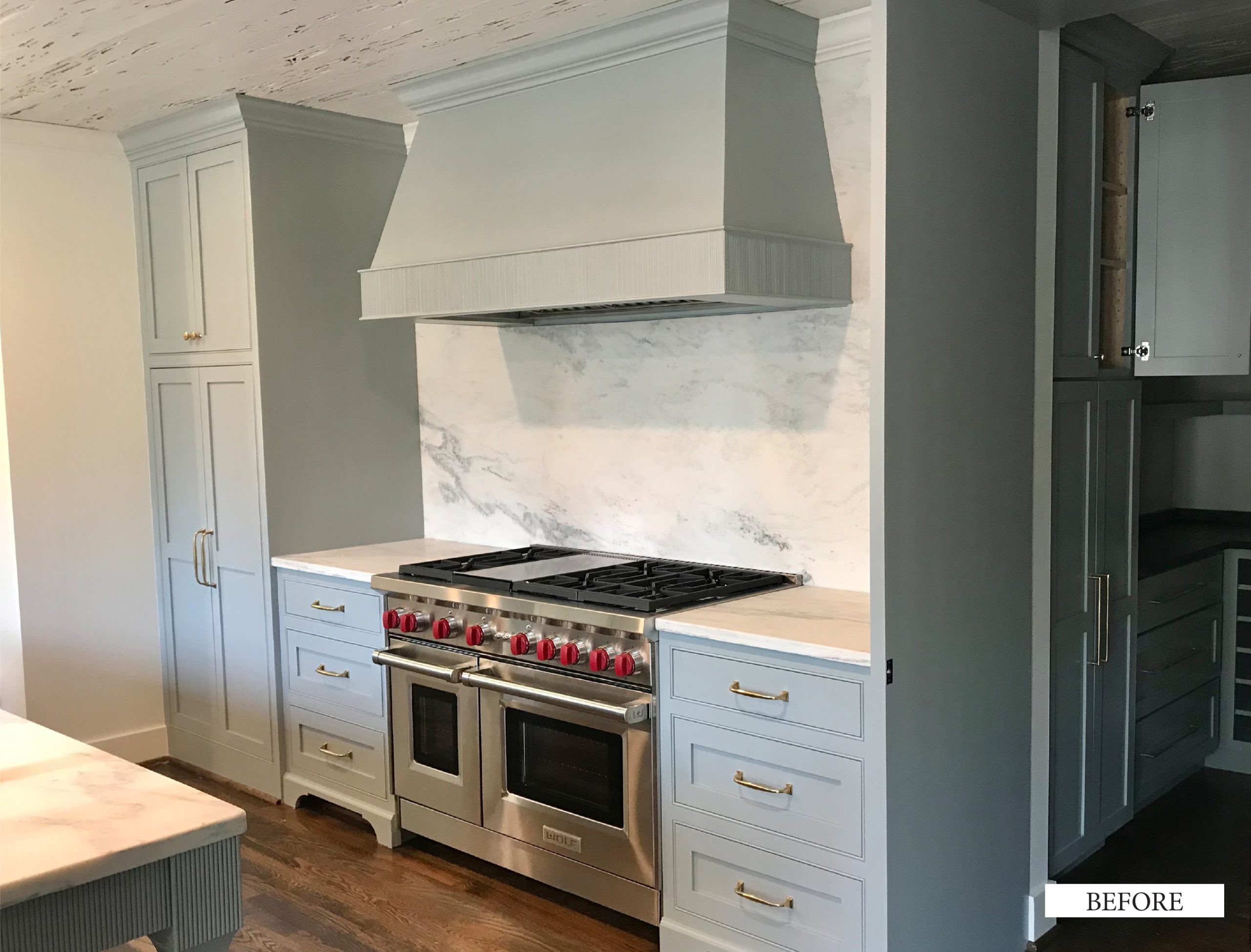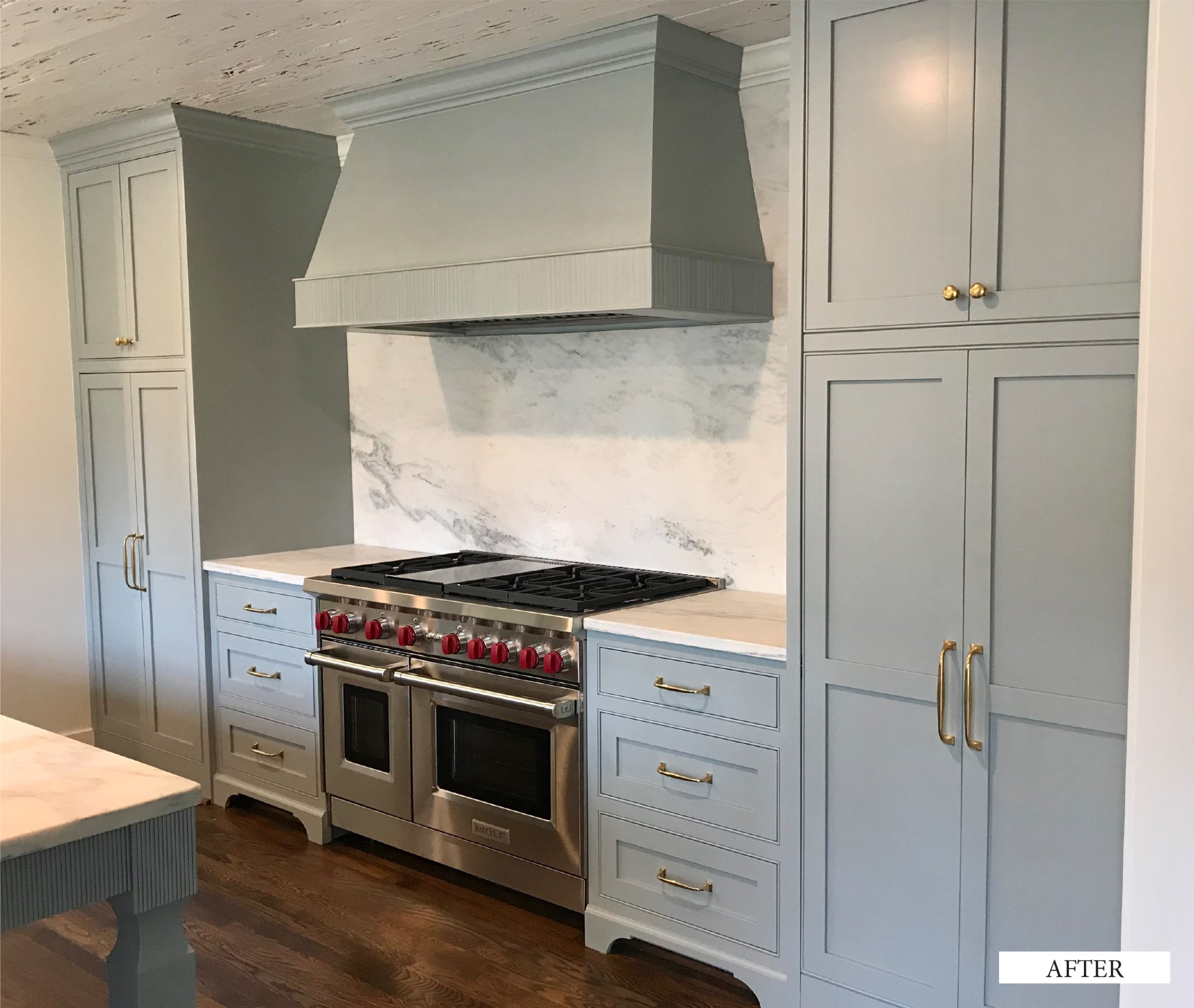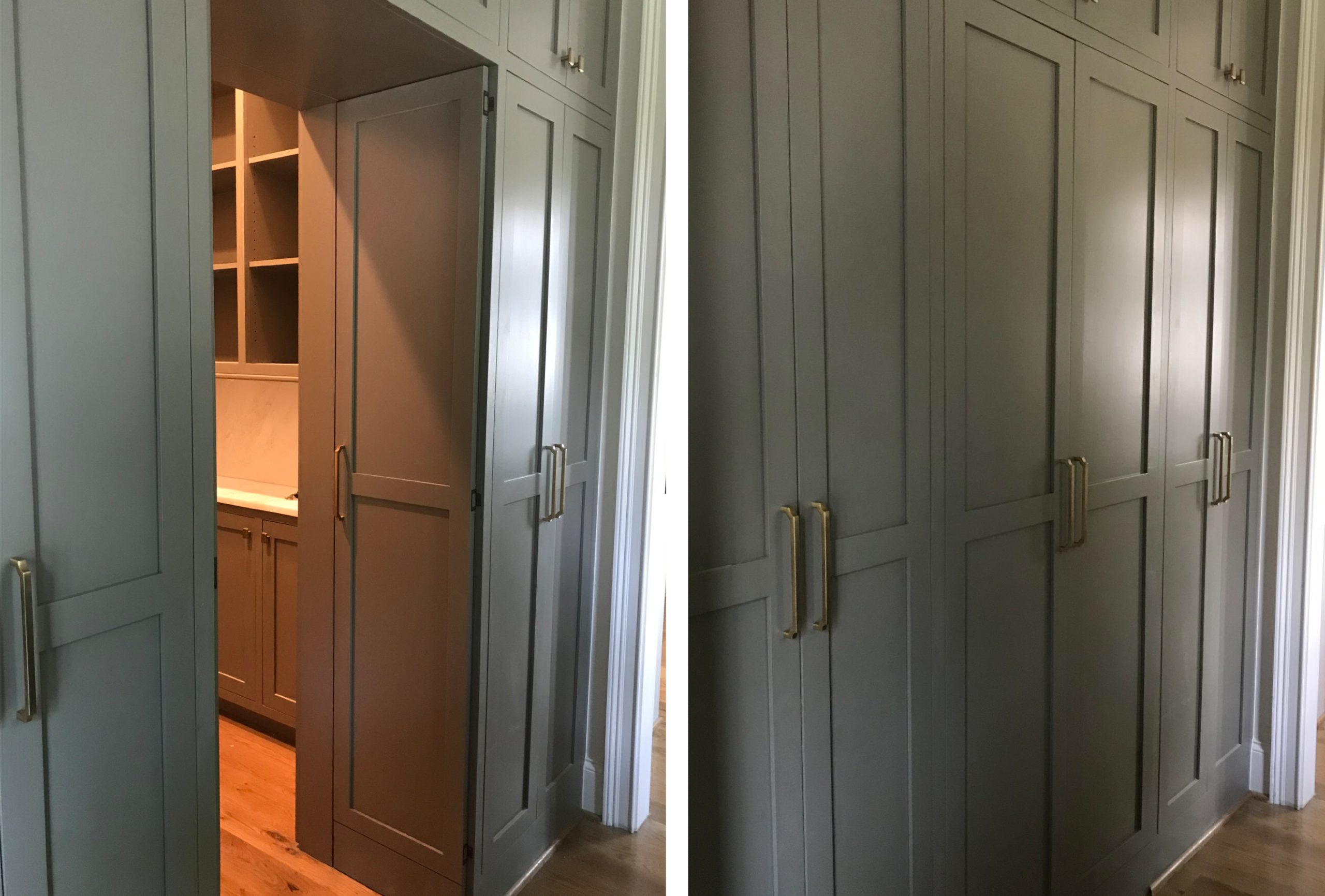 It's important for the pantry to be near the kitchen, but sometimes you don't want to see the door. We've had several clients who wanted the pantry door to disappear, so we worked with their home design to incorporate the doors into adjacent cabinetry. Here you see how they carried the cabinet style over to the pantry opening to create a seamless space.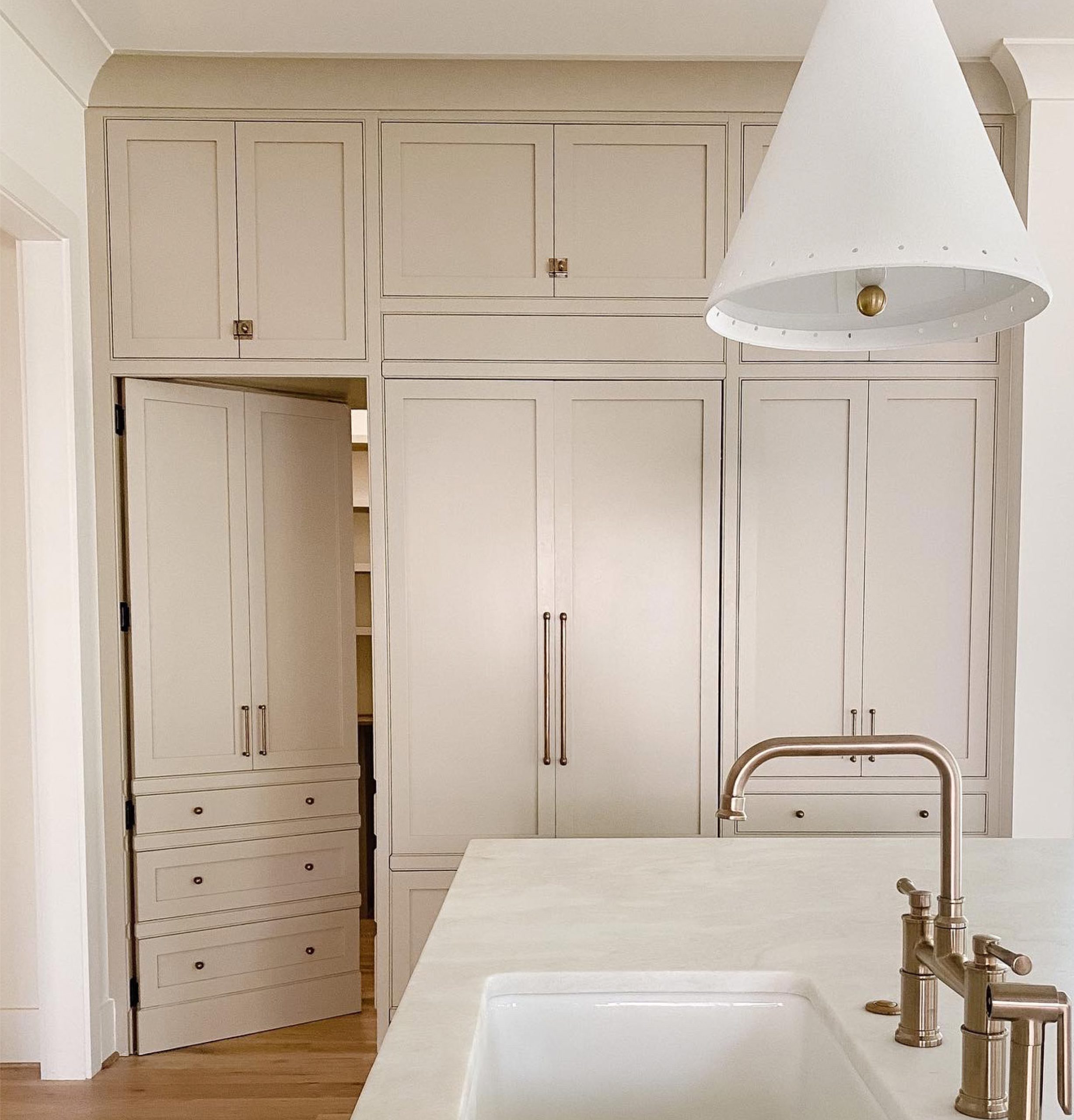 This hidden door way with faux drawers and cabinets adds a fun factor to this elegant neutral kitchen.
There are many ways to customize your pantry. Let our Twin designers work with you to get the most out of your kitchen storage space.